I'm an Official Legacy Centenary Torch Bearer
For 100 years, Legacy has been keeping a promise to the families of those who have served and I am honoured to be representing Brisbane as an official Legacy Centenary Torch Bearer.
Brisbane has a really strong connection with Legacy and, each year, Brisbane motorists help us raise and donate $100,000 to Legacy by driving through our Legacy Way tunnel.

I look forward to supporting Legacy and helping them raise awareness and funds for the important work they do in the Legacy Centenary Torch Relay.
Thank you to my Sponsors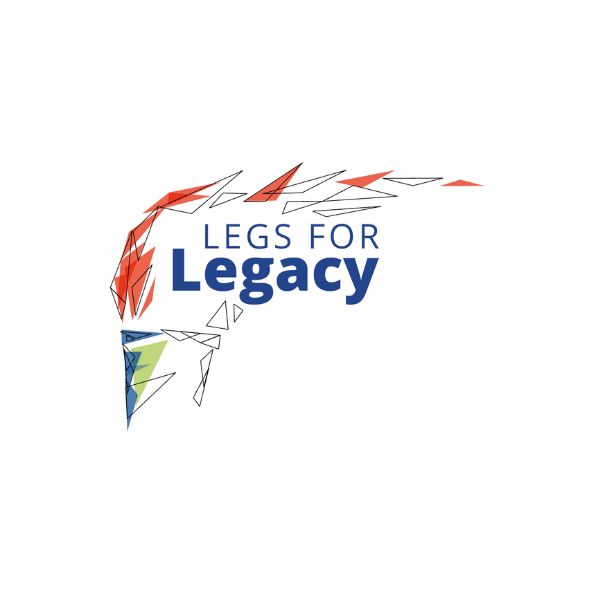 Anonymous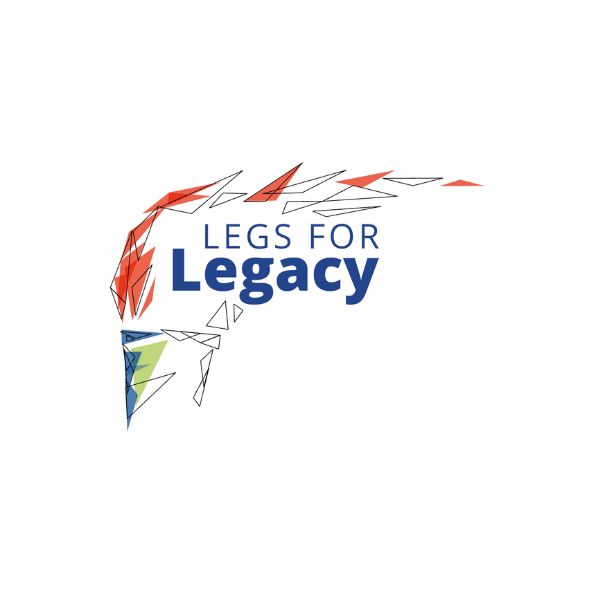 Anonymous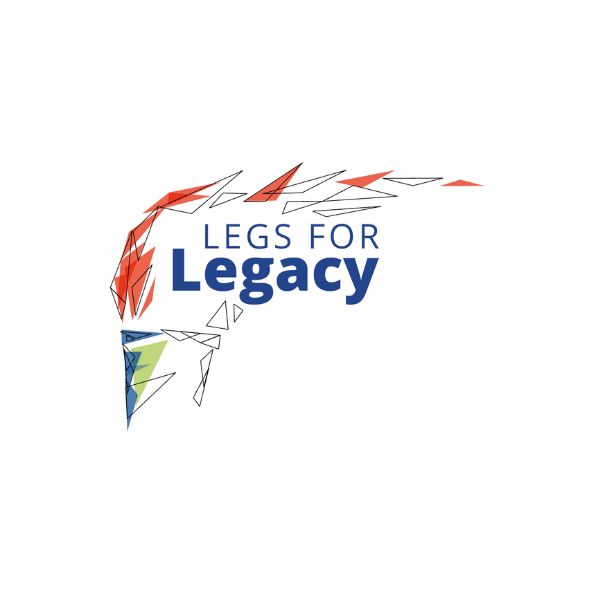 Andrew E Harper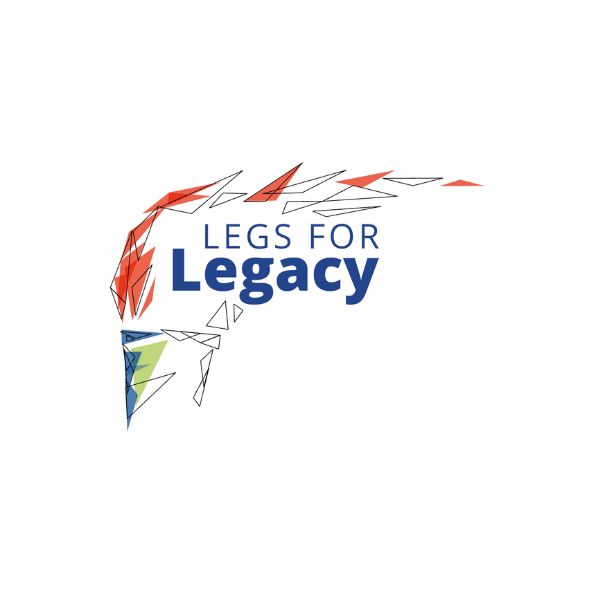 Brett Clark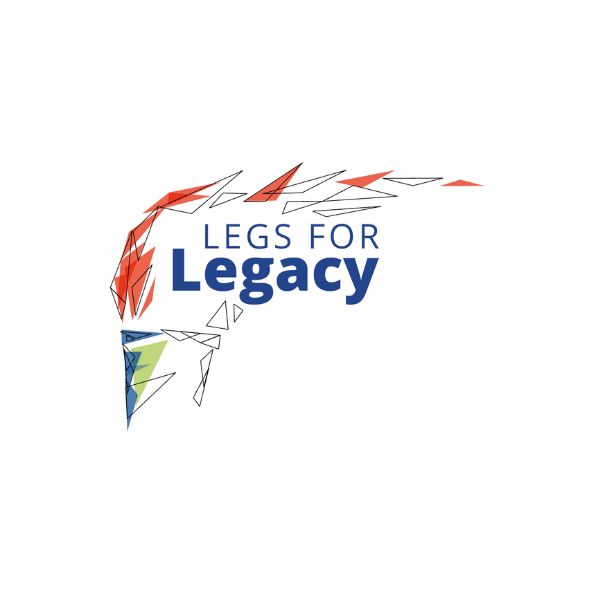 Anonymous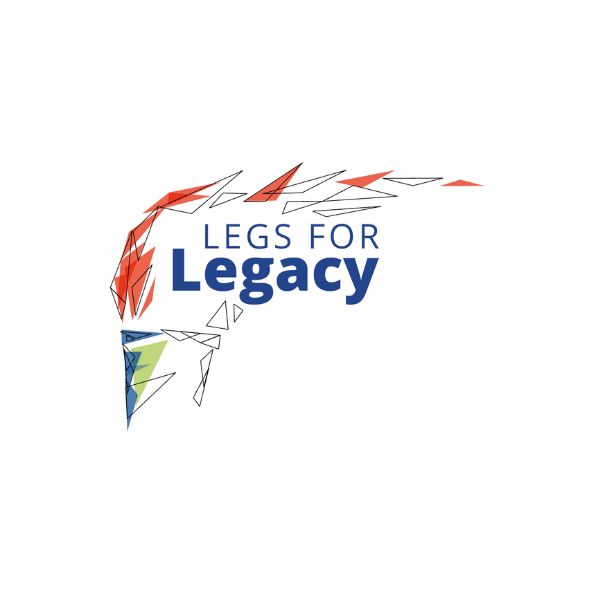 Tesabay Investments Pty Ltd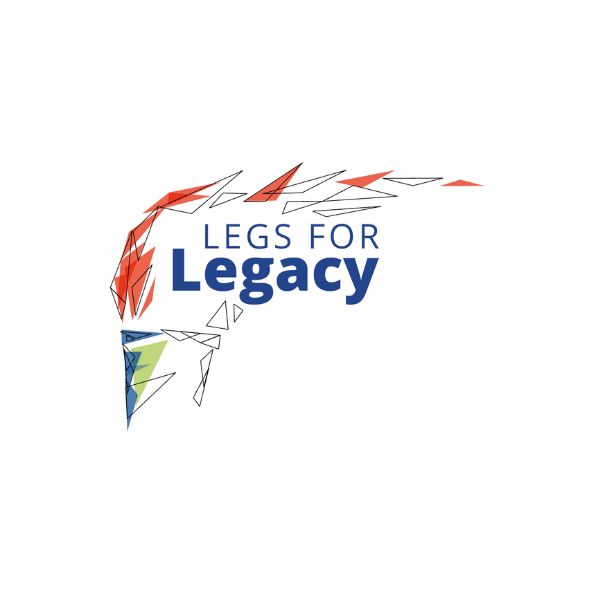 Steven S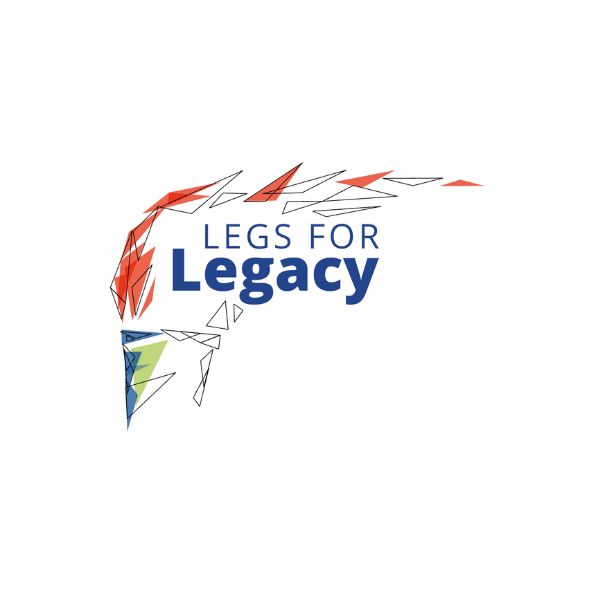 Julie Mcintosh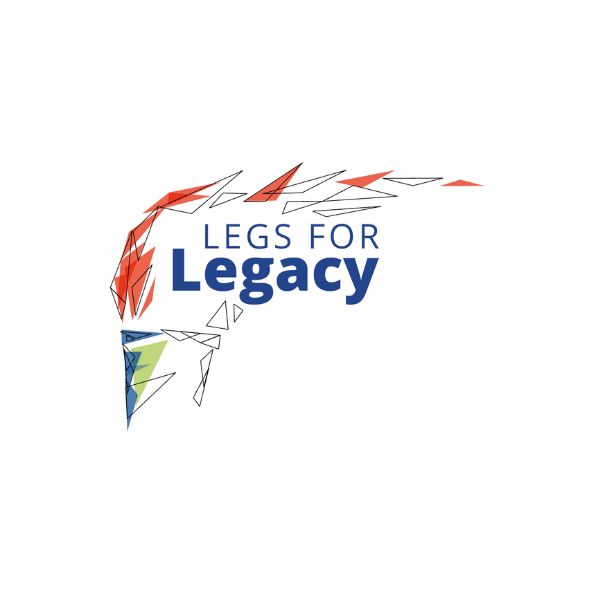 Anonymous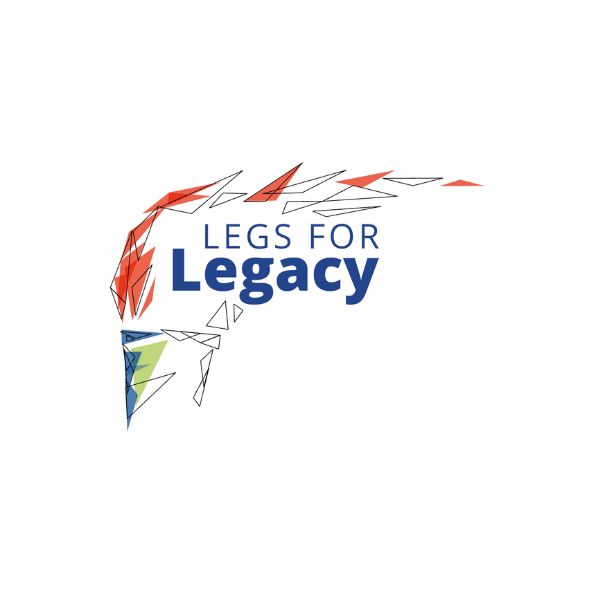 Yasmin Sethi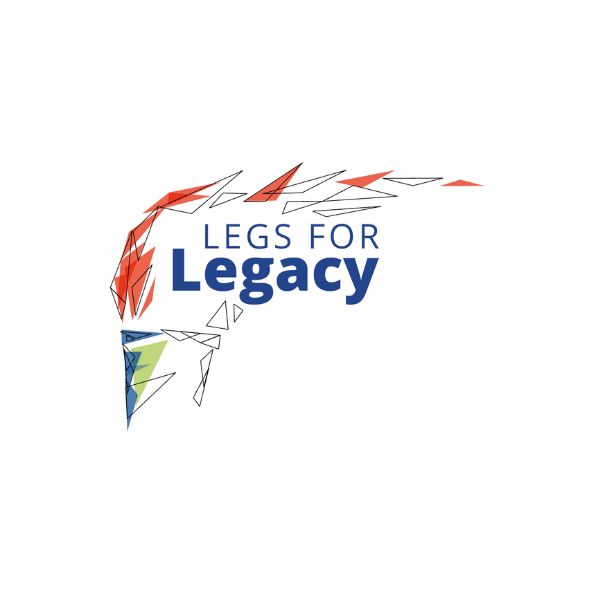 Anonymous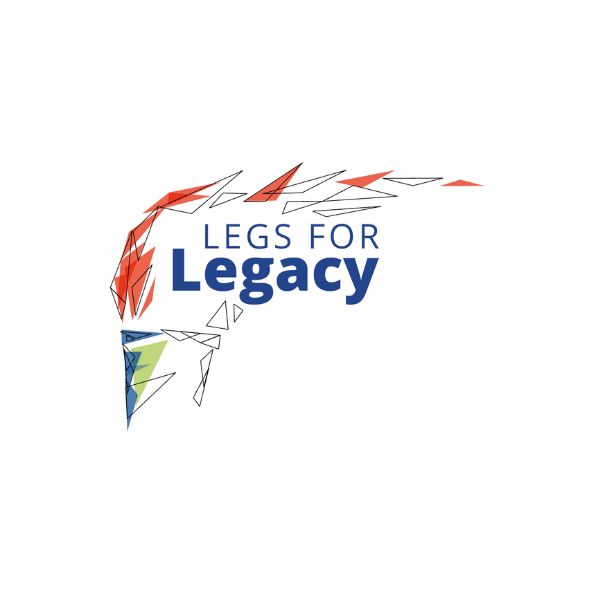 Kate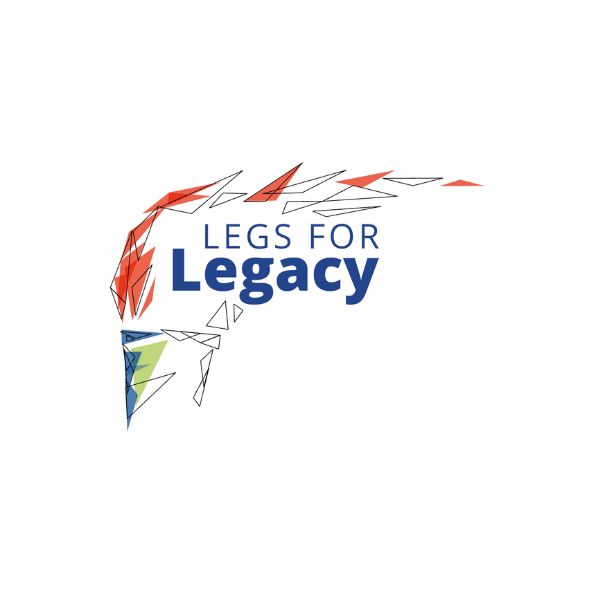 Ruth M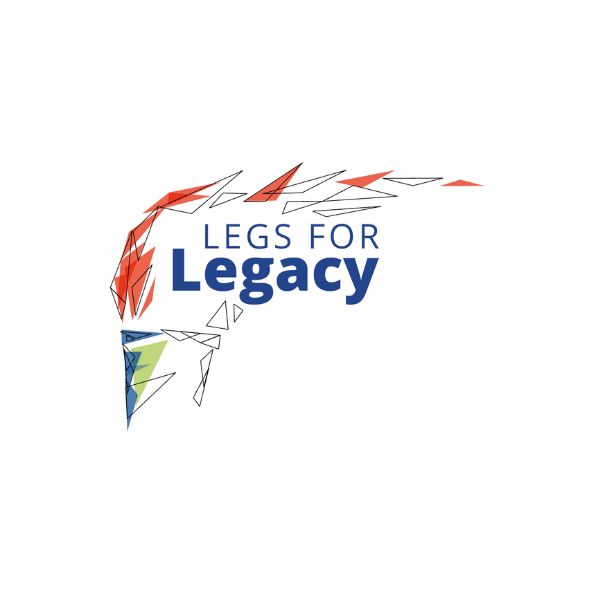 Anonymous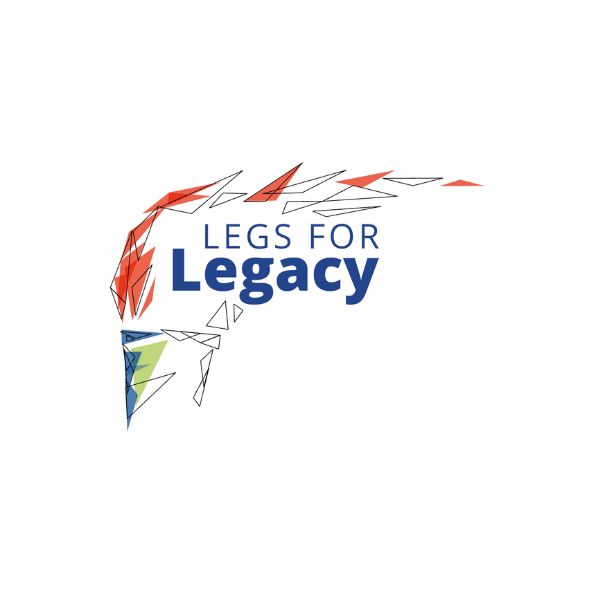 Anonymous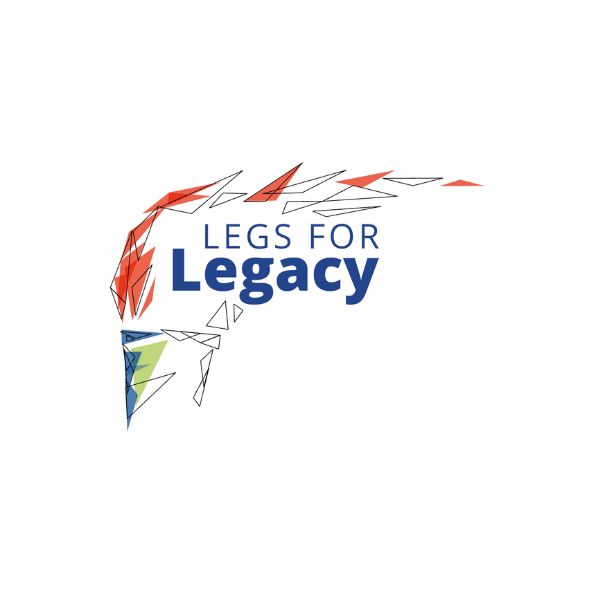 Fiona Hammond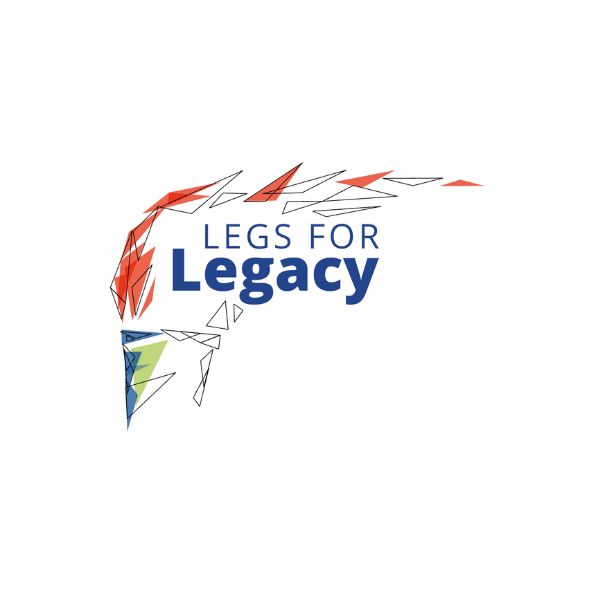 Anonymous