My Updates
My Legacy experience
Friday 31st Mar
In 1947, a small group of Maryborough veterans joined Legacy.  Later that year, my father was killed in an electrical accident.  Legacy came immediately to my family's aid.  I was six years old, the eldest of three children.
With hindsight, it's probable that, without Legacy's assistance, I would have had to cease my education at the end of primary school, in order to get a full-time job to help support our family.  Instead, all three of us were able to complete secondary education.  My brother and I each spent twenty years in the RAAF.  Our sister graduated from University of Queensland.
On retirement, I decided to offer my services to Legacy.  I am now in my twentieth year with the charity.
Many of my Legacy colleagues have now retired or passed on.  The end of my Legacy service is looming.  Yet our services are still in great demand, to care for the families of newly-deceased veterans from recent conflicts.  I would encourage anyone to consider joining this amazing organization.  Activities are part-time, and voluntary.  However, the satisfaction gained from assisting needy families is a wonderful reward!
Share
My Legacy experience
Friday 16th Dec
I became a Legacy Ward at age six, when my dad was electrocuted.  Legacy supported our family until my sister, my brother and I completed our high school education.  Otherwise, I would probably have had to leave at the end of primary school to get a job to help support our family.  After my retirement, I joined Legacy to help repay them for their valued assistance to us.
Share
Thank you to my Sponsors
Ian Edwardson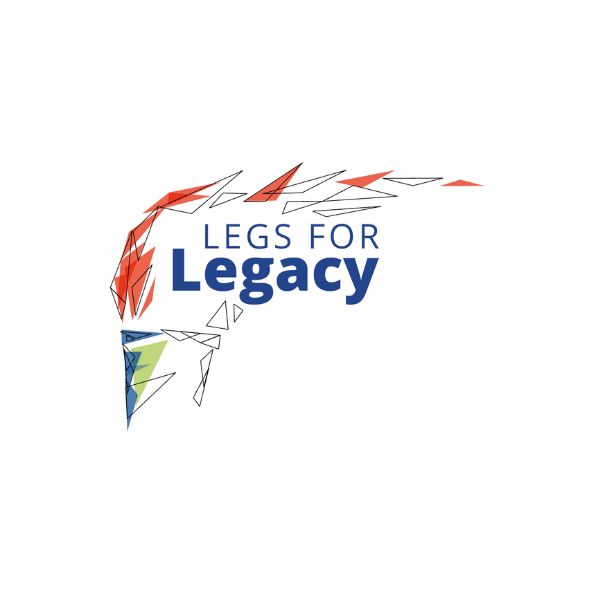 Ian Caine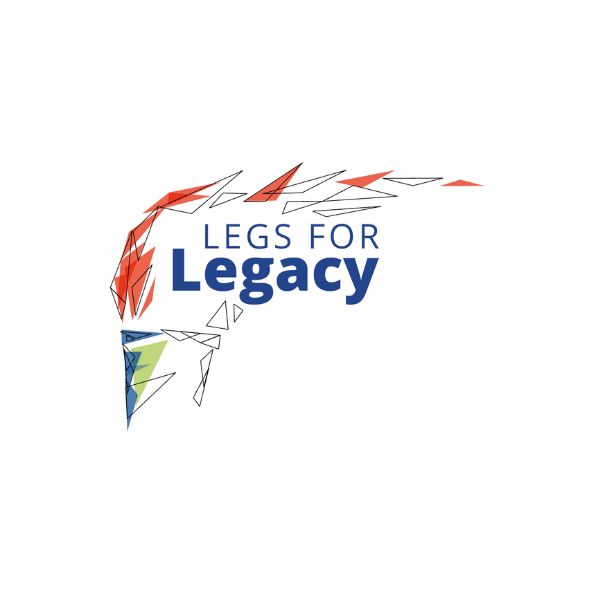 Greg Caine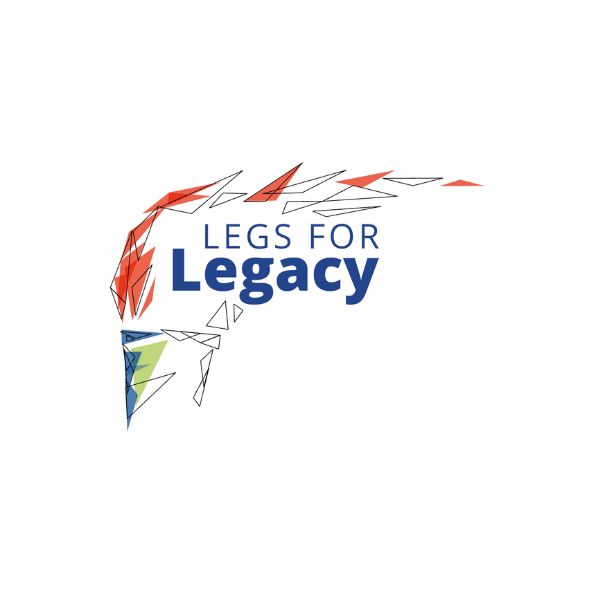 John Riches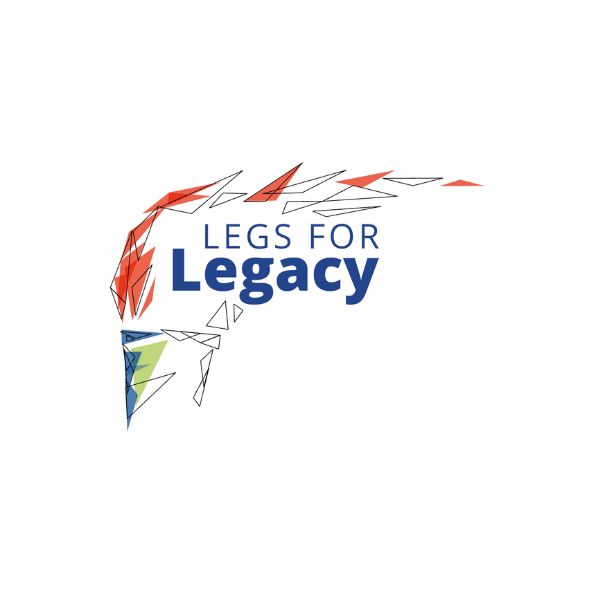 Tibor Kovacs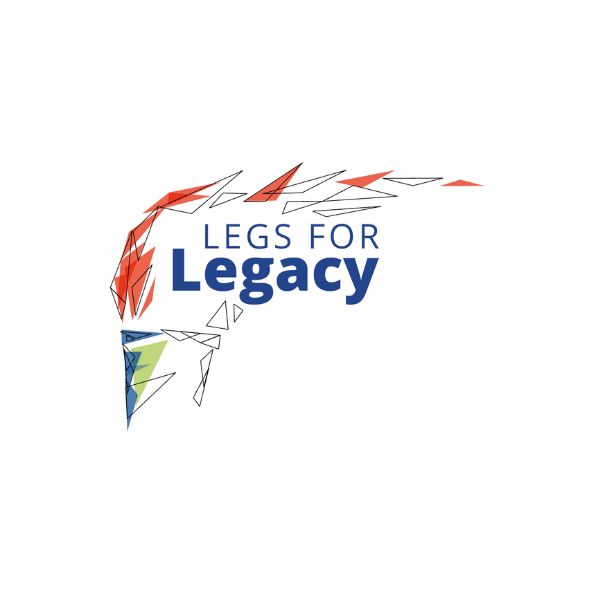 Ian Scott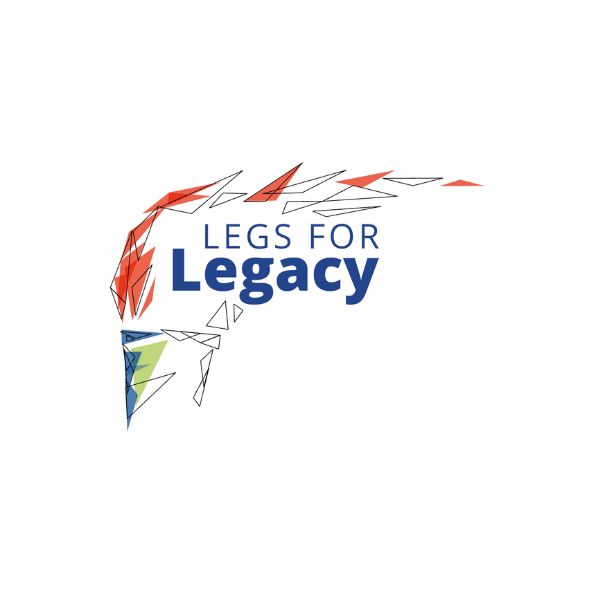 Rebecca, Tony, Lauren And Jake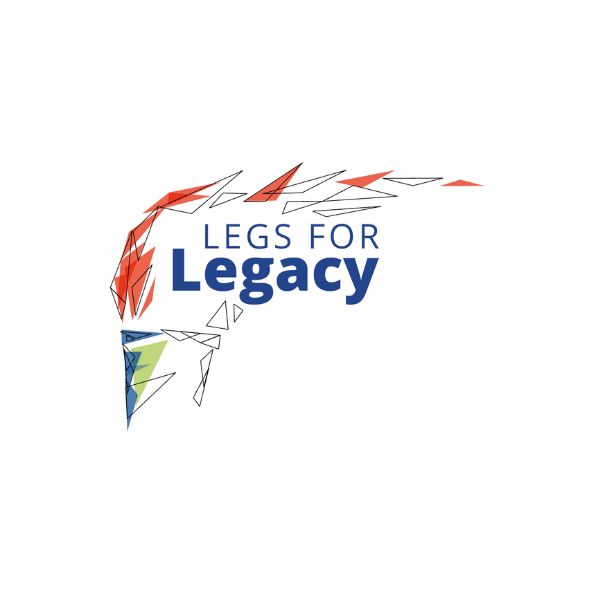 Elizabeth (libby) Vasey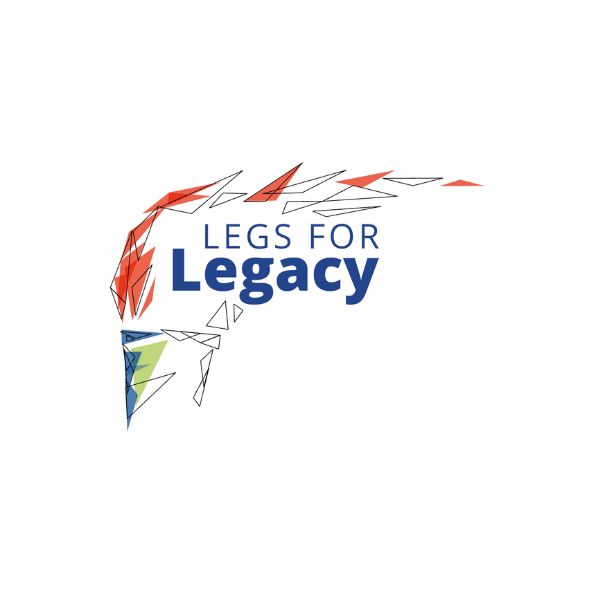 David Dunlop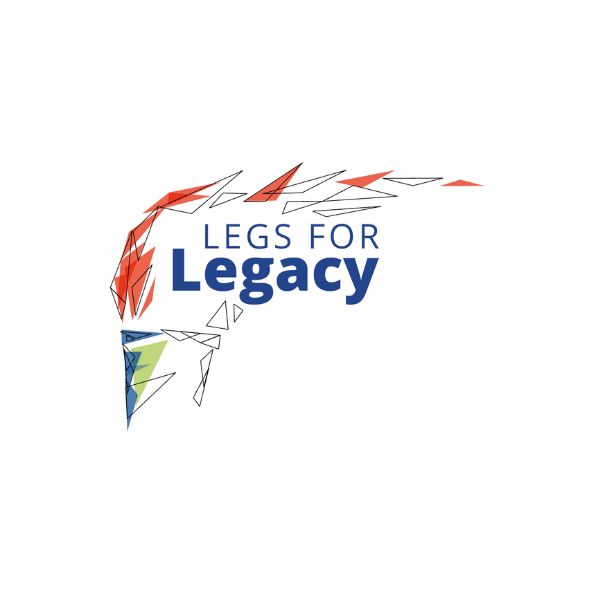 Rebecca Charles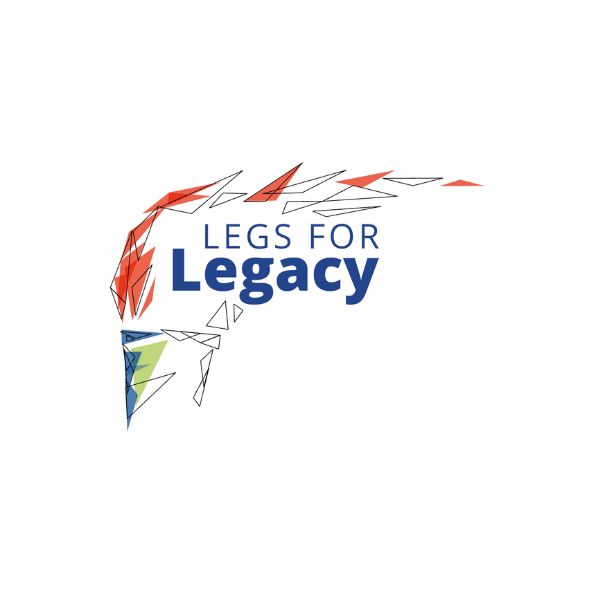 Melinda Scott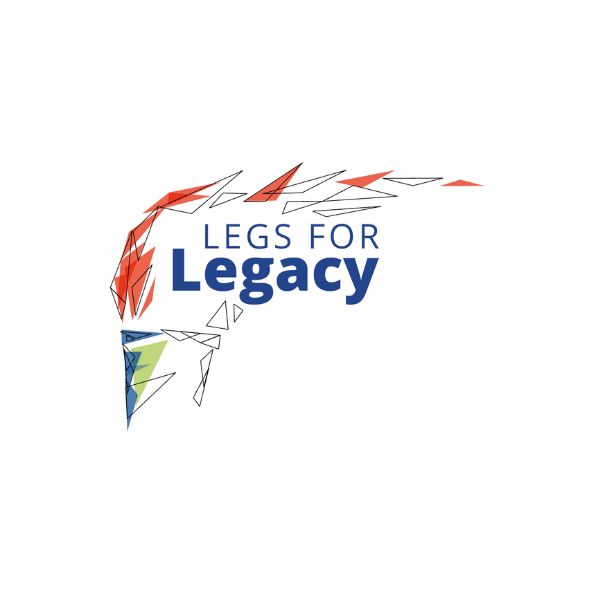 Neville Duus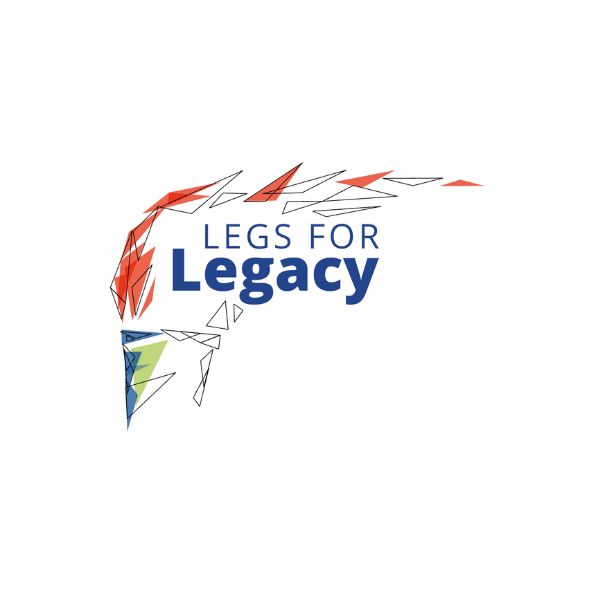 James Farquhar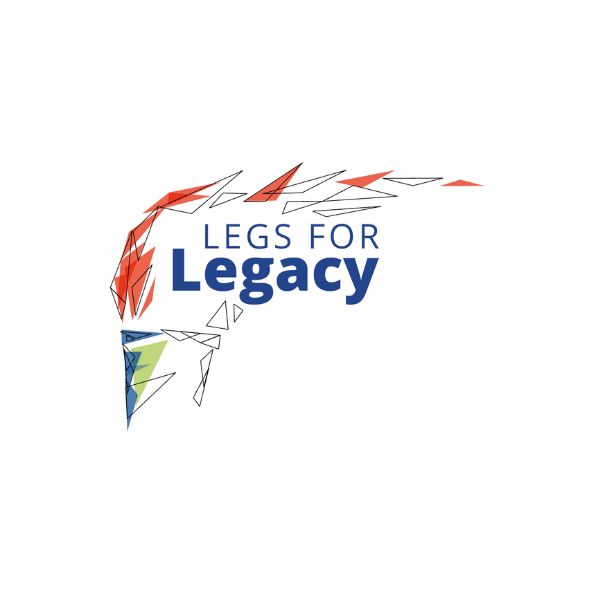 Monica Vega-christie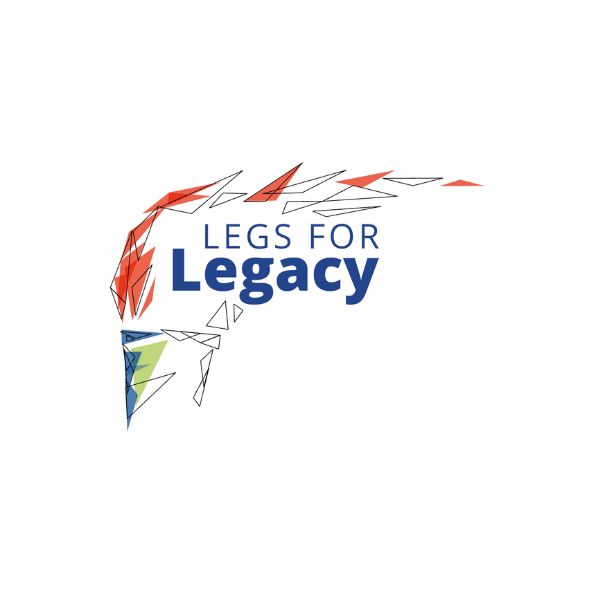 Adrian Pitman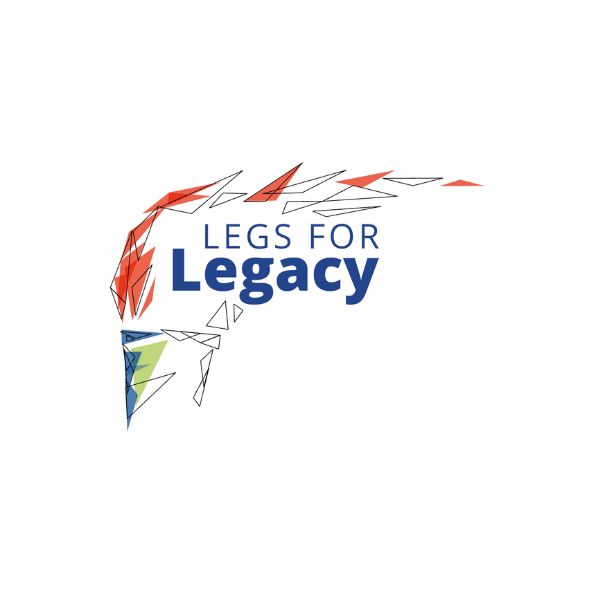 Graeme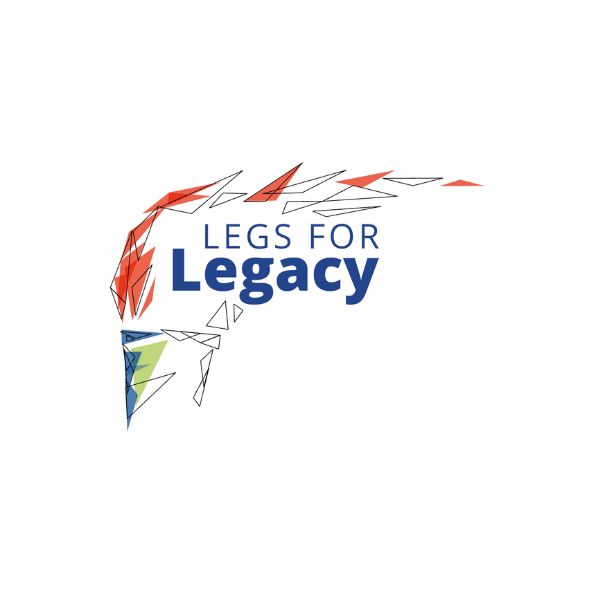 Edith Tudman
Zip Print Australia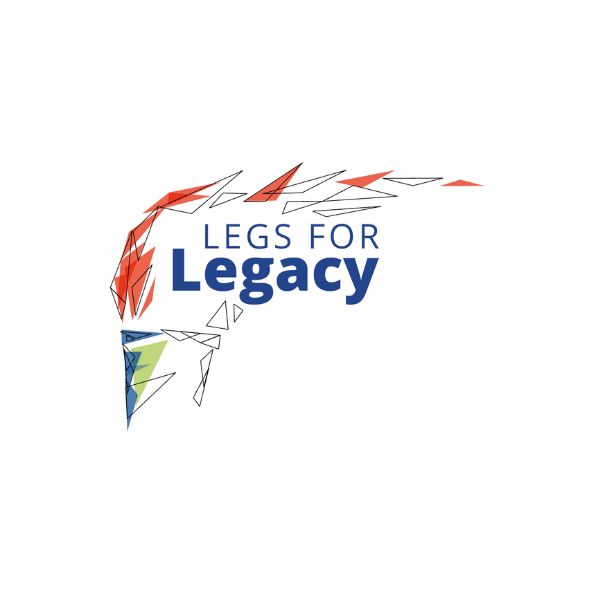 Jenny Woodley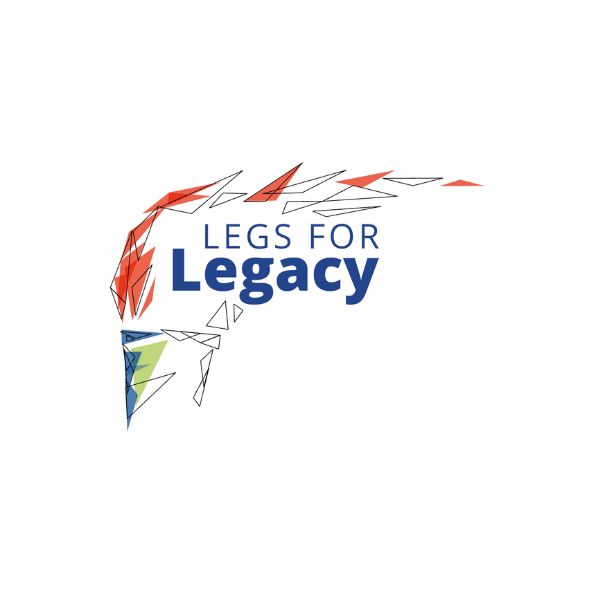 Maryborough Military Aviation Museum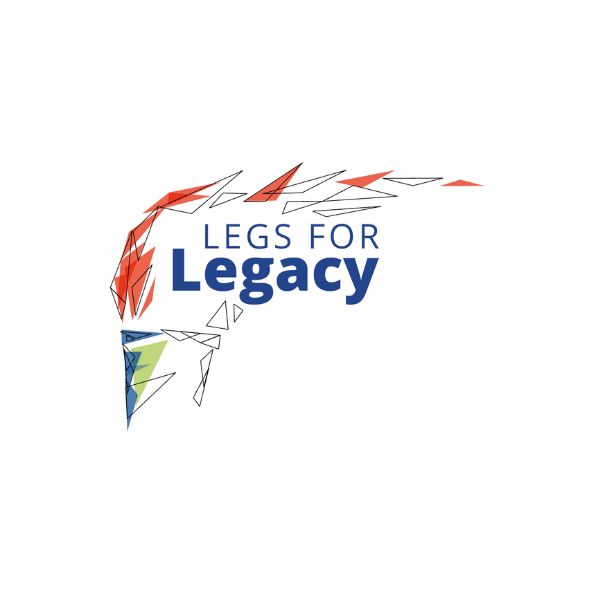 David Crickmore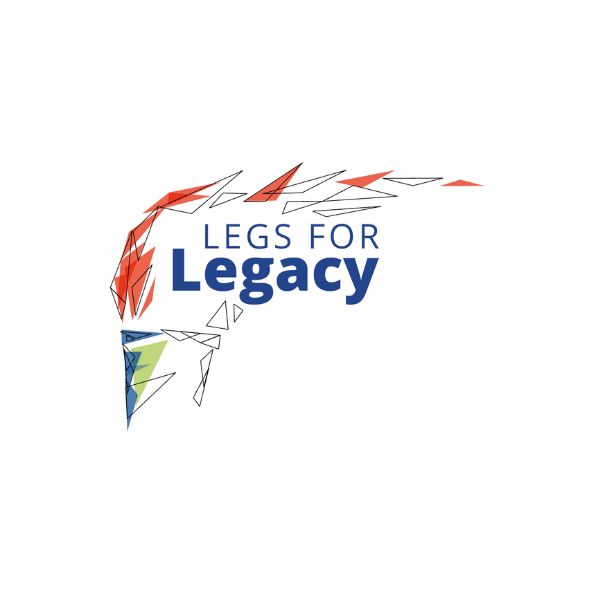 Ian Pearson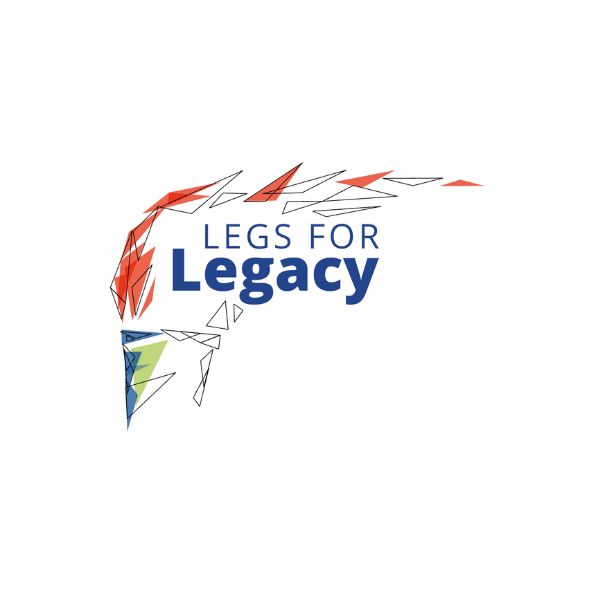 Christine, Kim And Virginia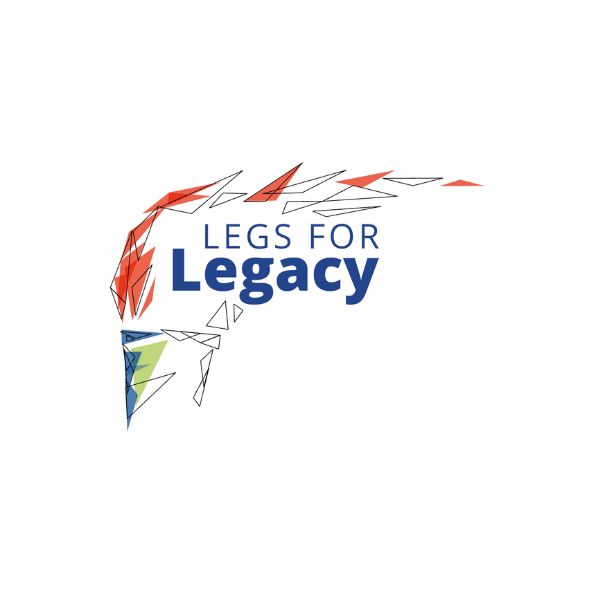 David Geck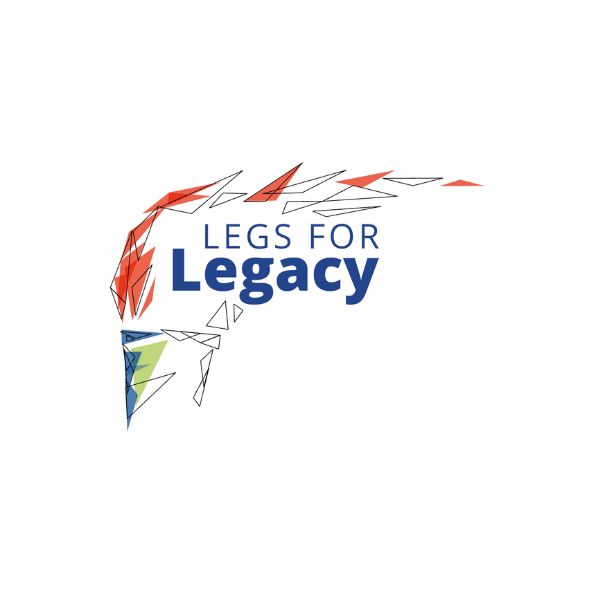 Anita Head Barberess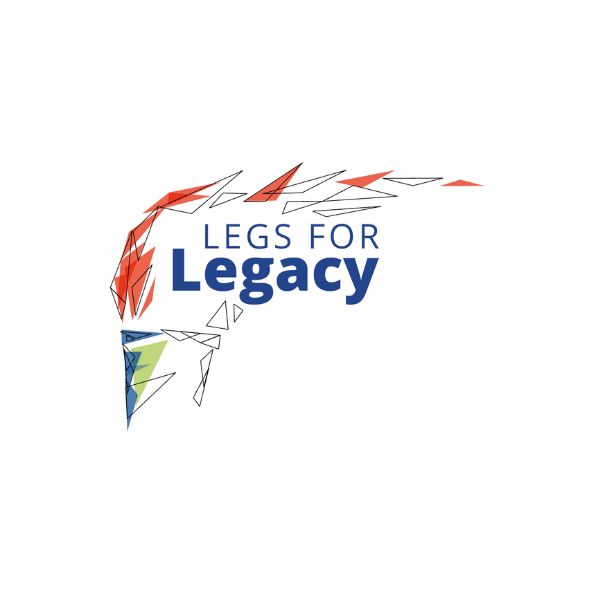 Beth & Bill Titley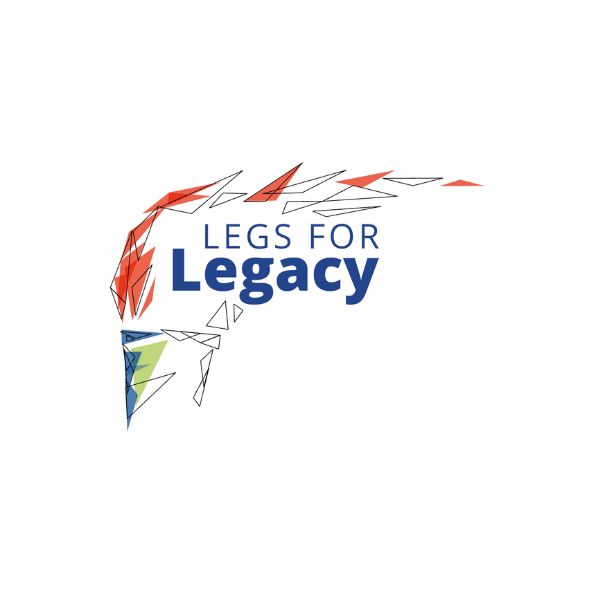 Banister/clarke Family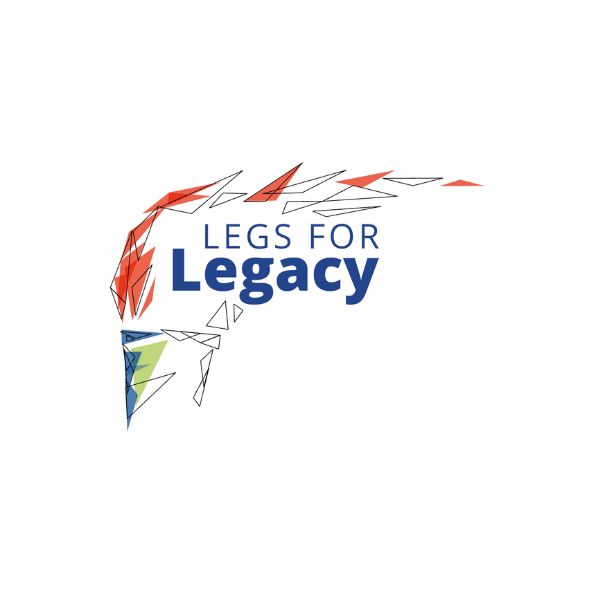 Anonymous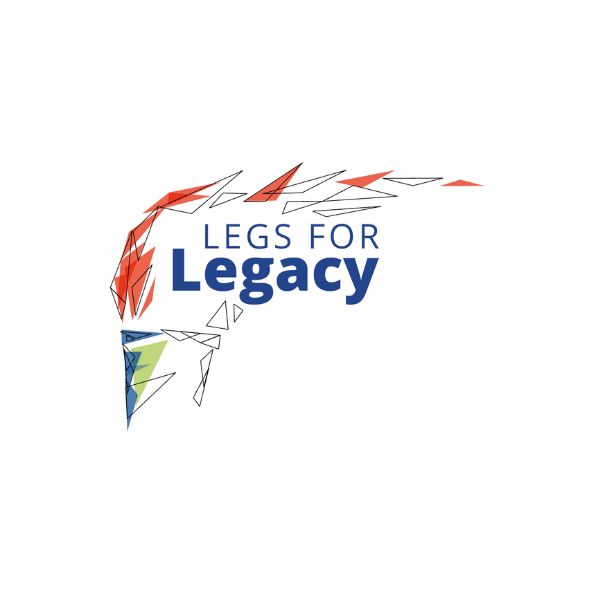 Nan Ott Ott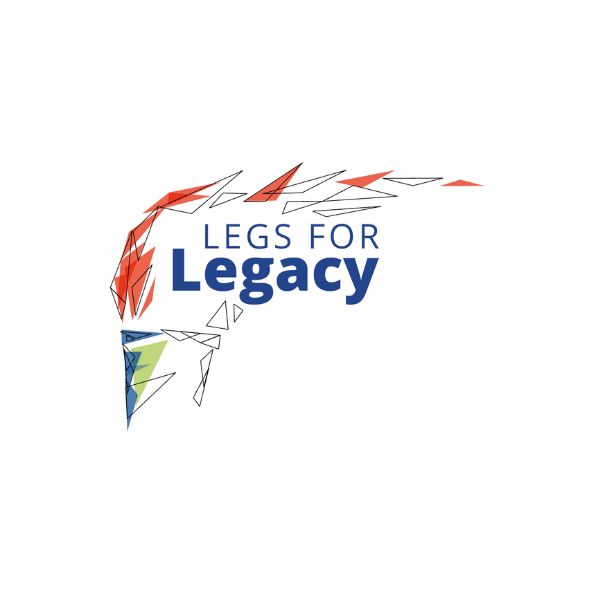 Jenny Elliott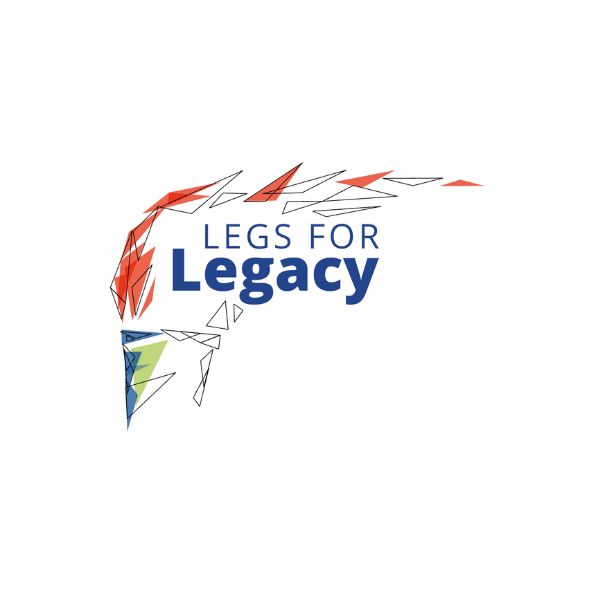 Bob And Chris Qam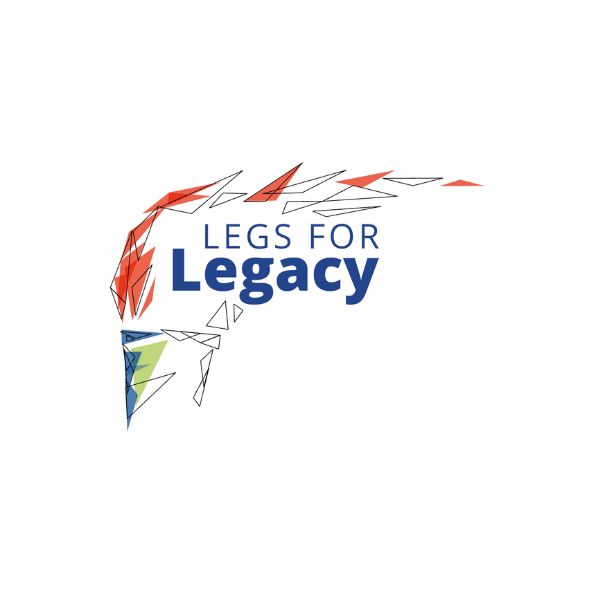 Jan