I'm an Official Legacy Centenary Torch Bearer
I am very proud and privileged to be selected as a torch bearer in the Legacy Centenary Relay. It's an honor to be a Legacy Centenary Torch Bearer for Maryborough, Queensland, on Monday 5th June.
My father and many of my relatives served in WWII and other conflicts. Legacy helped my mother and sibling after my father died at the age of 50.
My husband served in Vietnam with the 7 Battalion 1967-8 (First tour). He died of effects two and a half years ago.
Legacy cares for the families of the Australian Defence Force who have lost their lives or their health as a result of their service.
We thank the people who donate, so Legacy can continue this service.

Thank you to my Sponsors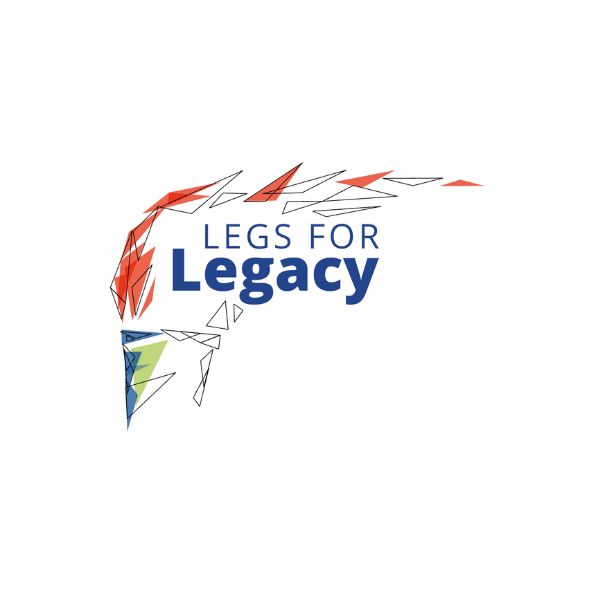 Tombola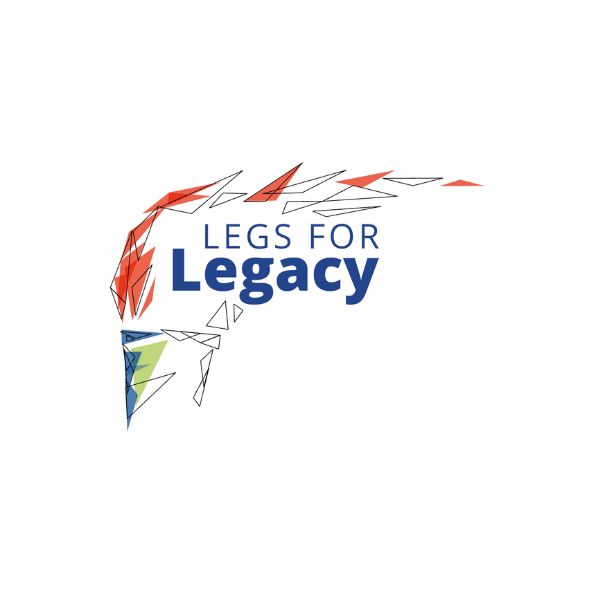 Quilt Raffle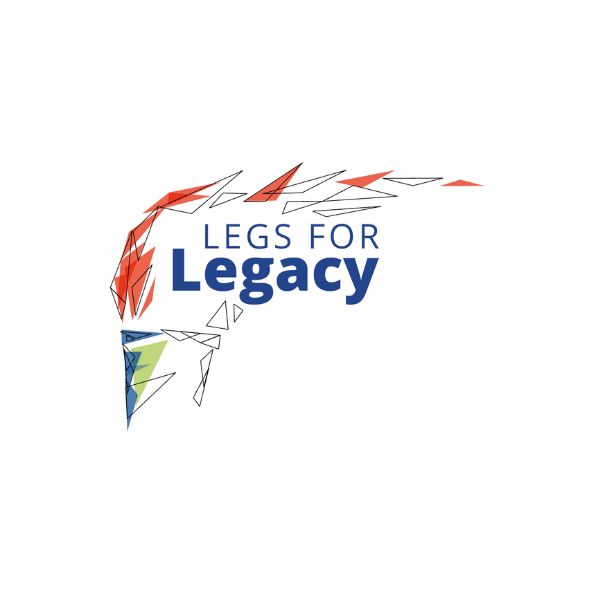 Lamington Drive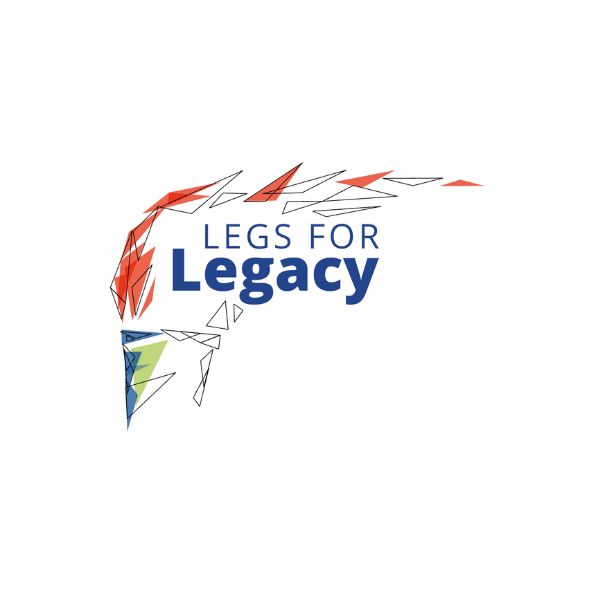 B. V. Stephens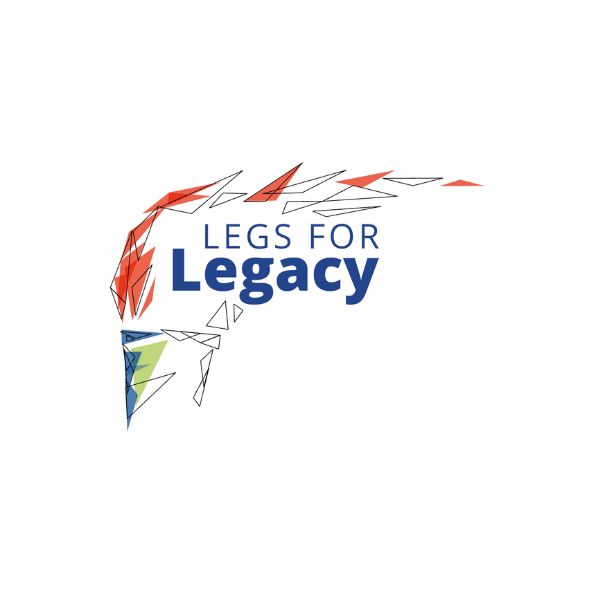 Donations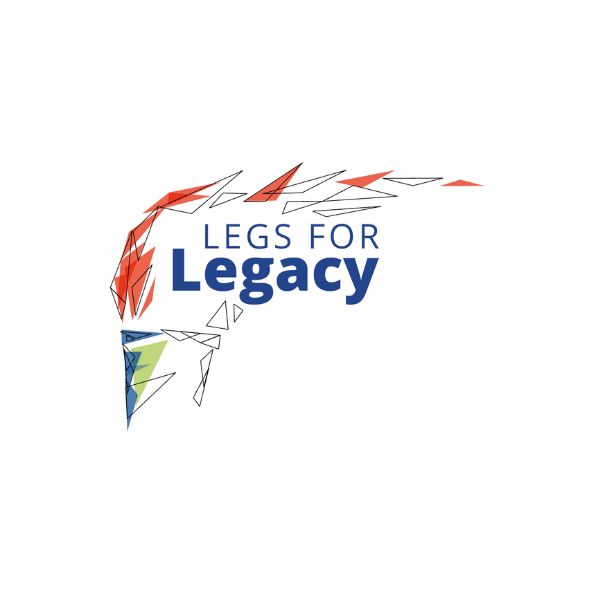 James Johnson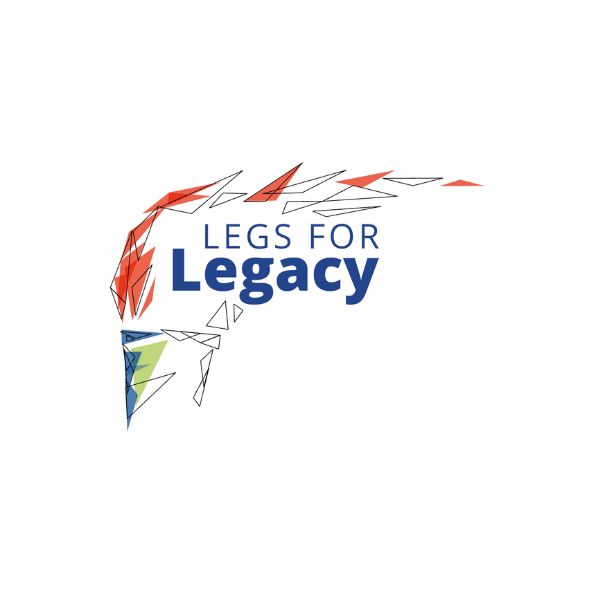 Money Board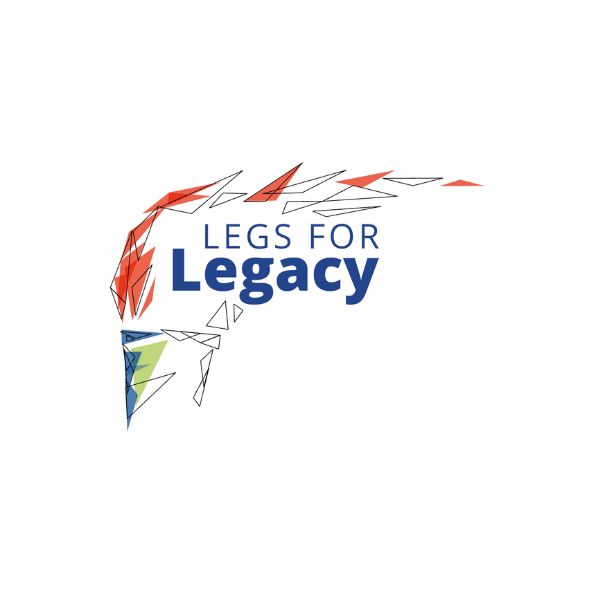 J Kirk & Son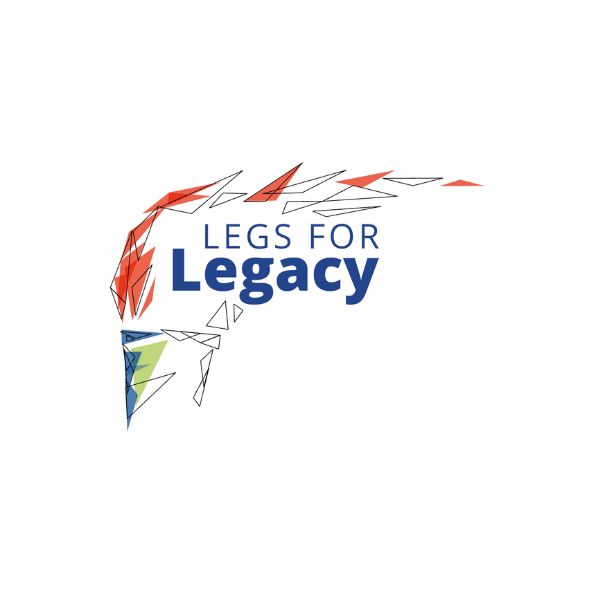 Fred & Alison Bowman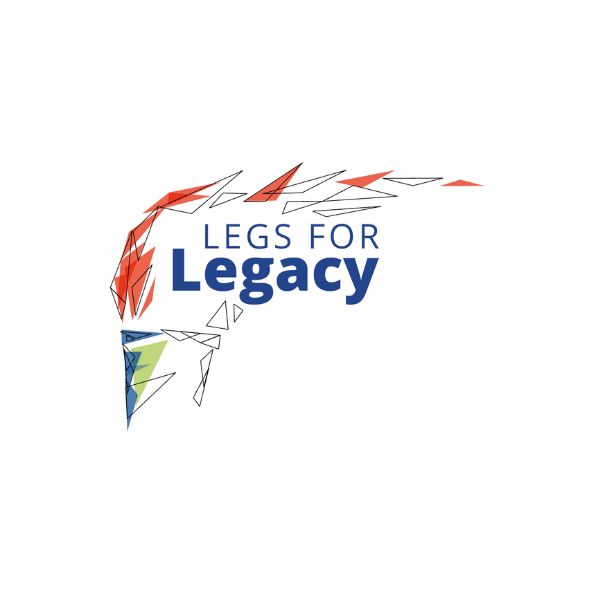 Lionel & Shirley Stainer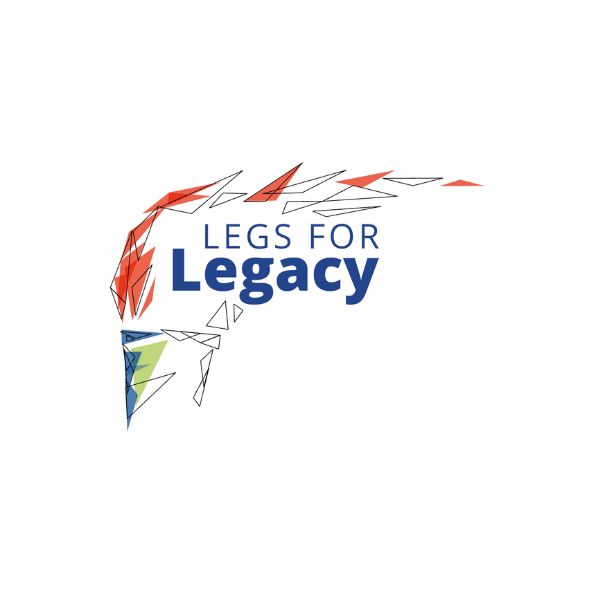 Amanda Marriott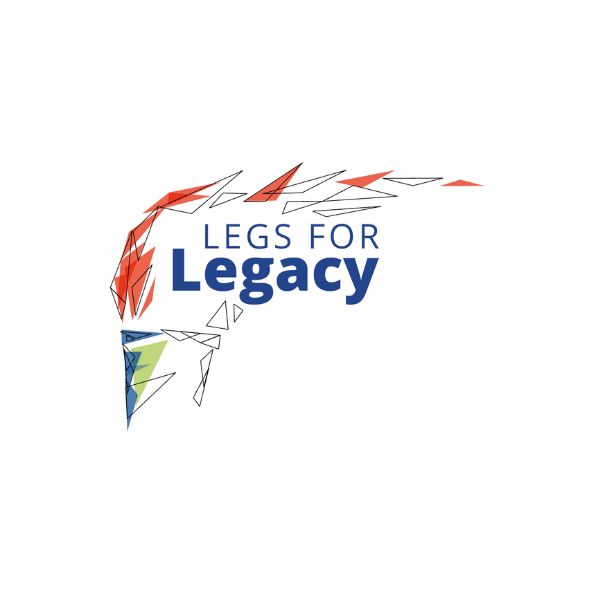 Margaret Sweeney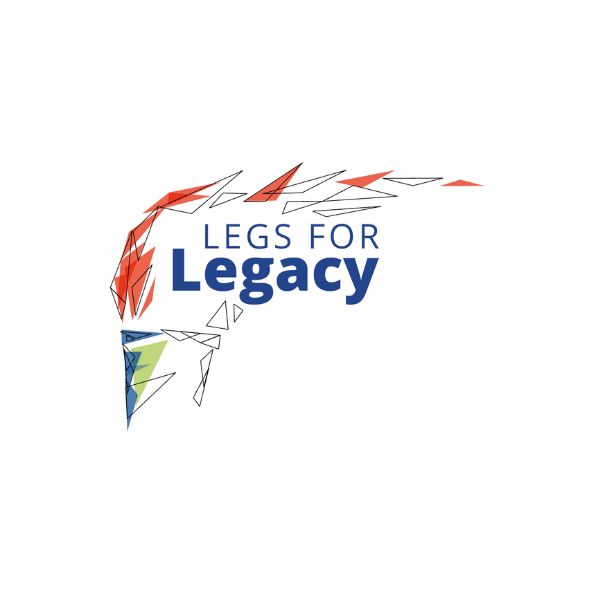 Anna Wheaton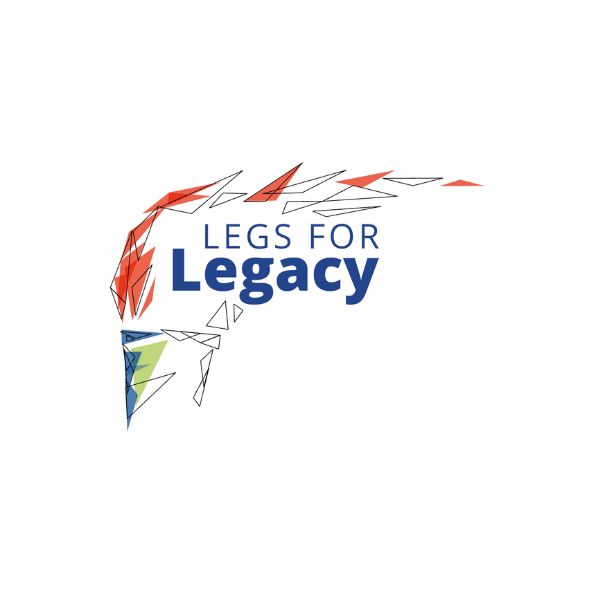 Zonta Friends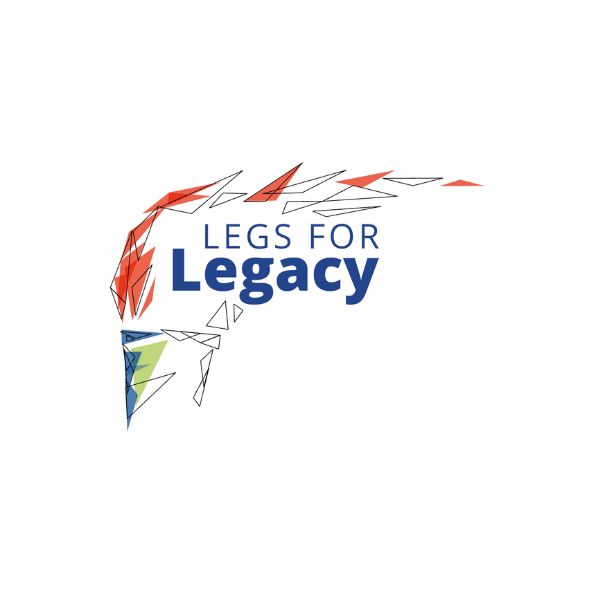 Heritage City Blinds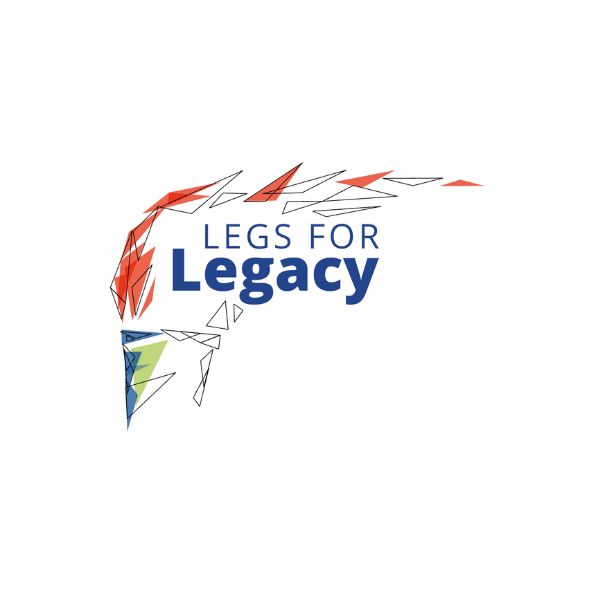 Graeme Palmer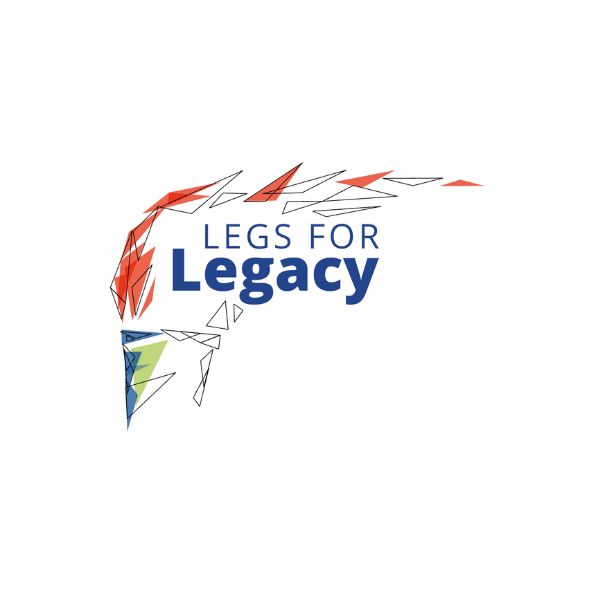 Jackie Scott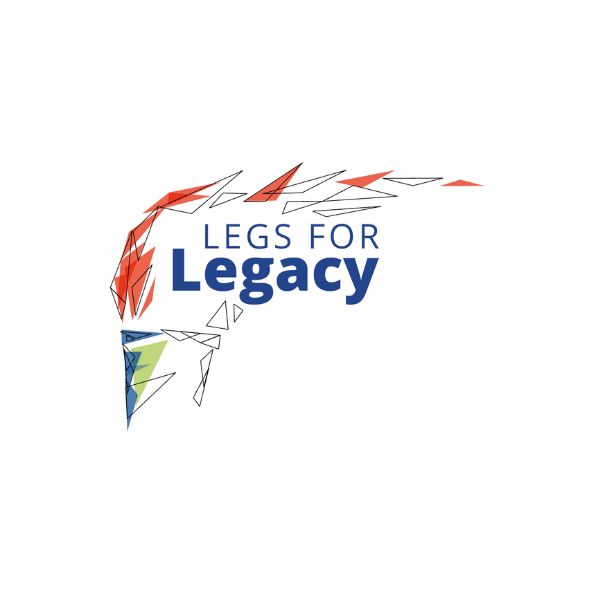 Big & Bold Fashions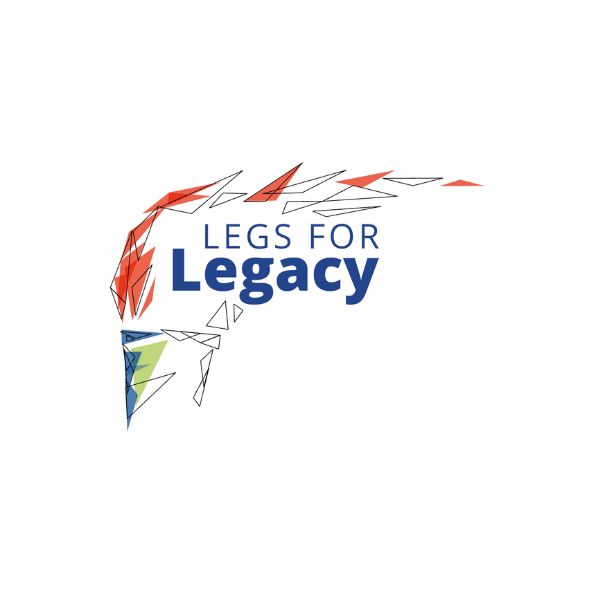 Maureen Theresa Kay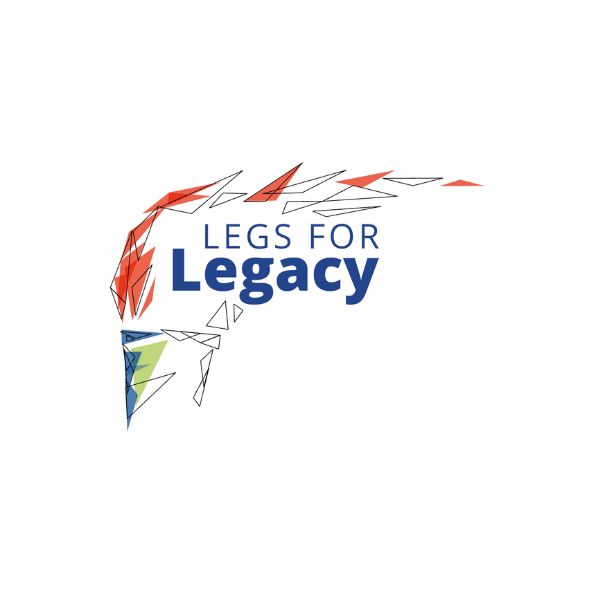 Fran Bowtell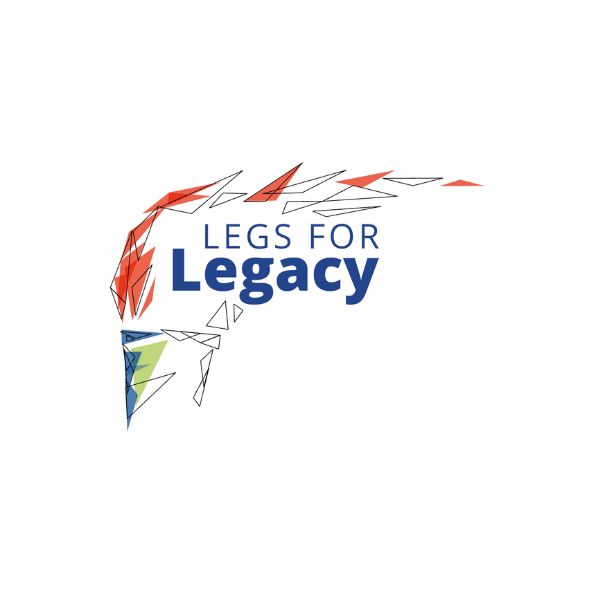 Anita Finger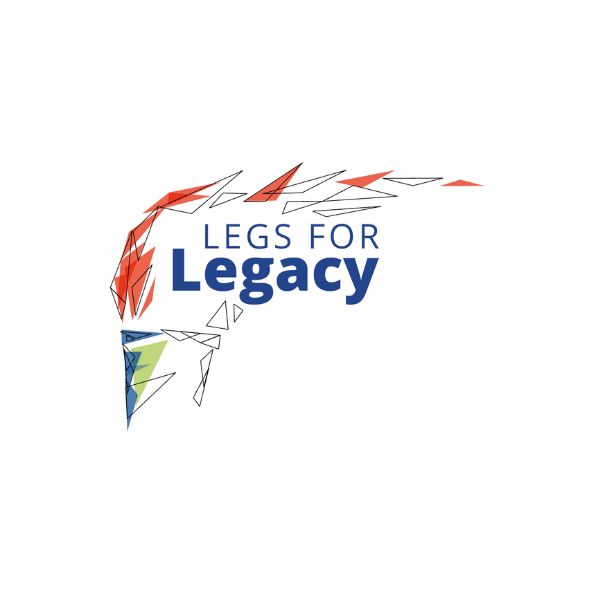 Carol Dahler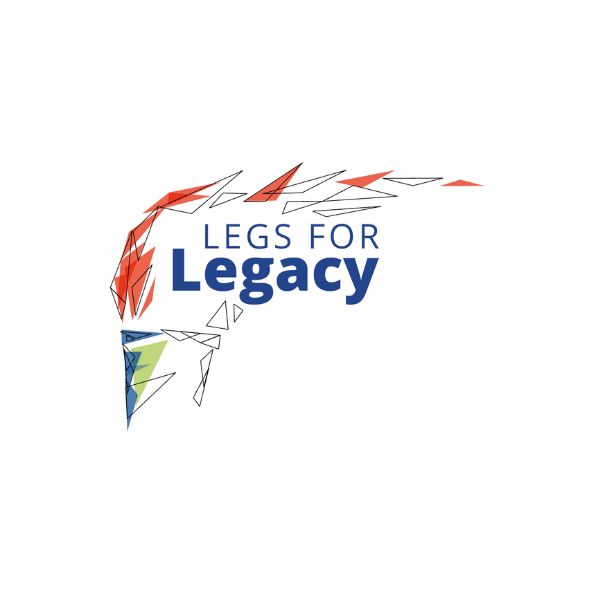 Genna B
Jenny Watson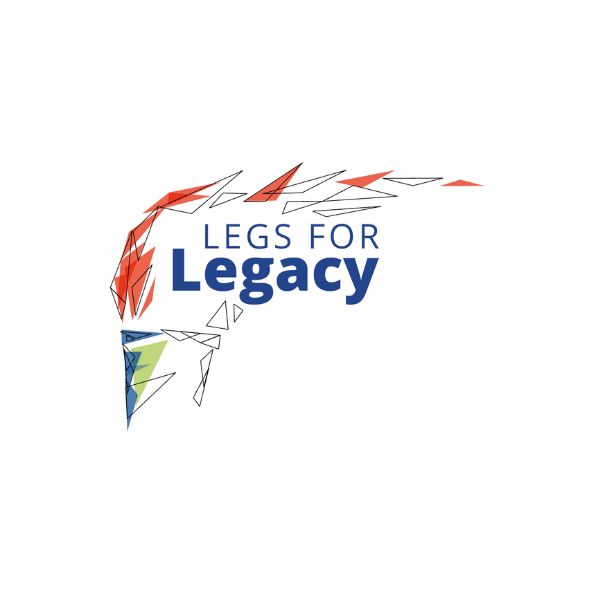 Robyn Dando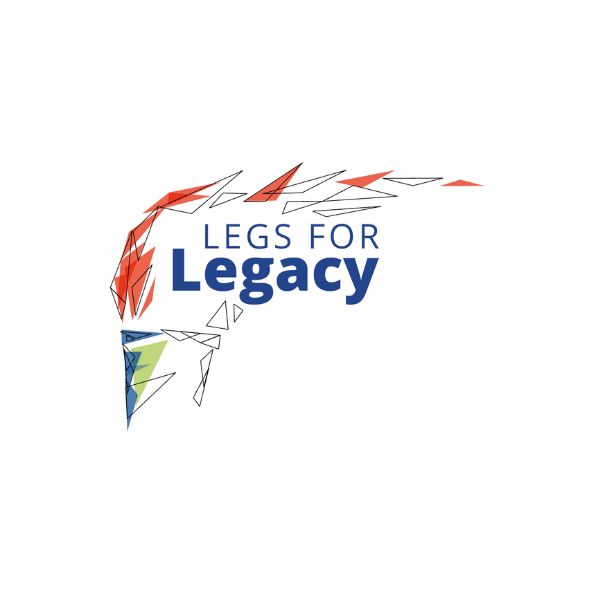 Barbara Martin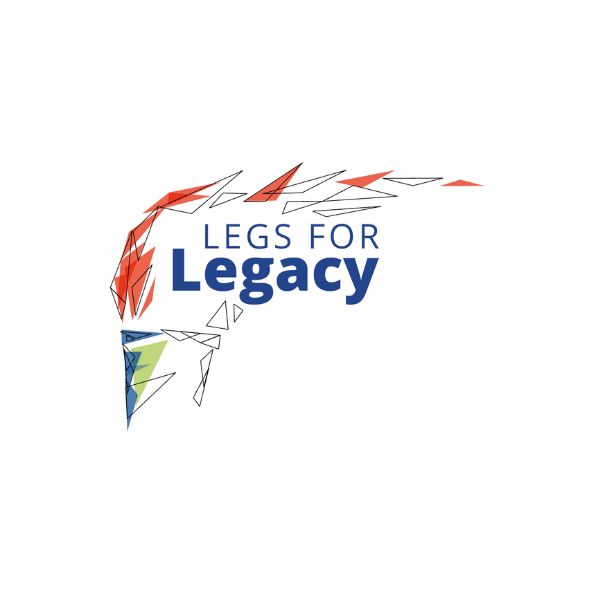 Yvonne Berridge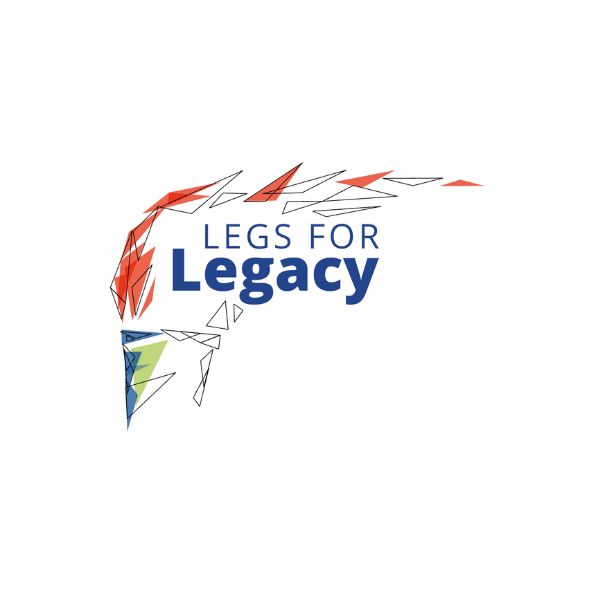 V. Taylor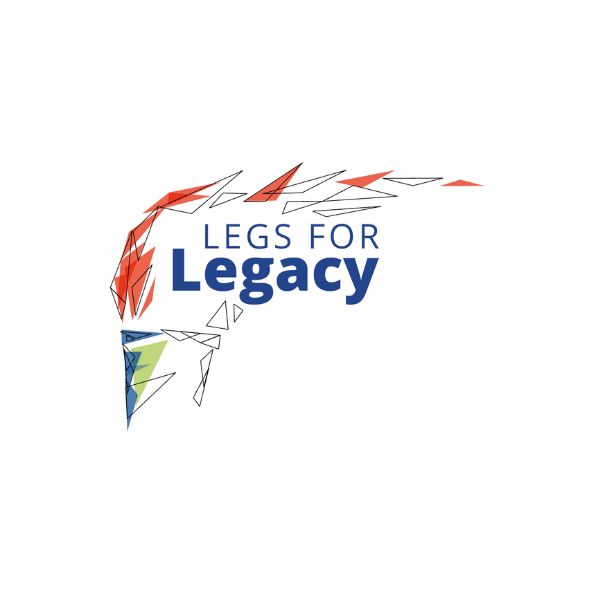 Cheryl Brown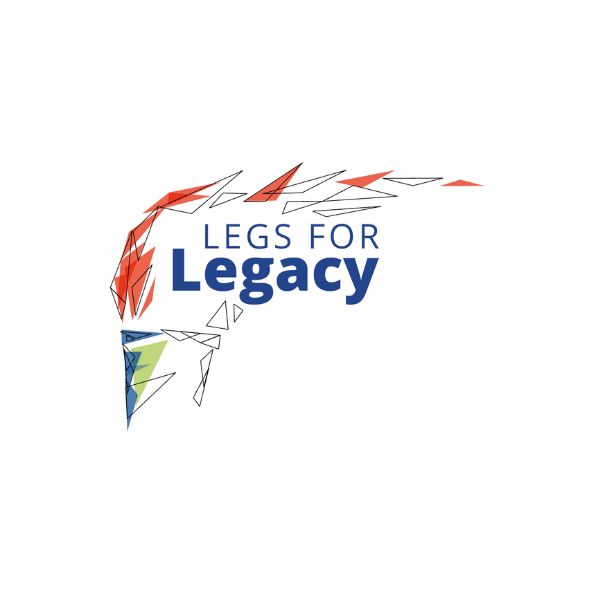 Bradshaws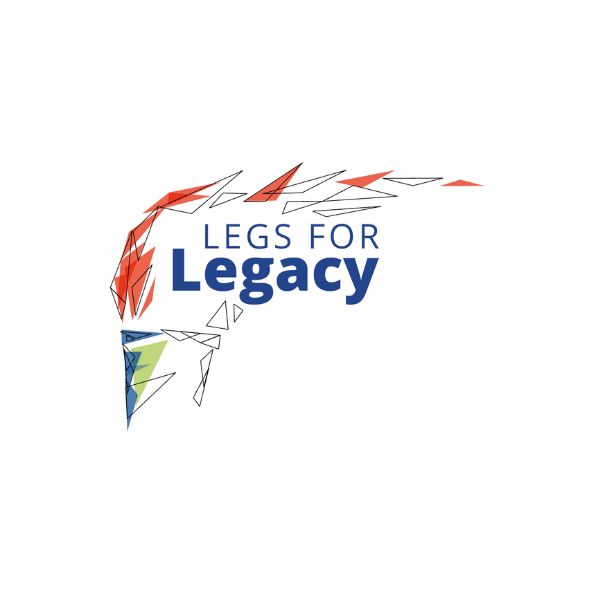 Bill Langer