I'm an Official Legacy Centenary Torch Bearer
It's an honour  to be a Legacy Centenary Torch Bearer for Canberra Legacy raising funds for Legacy widows and children.
Over the last century thousands of service widows and their children have found support, a haven and friendship through Legacy, an organisation which is still in existence  thanks mainly to volunteers who believe in helping bereaved families to achieve their goals.
Canberra Legacy was certainly there for me when my husband Peter, a Vietnam veteran, died suddenly three years ago. In 1964 Peter's father, a WW11 veteran and TPI pensioner, died young and Legacy was there for my husband's mother and younger sister. Legacy provided financial support so that his sister was able to complete high school and university.
When Peter retired from the Navy he joined Legacy, looking after a number of widows and taking on the responsibility of Junior Welfare, a committee that catered for the the well-being of children of deceased veterans, providing social opportunities and educational assistance. I was often co-opted into helping out at social and sporting events.
I am delighted and feel privileged to have been selected to carry the Legacy Torch in Canberra in August. My ambition is to raise at least $5000 during the year to help Legacy continue their wonderful work. 
Please donate to the campaign to ensure the viability of an indispensable organisation.
My Updates
Kicking Goals for Legacy. July 13
Thursday 13th Jul
Thank you my lovely, generous sponsors. In four months of fundraising you have raised almost $8000, a wonderful tribute to you and your support for Legacy. 
If you know of anyone who has a connection to Legacy or would just like to support the organisation please direct them to my page.
Again a huge thank you.
Pauline
Share
Thank you to my Sponsors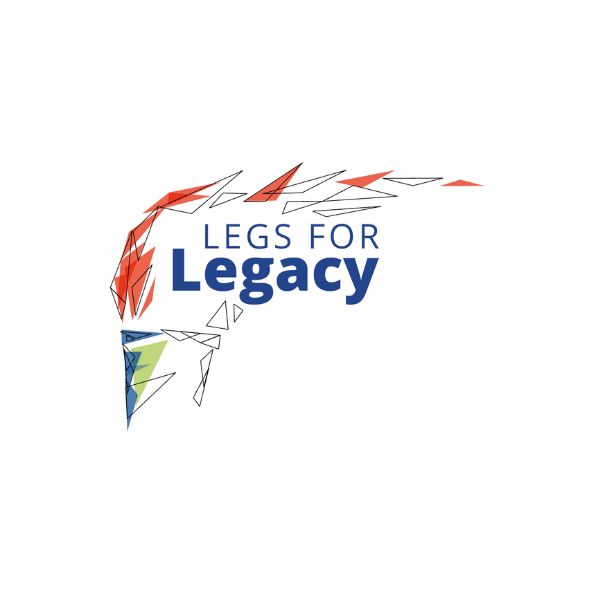 Family Mole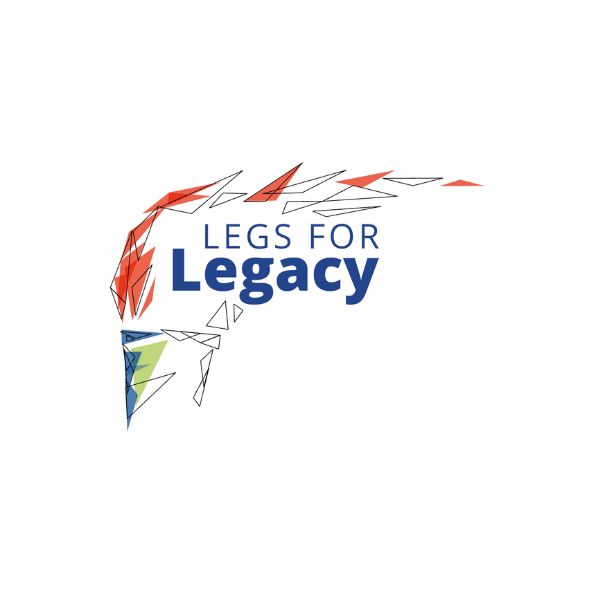 Haydan Hales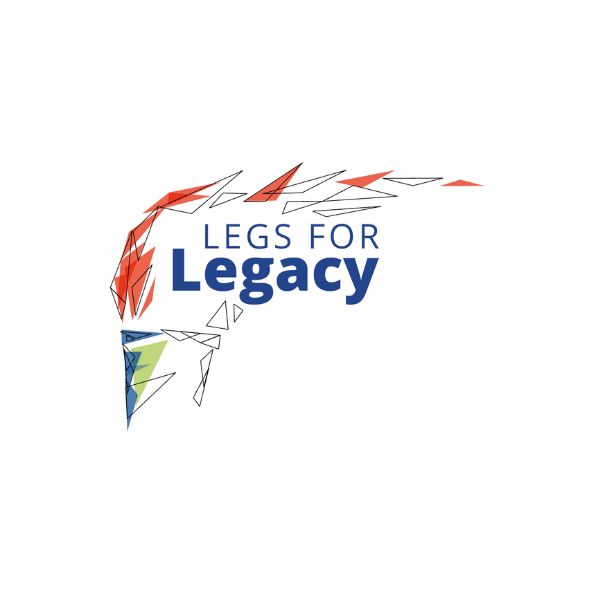 Mike Power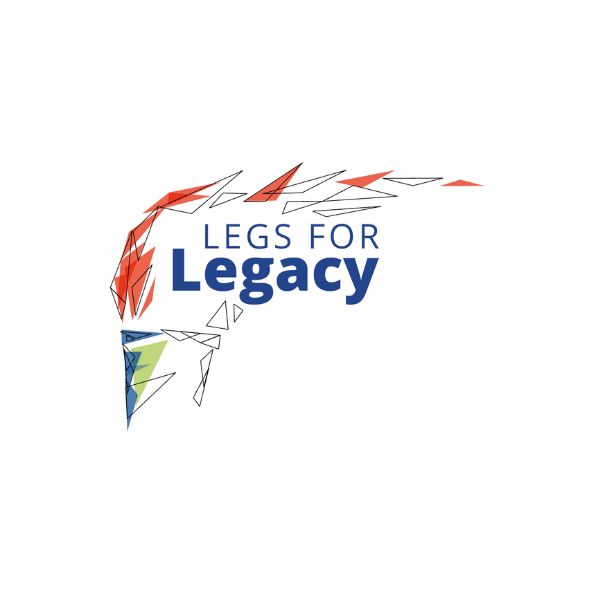 Gold Coin Donations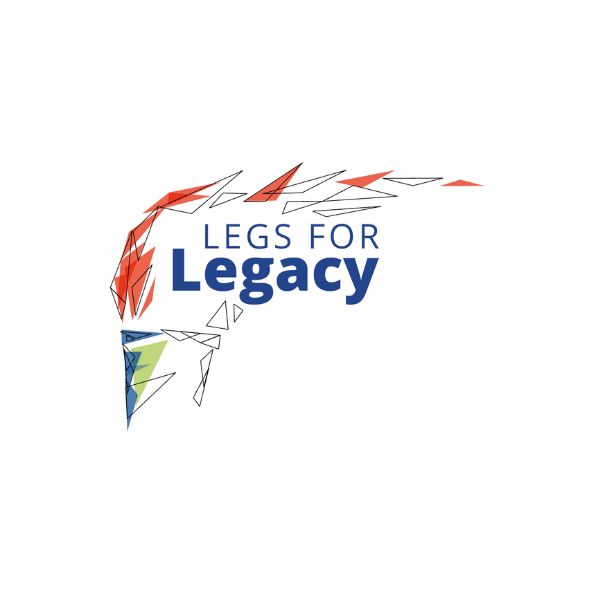 Chris Ritchie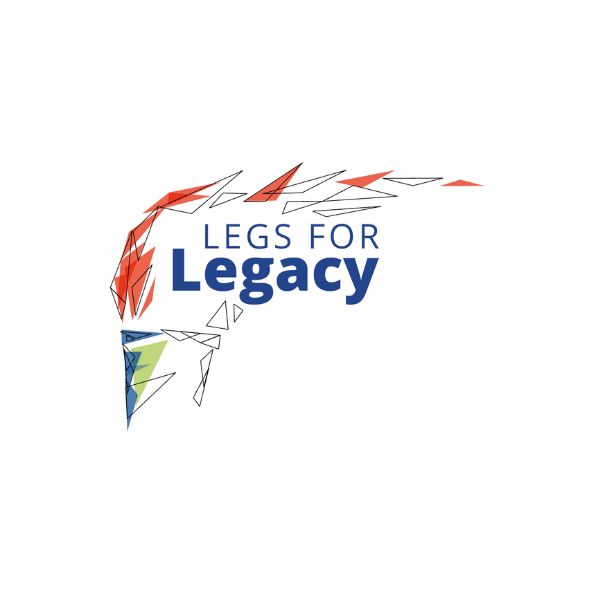 Mike F Power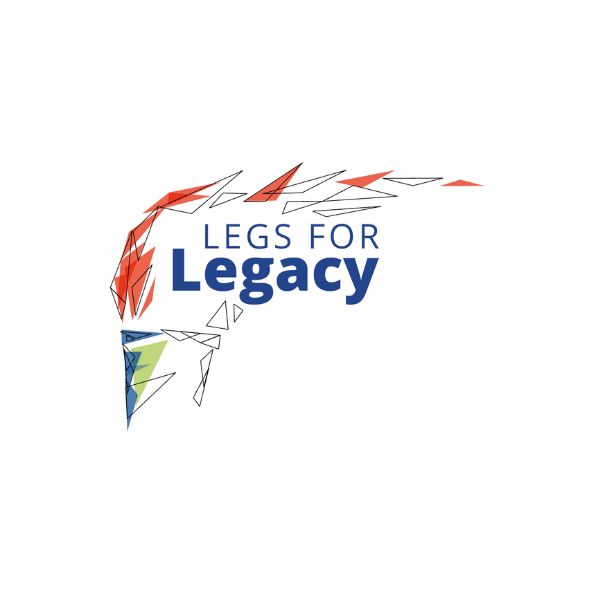 Trevor Calloway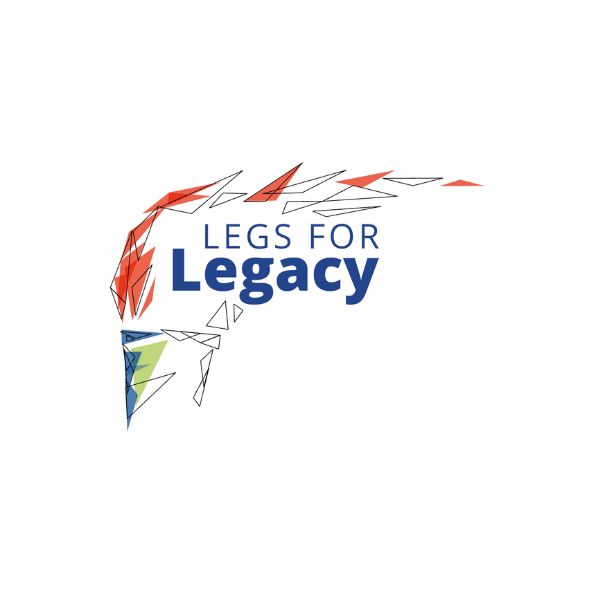 Anonymous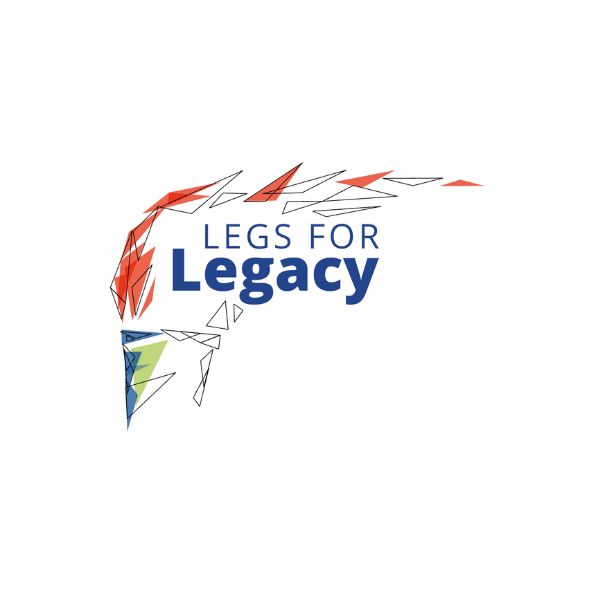 Pauline Mole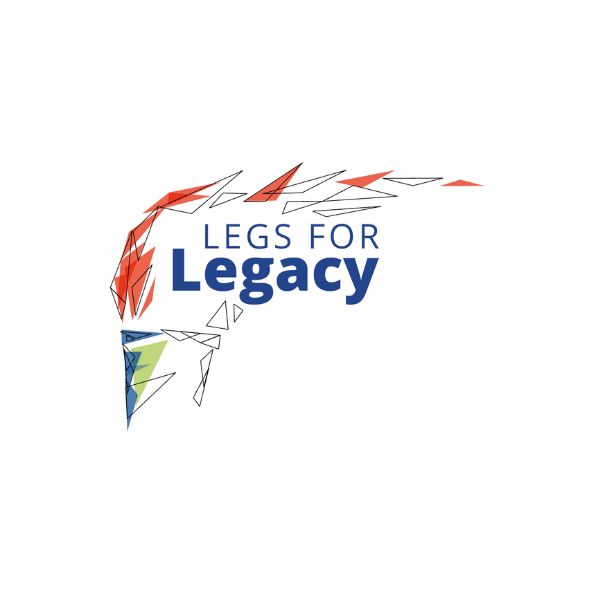 Edward Power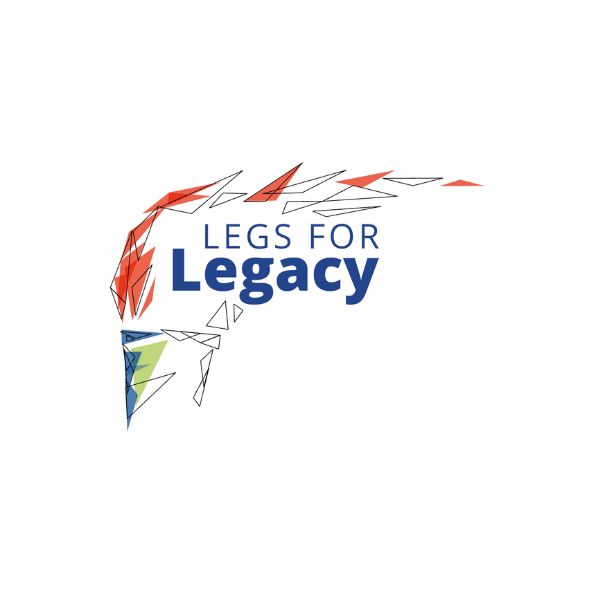 Anonymous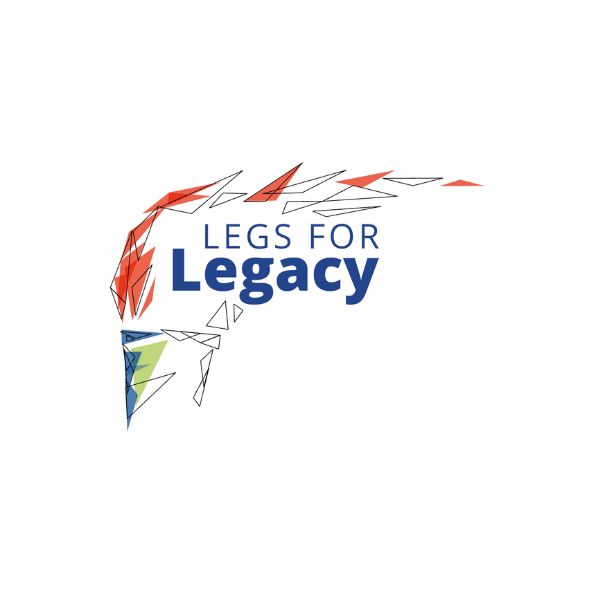 Patrick Jones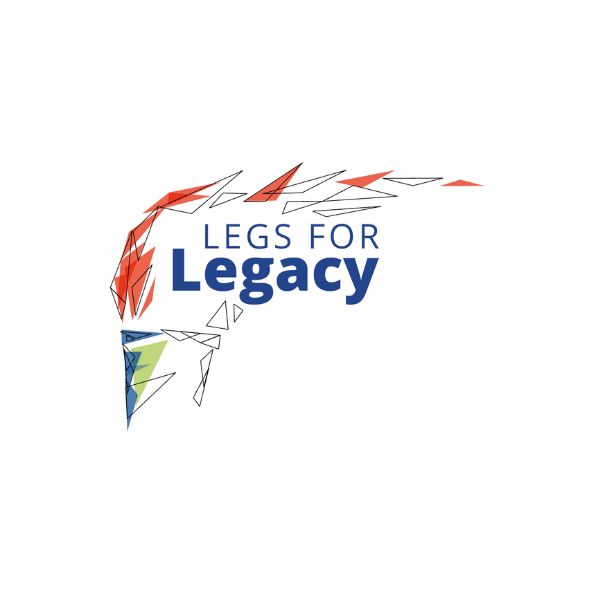 Pip's Walking Group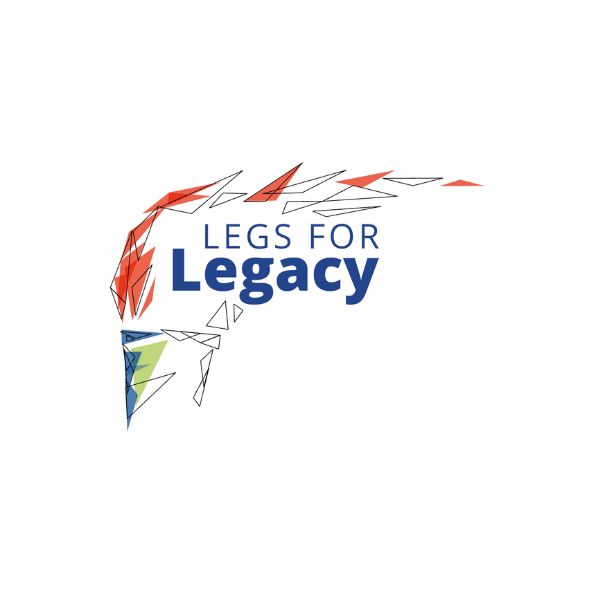 Damien Mole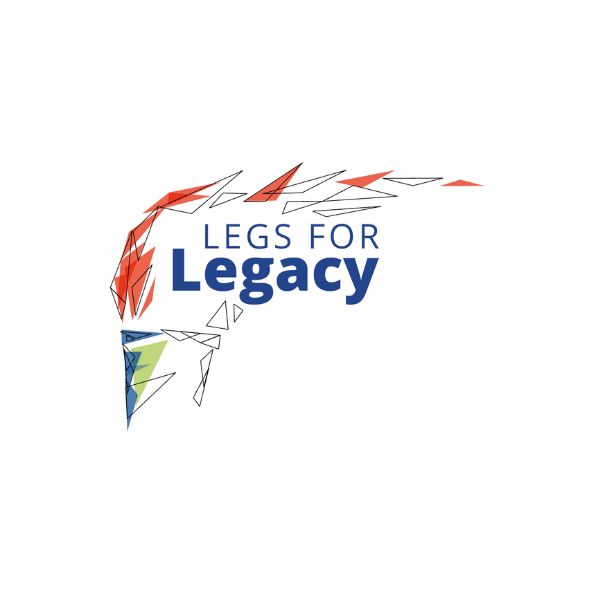 Tc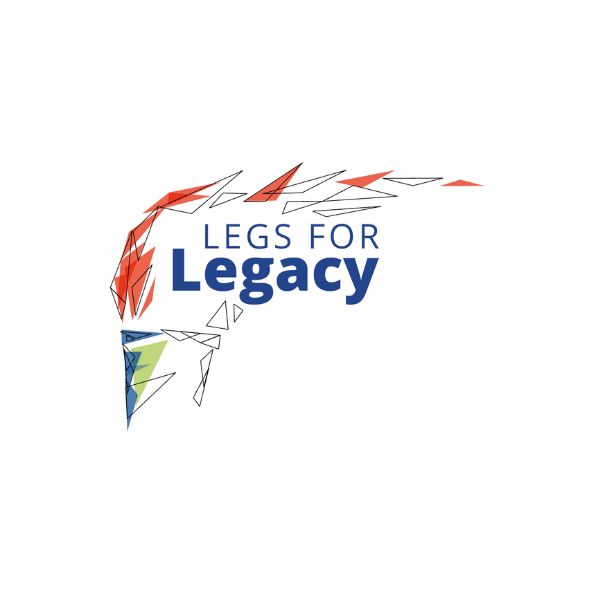 Dennis Jones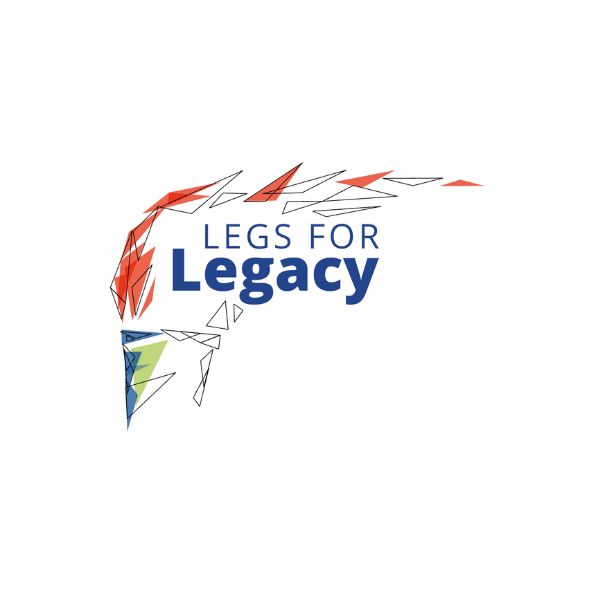 Patrick Mckenna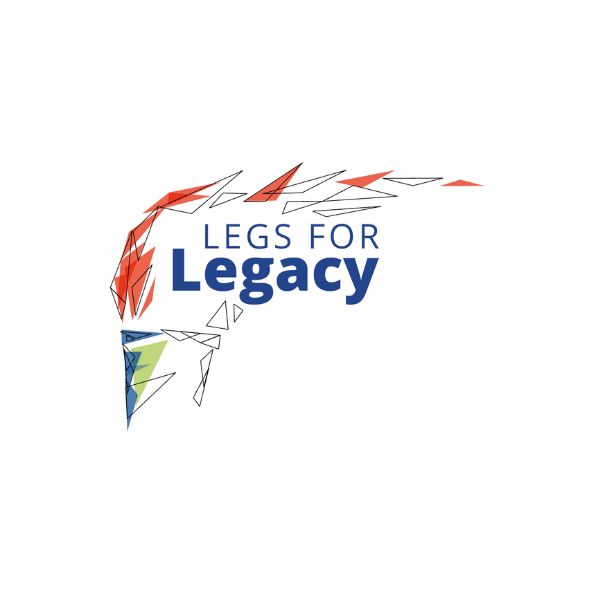 Cataldo's Salon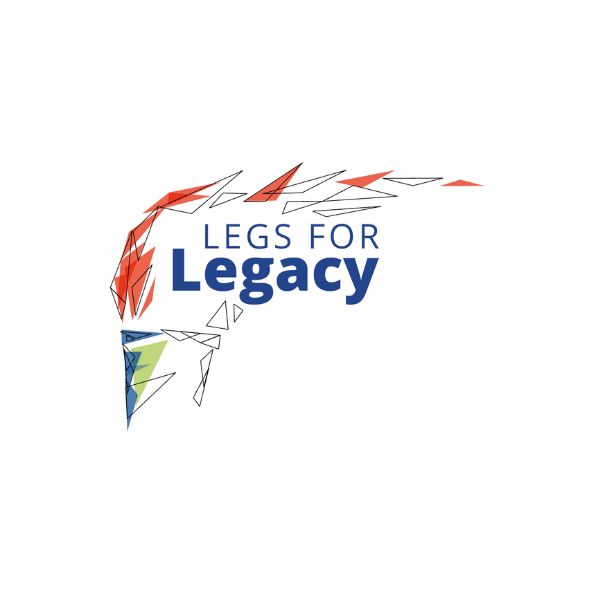 Paddy Mitchell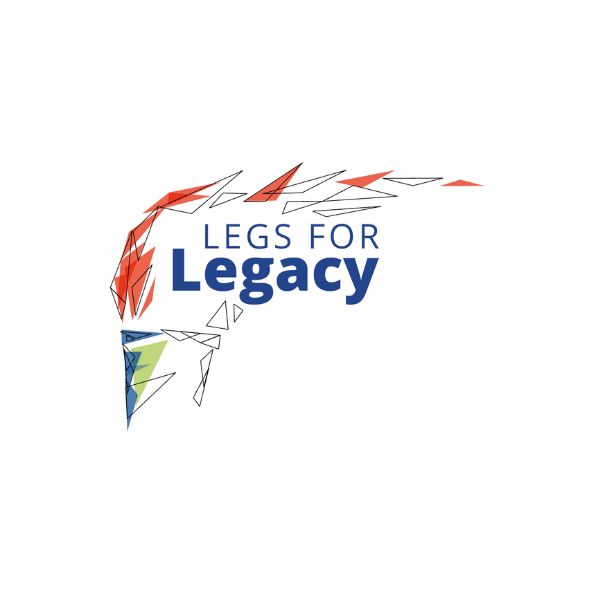 Kathryn Toohey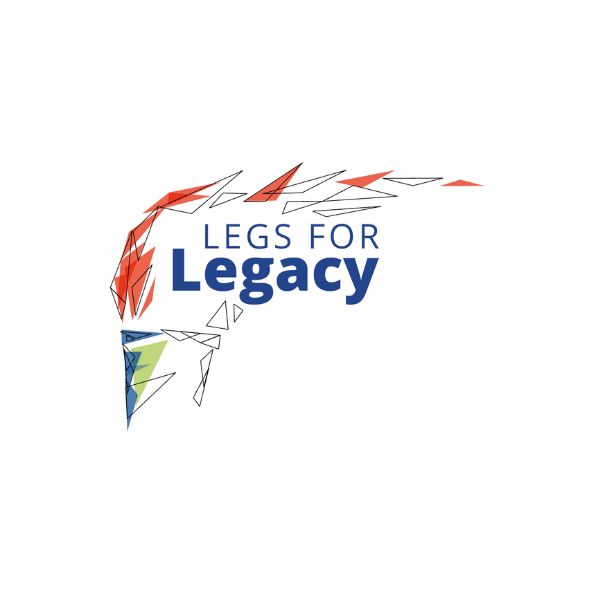 Ken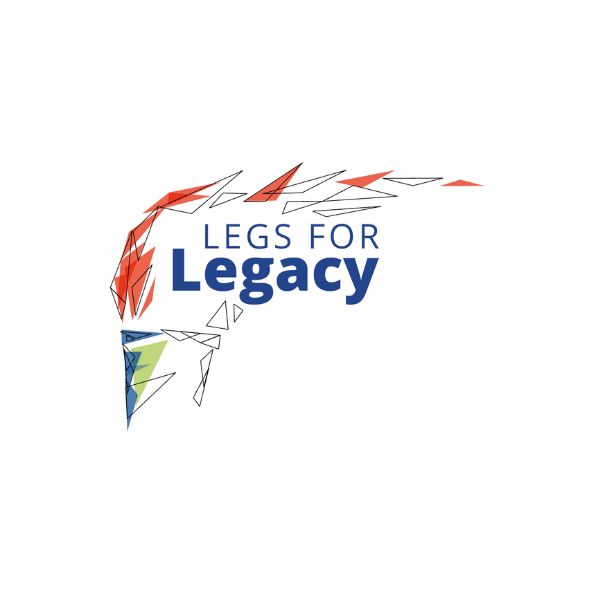 Jeni Williams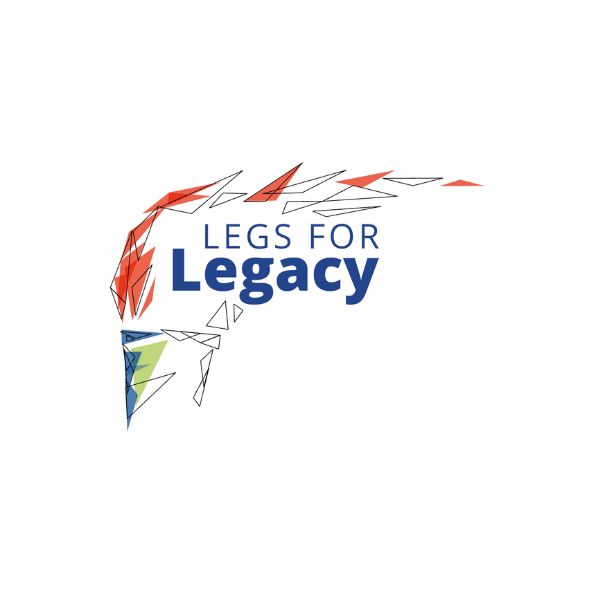 Cathie O'neill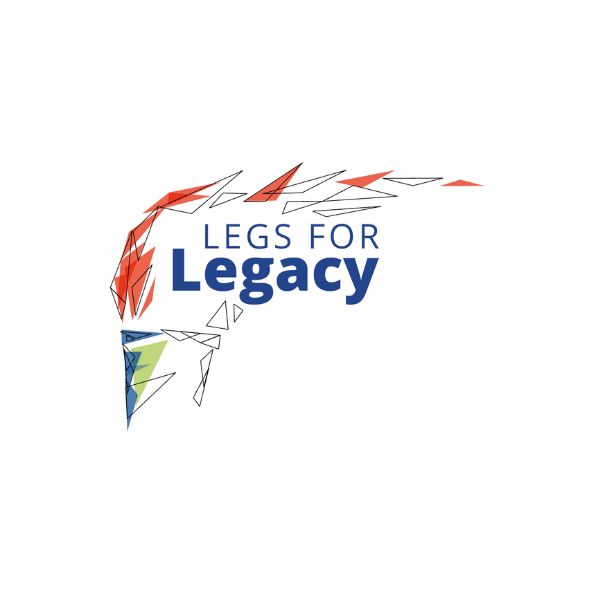 Damien Mole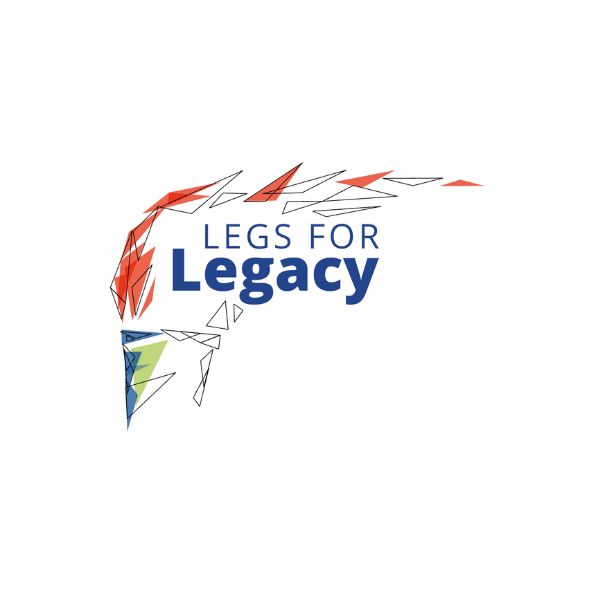 Keith Gascoine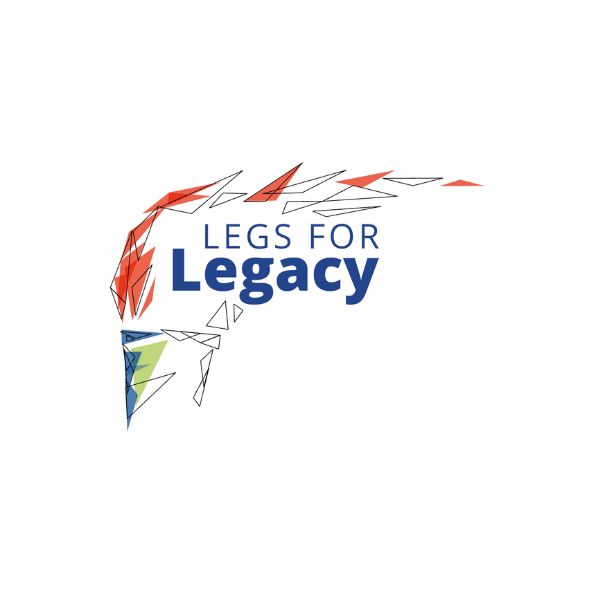 Doug Gillies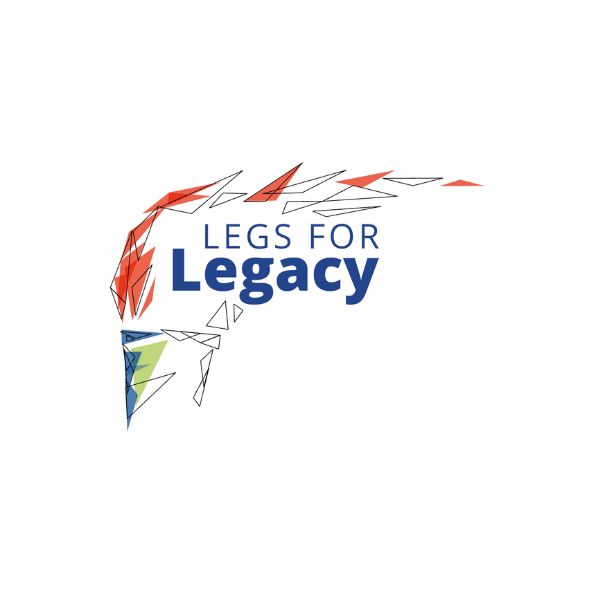 Chris And Michele
Julie Padanyi-ryan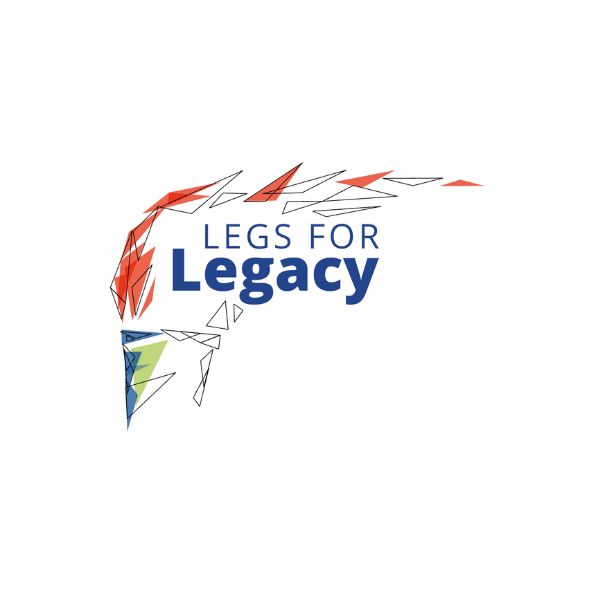 Wendy Bullock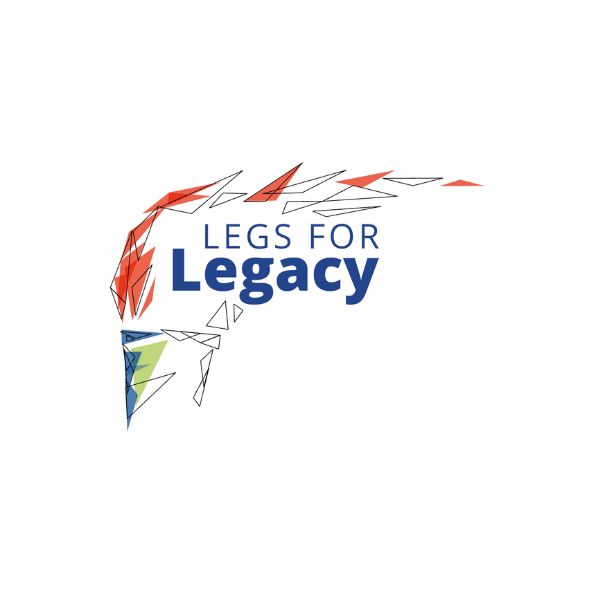 Simon Harrington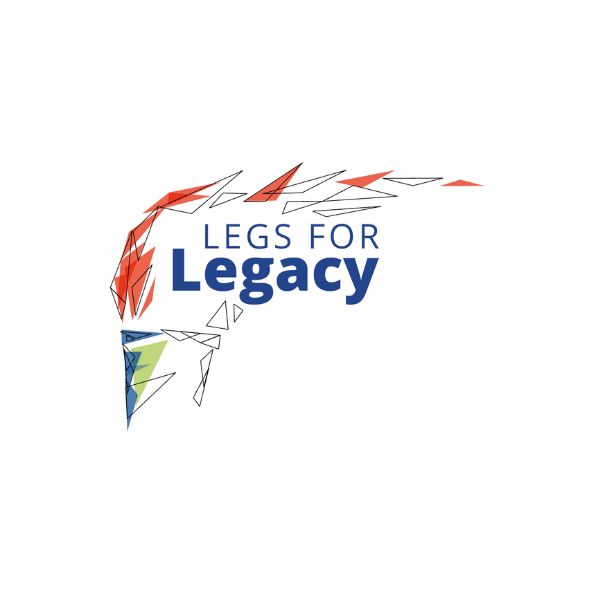 Tori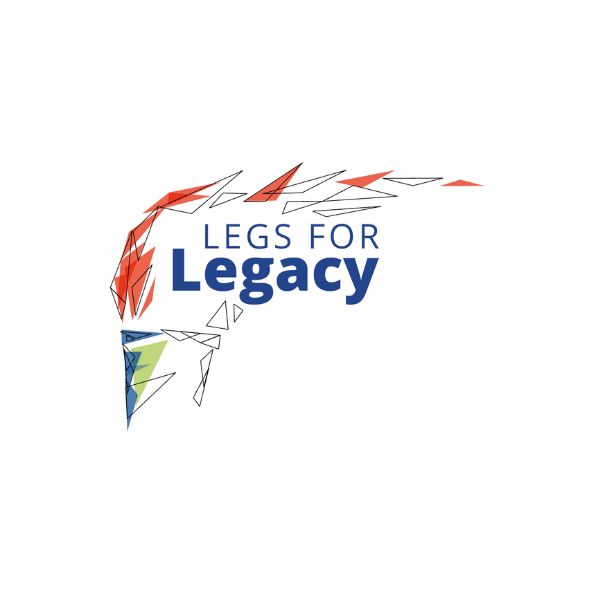 Anonymous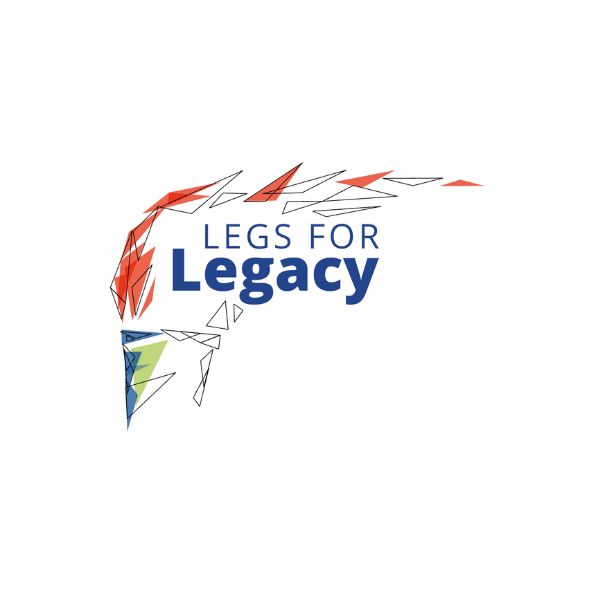 Christine Rafter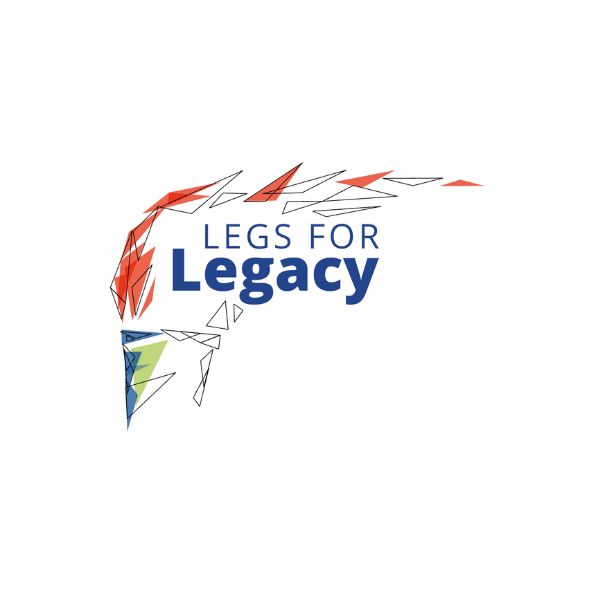 Michael Batten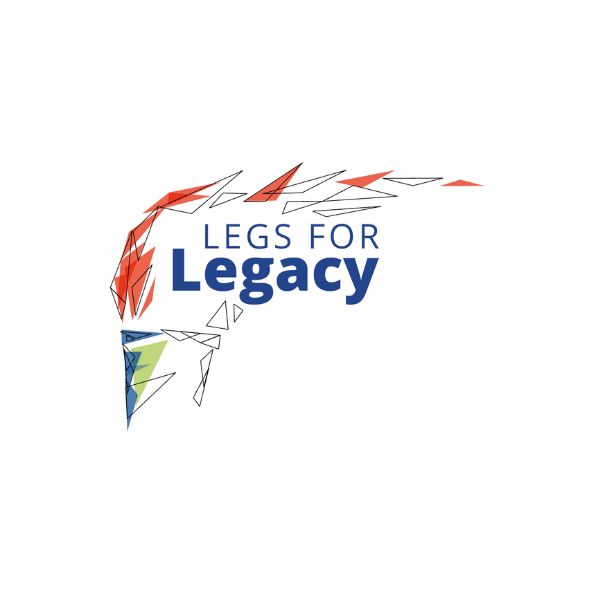 Roland Torrens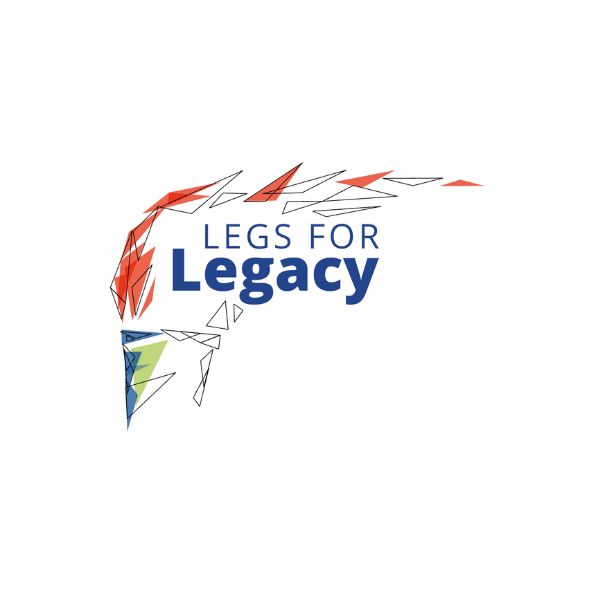 Pete And Chrissie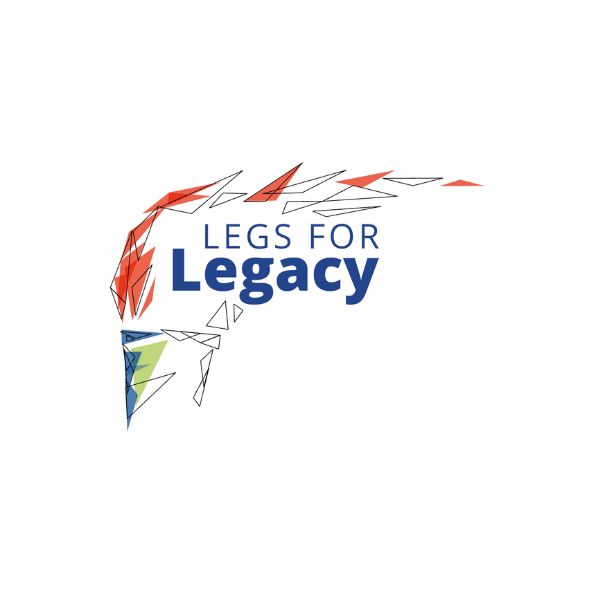 Pauline Mole
Jane Cunneen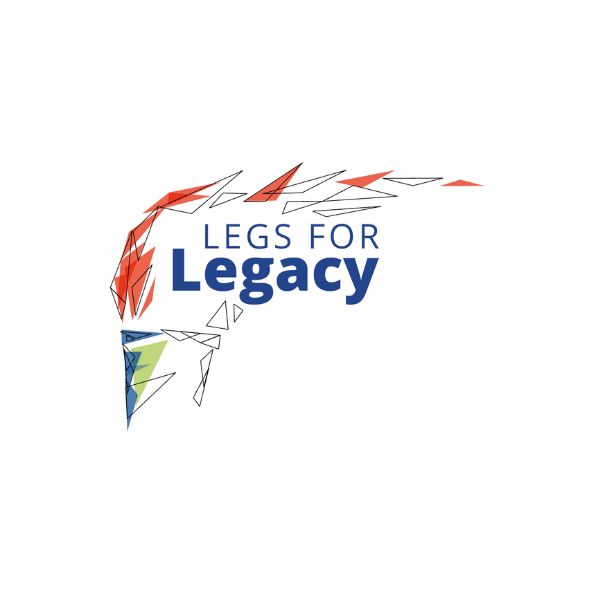 David Caton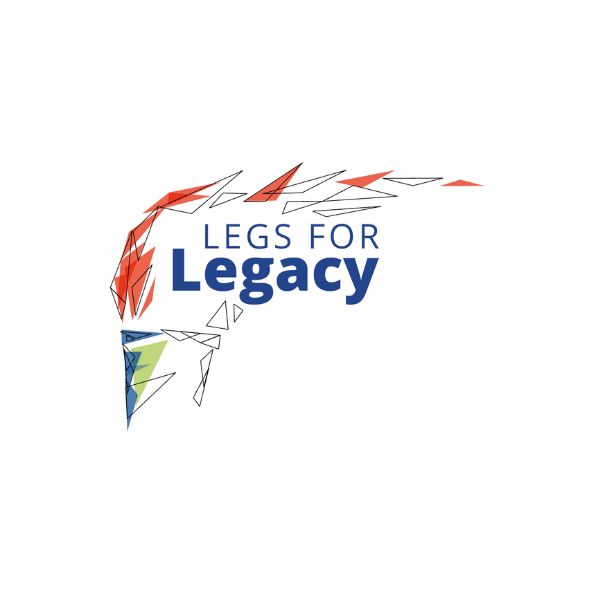 Andrew Mackinnon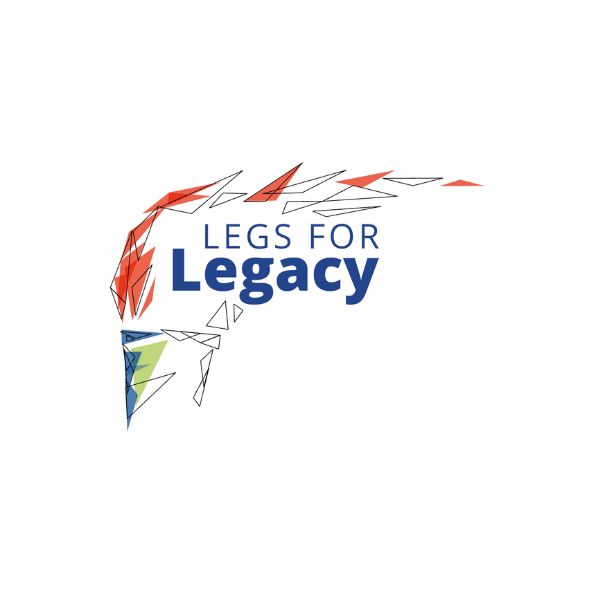 Sandhya Tulpule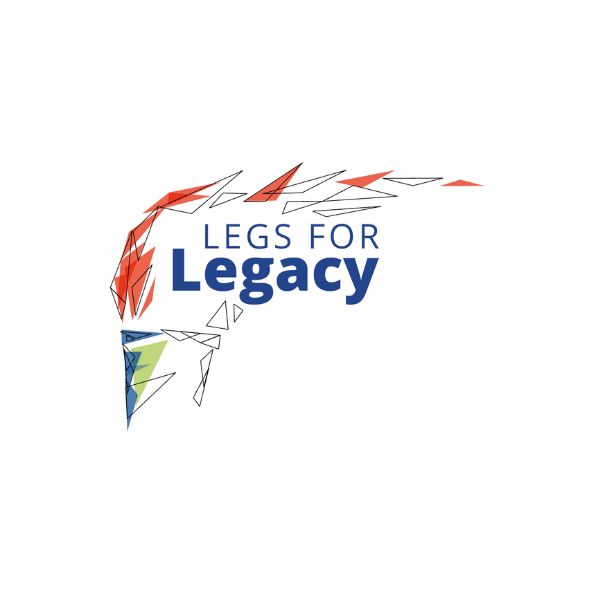 Ross Millard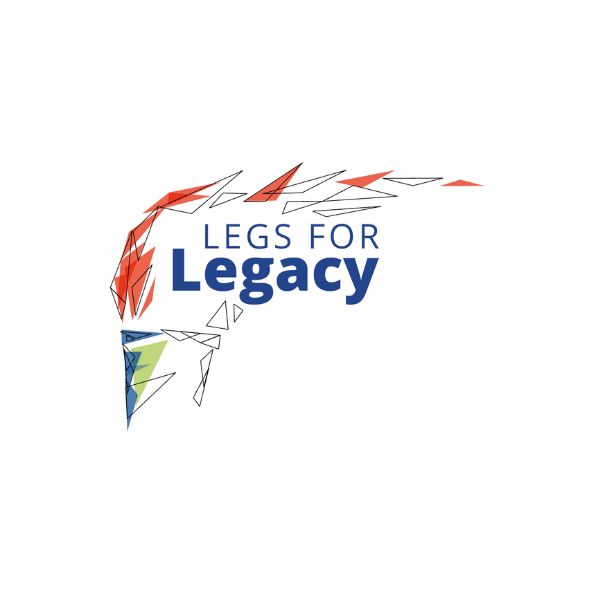 Roger Cawthorn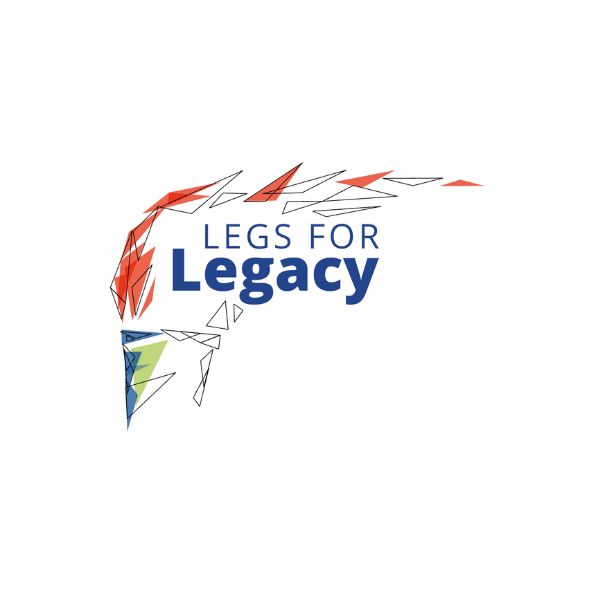 Ian Noble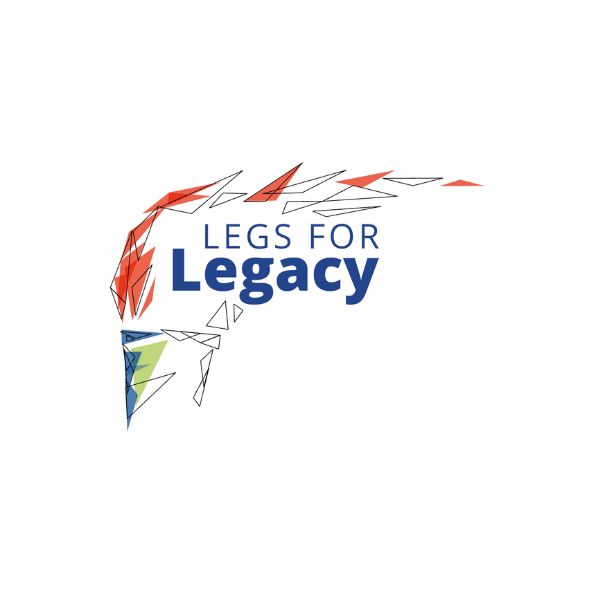 Peter Hughes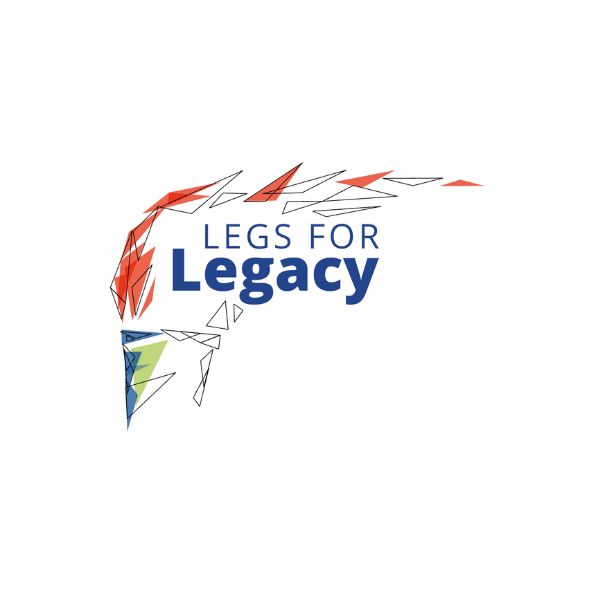 Rohan Langford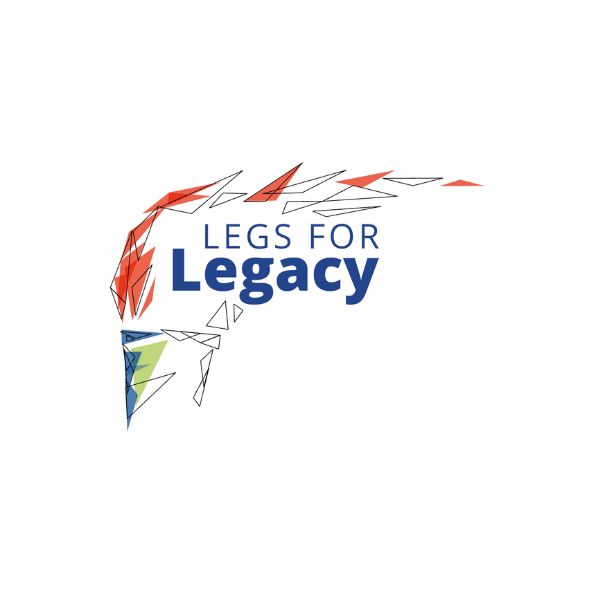 Margaret Hilly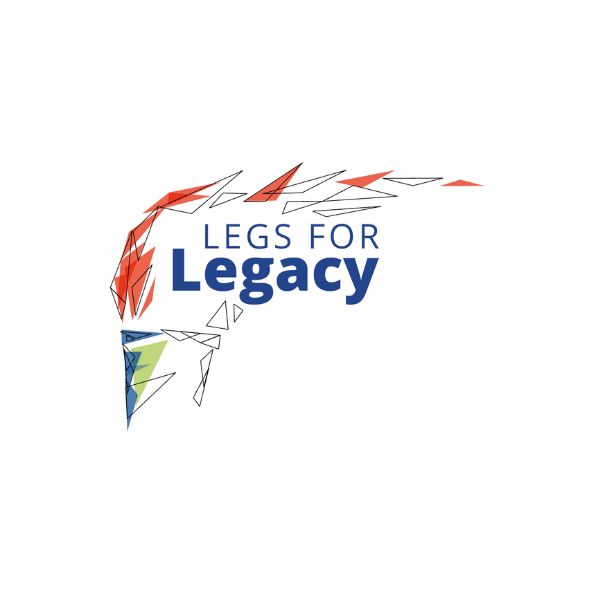 Keith & Diana Gascoine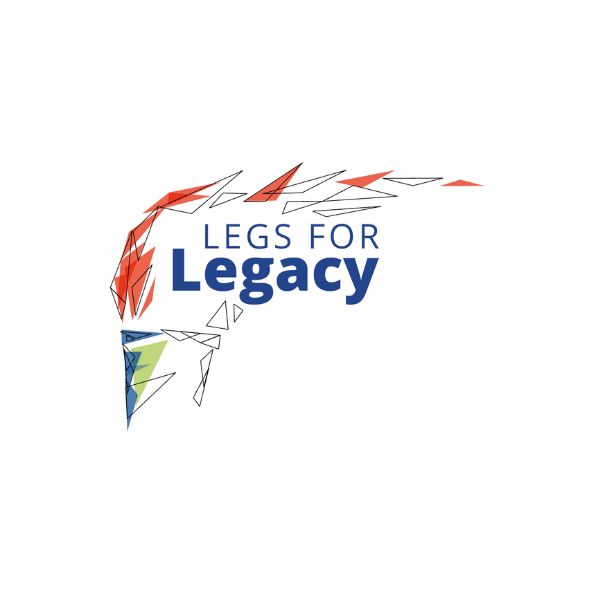 Krishna Rao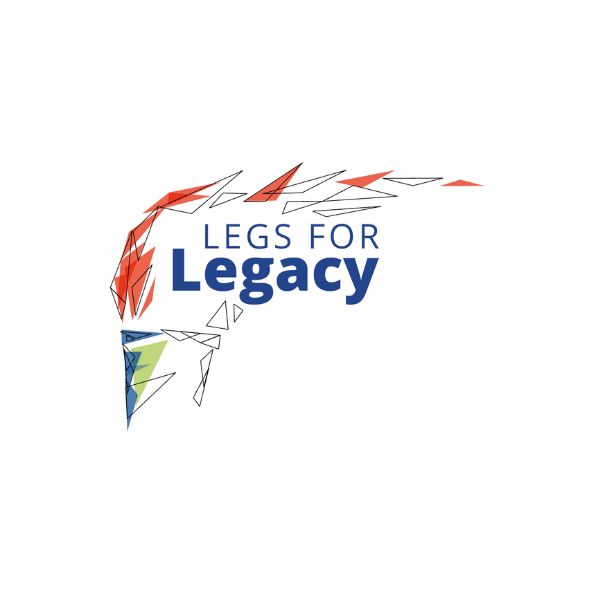 Amanda Jenkins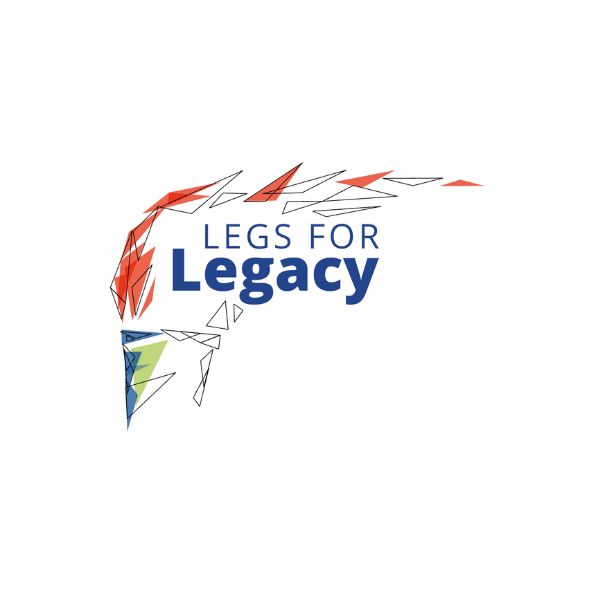 Simon And Kathy Harrington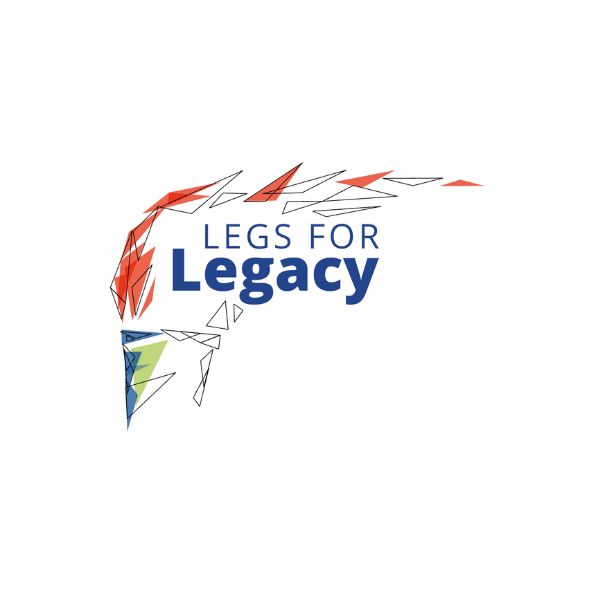 Pablo Gashler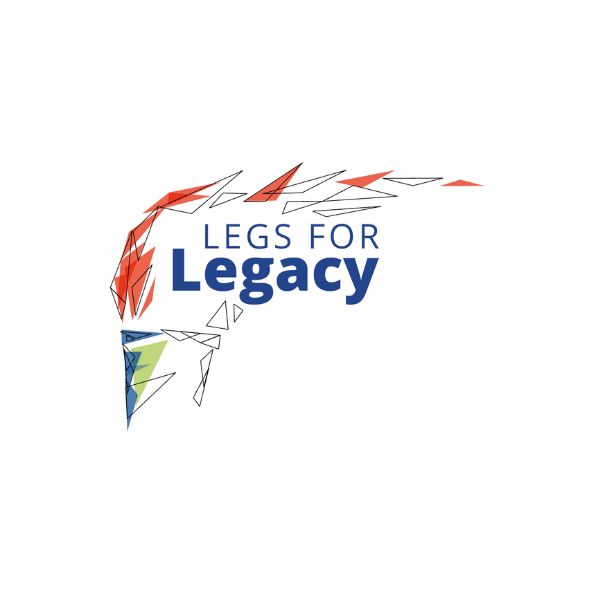 Anonymous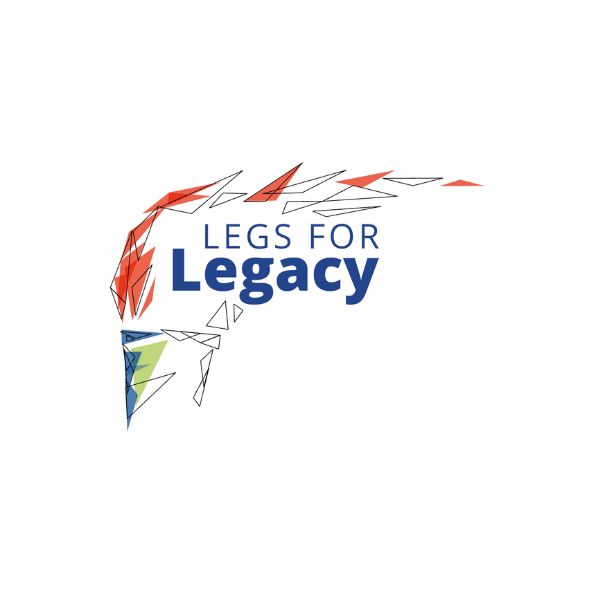 Necia Agnew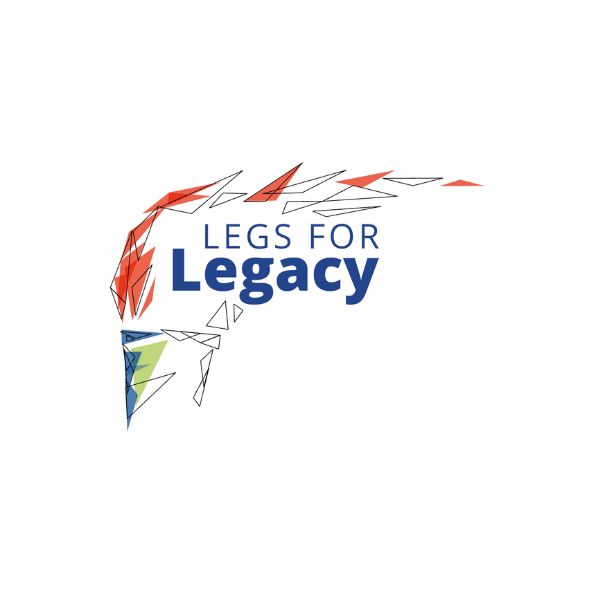 Clare Fletcher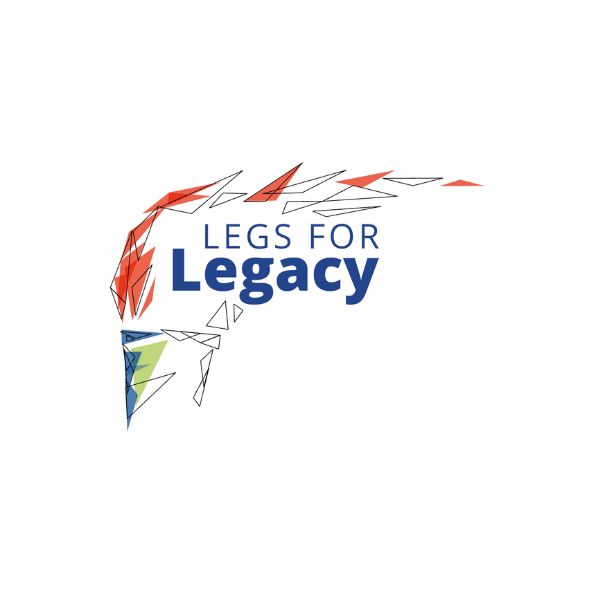 Stephanie Lutze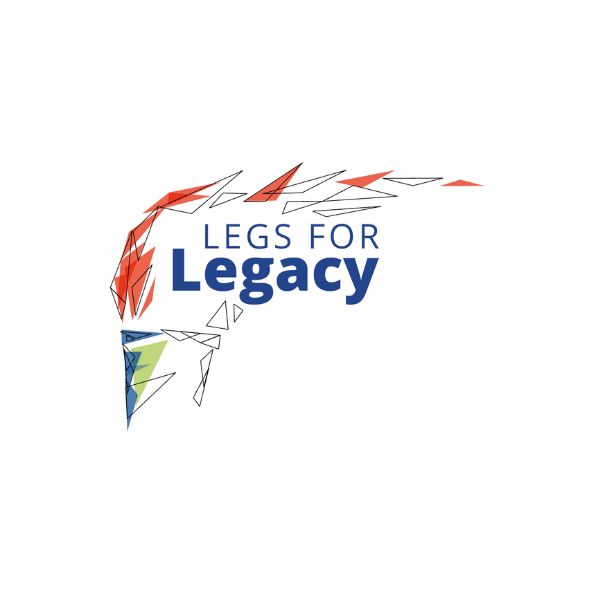 Kathryn Lyall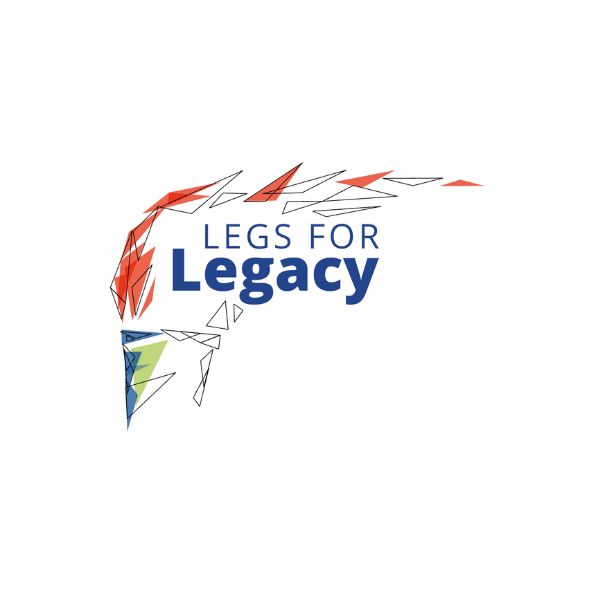 Carolyn And Dobie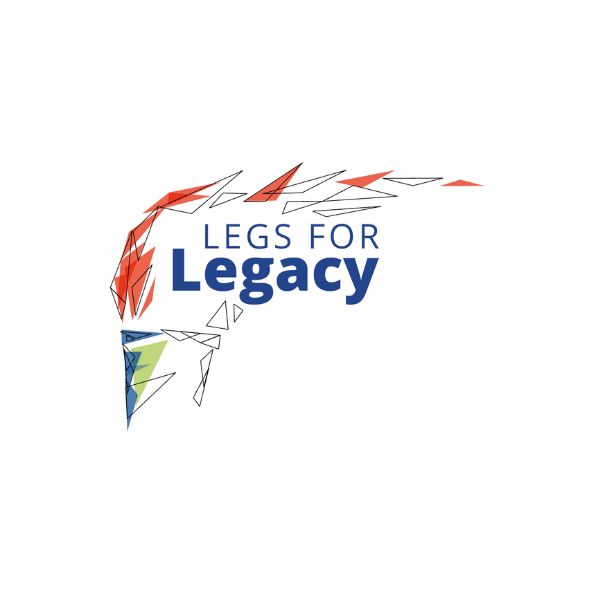 Naomi Mole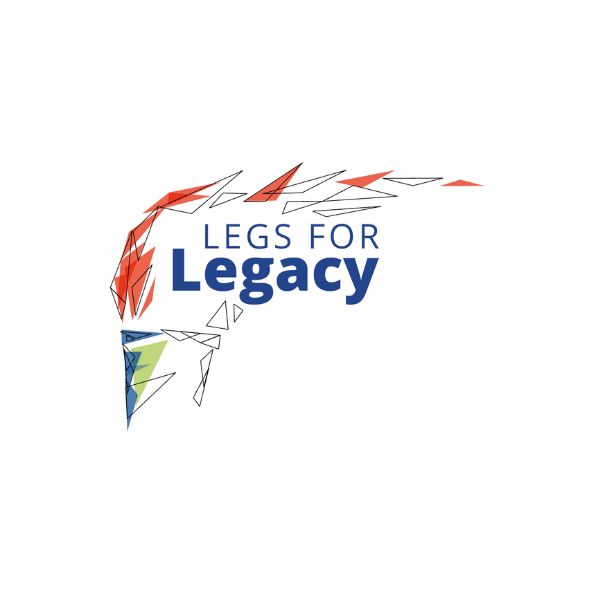 Judy Higson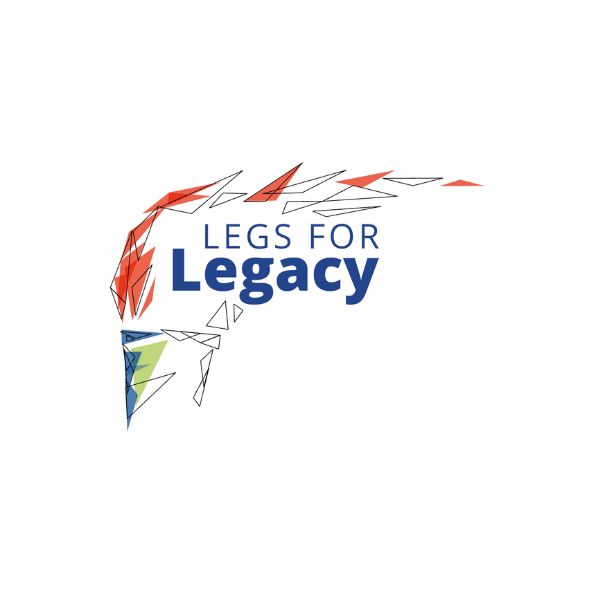 Mike Stock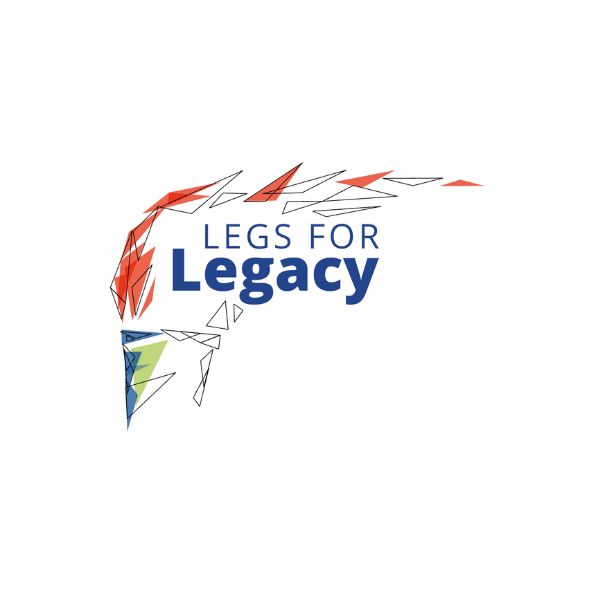 Steve Millard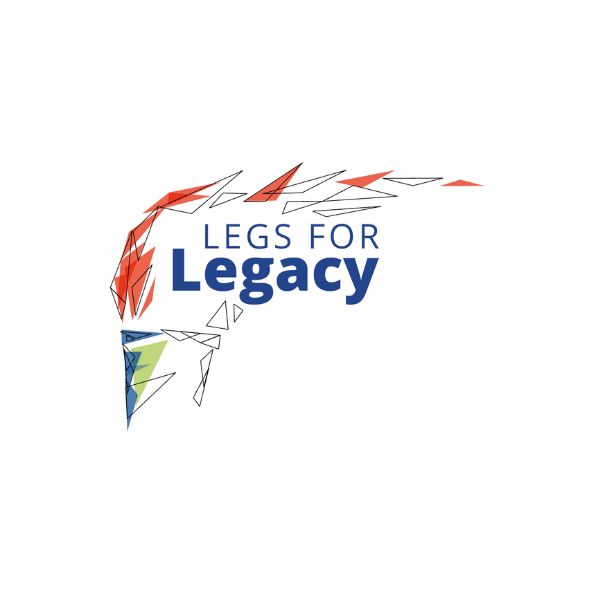 Charles Ephraums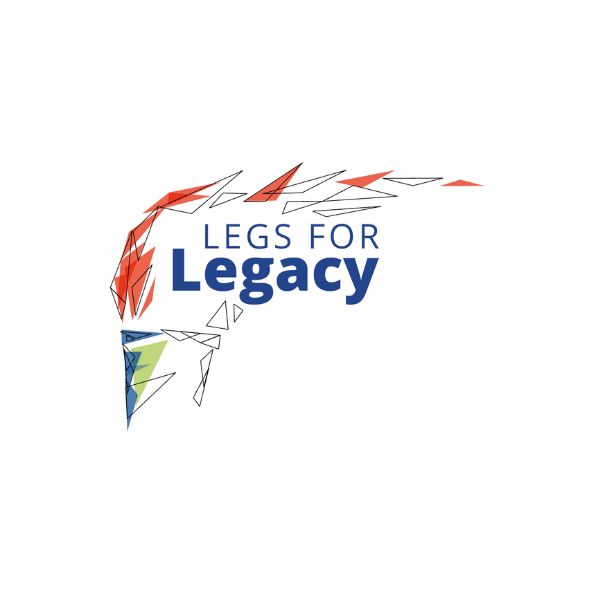 Elizabeth Frost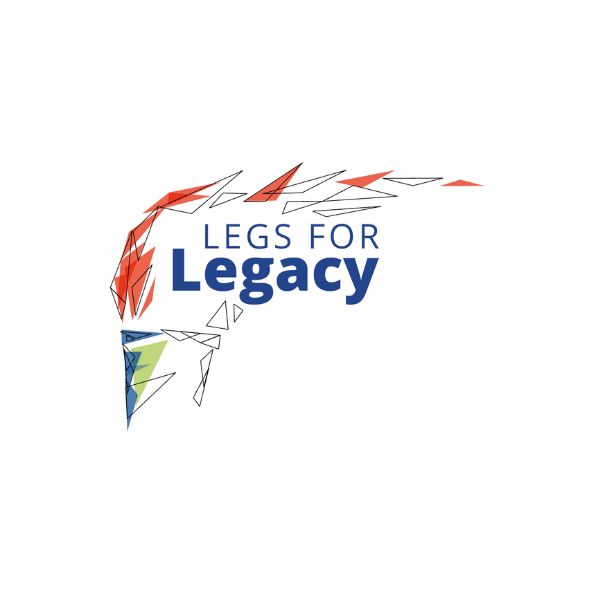 Jill Hutson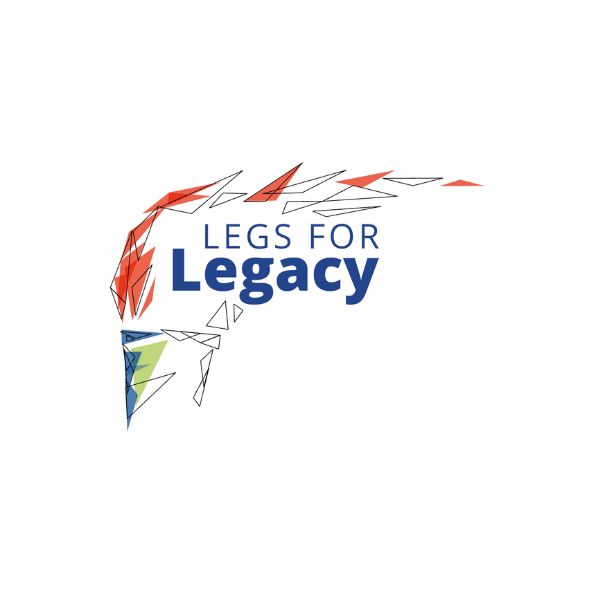 Paul O'callaghan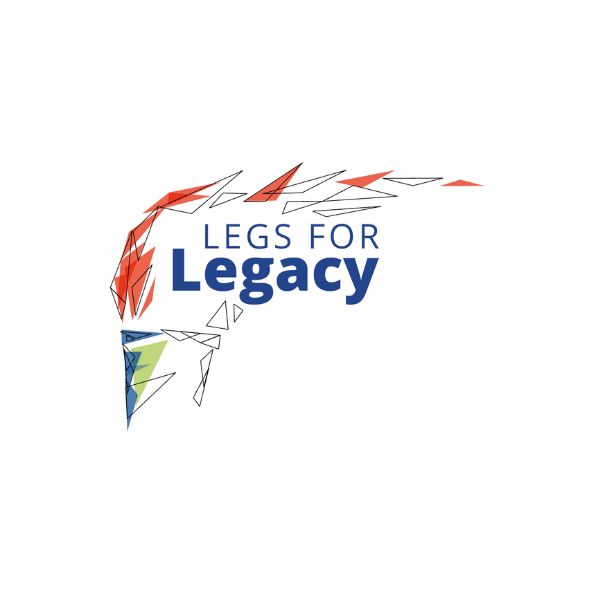 Diana Burrell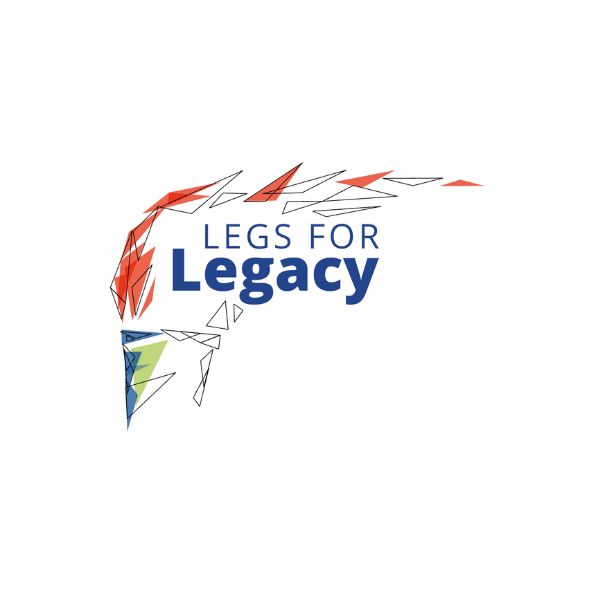 Kahni Burrows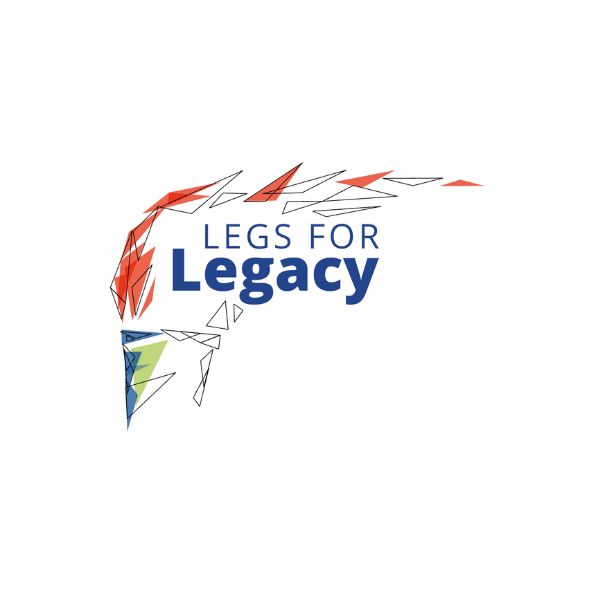 Teresa Hamer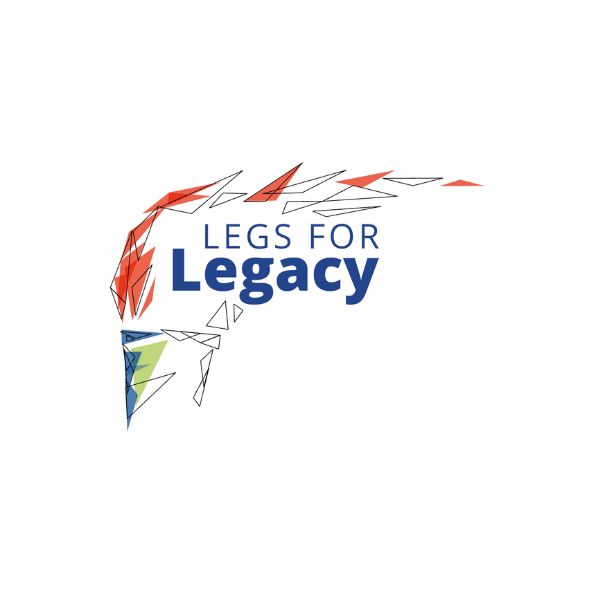 Judy Briggs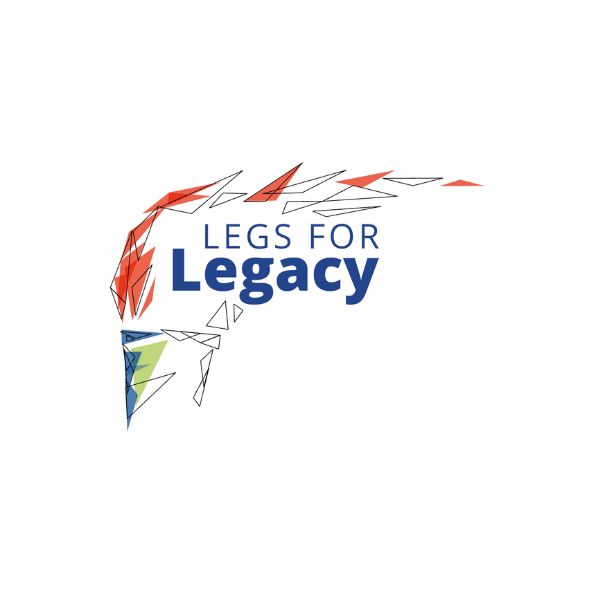 Richard Griffiths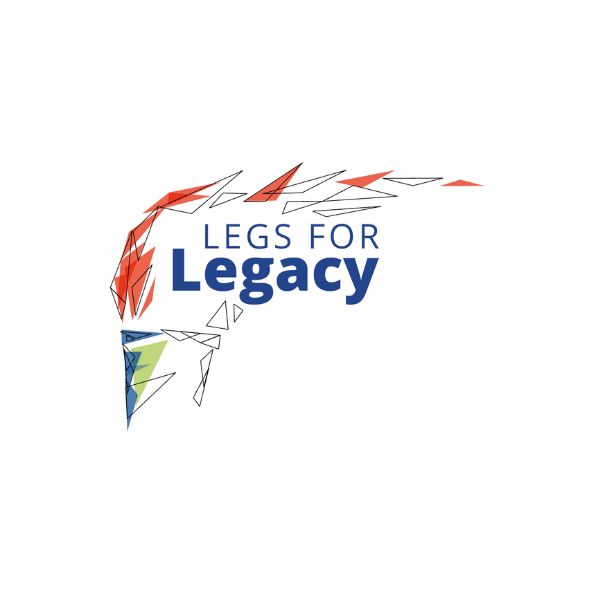 Shirley Stokes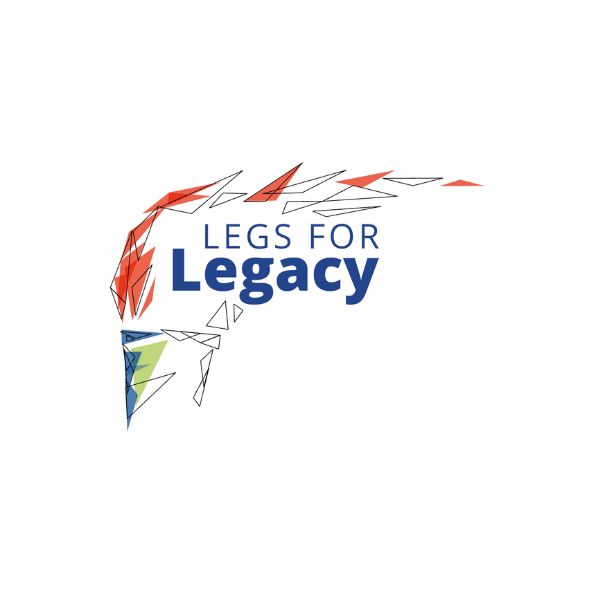 Delphine Moyle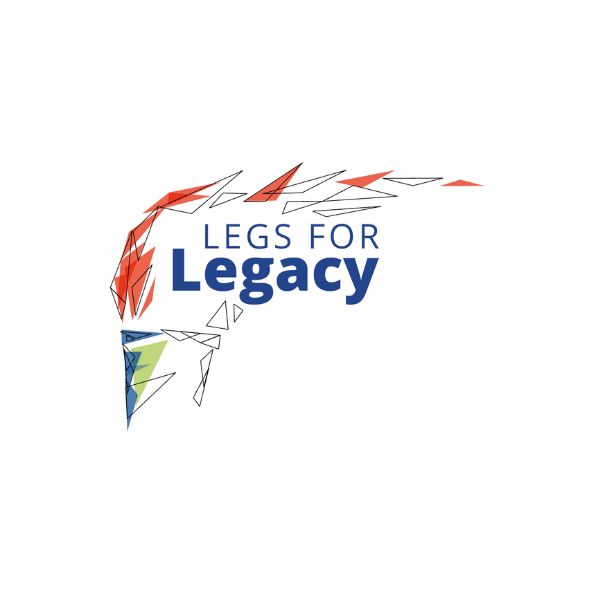 Anonymous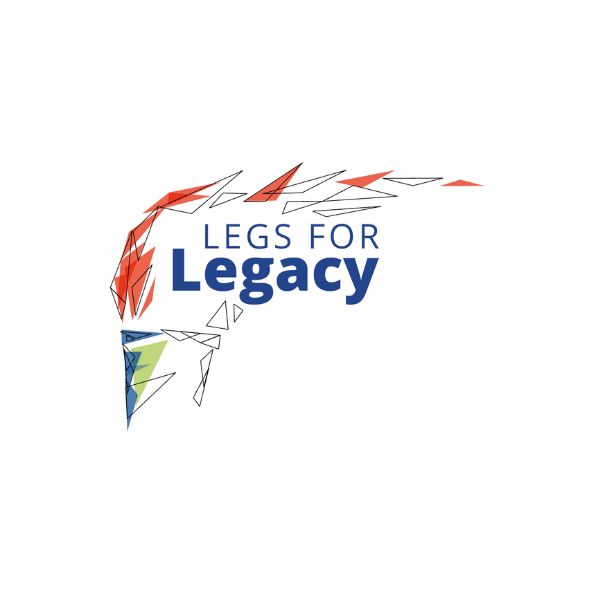 Christine Mclennan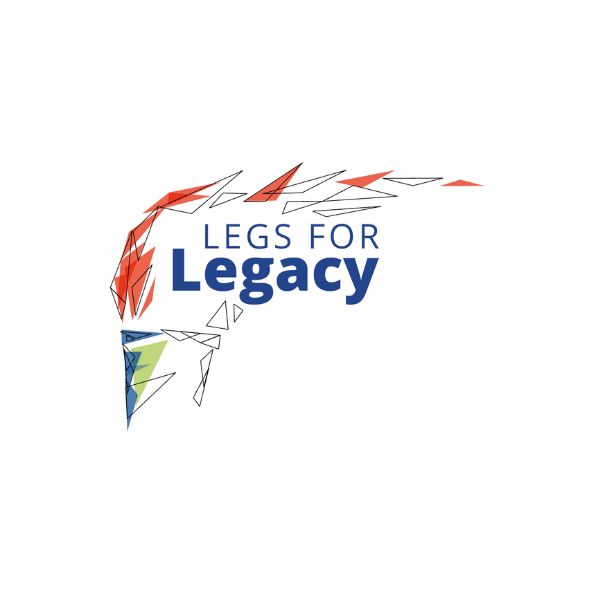 Peggy Muntz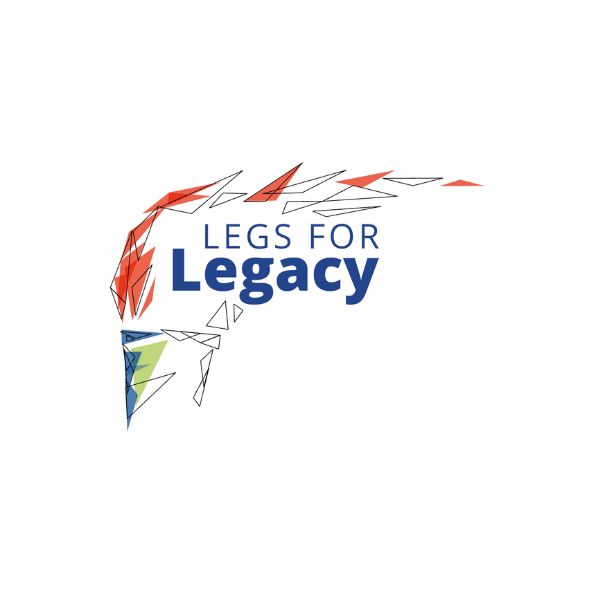 Andrew Mackinnon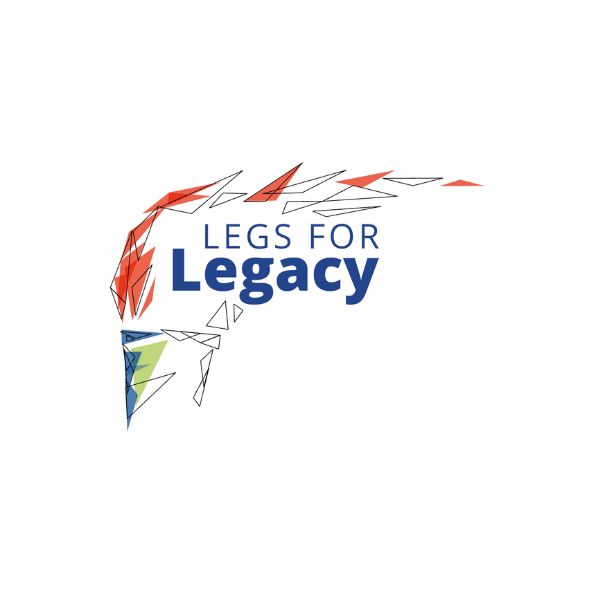 Anonymous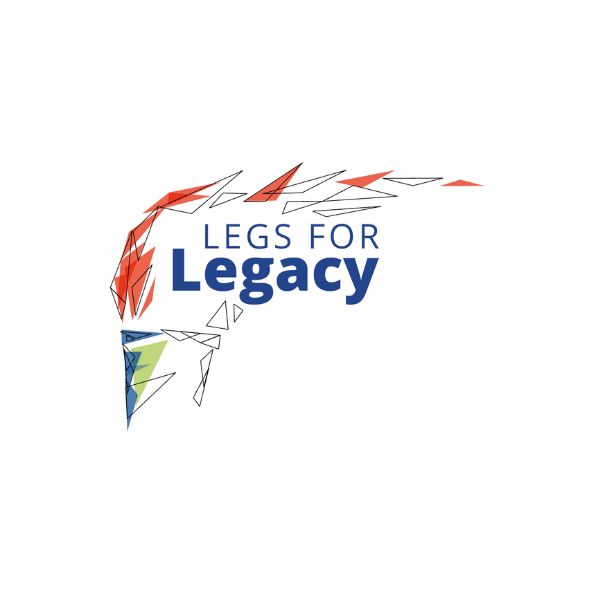 Jan Yannopoulos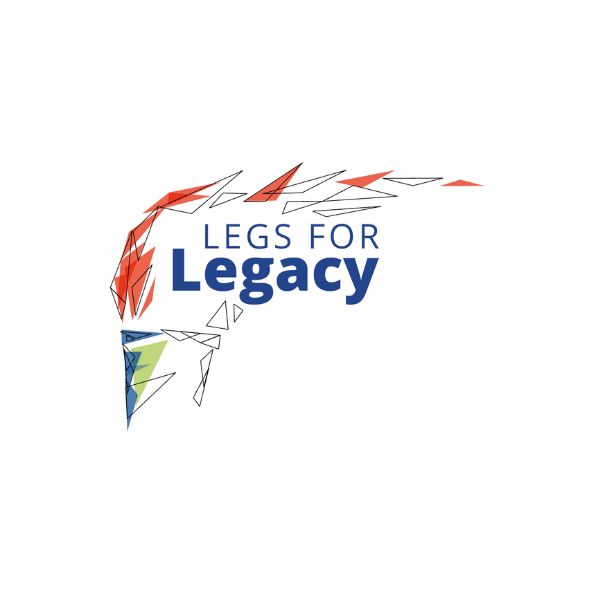 Podiatry Professionals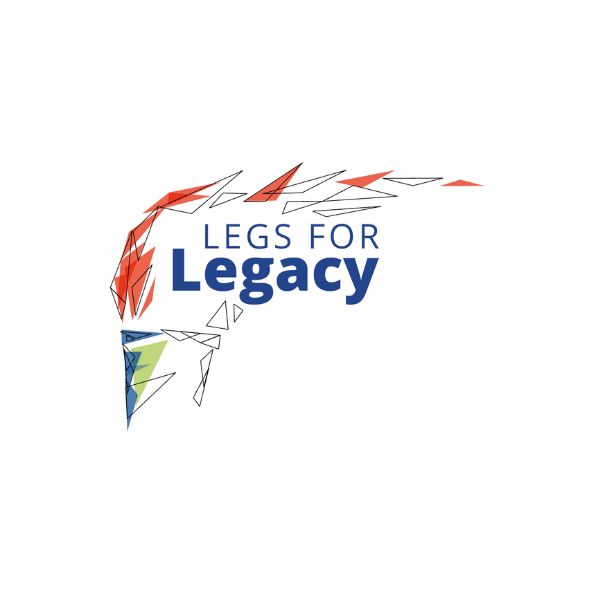 Angus Tulley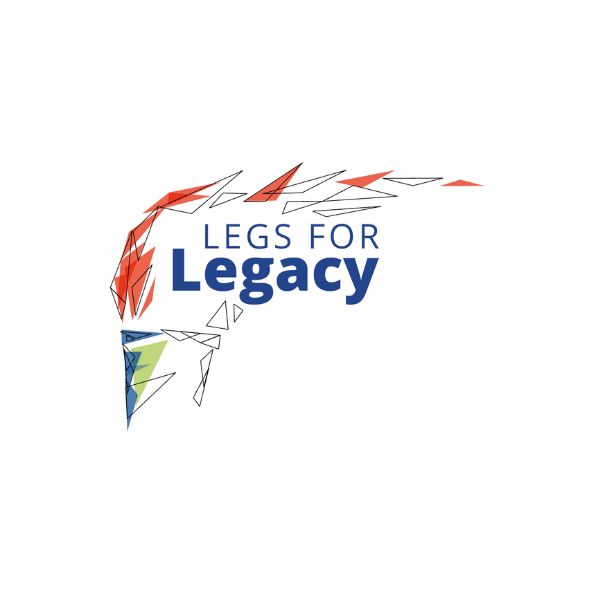 Greg & Helen Holcombe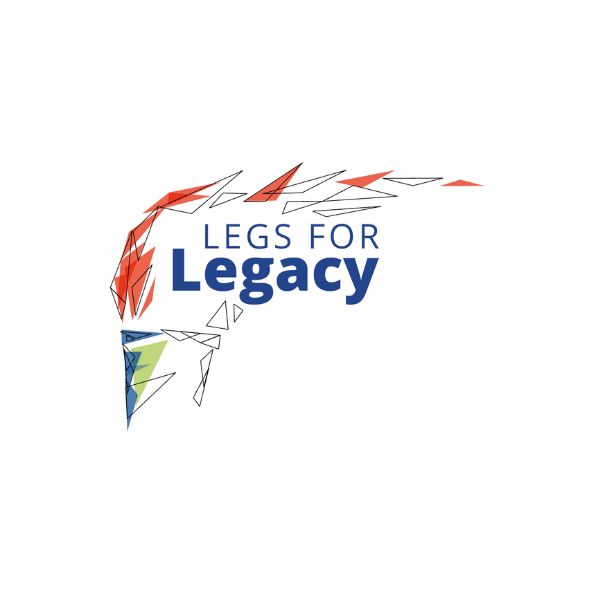 Louise Stroud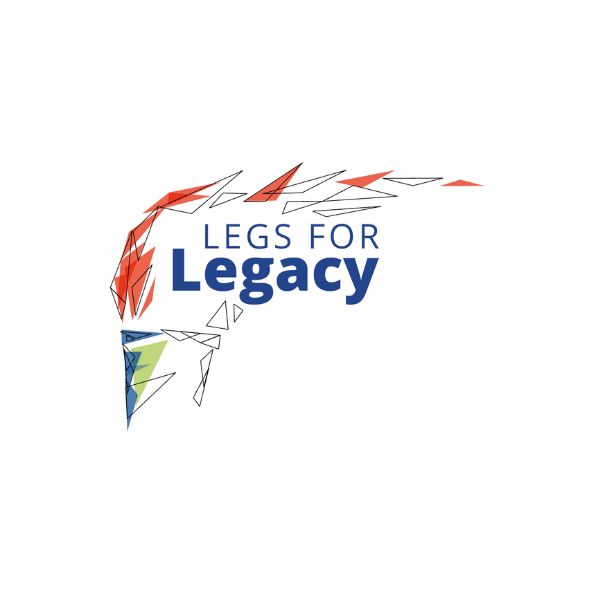 Chris & Jan Whittle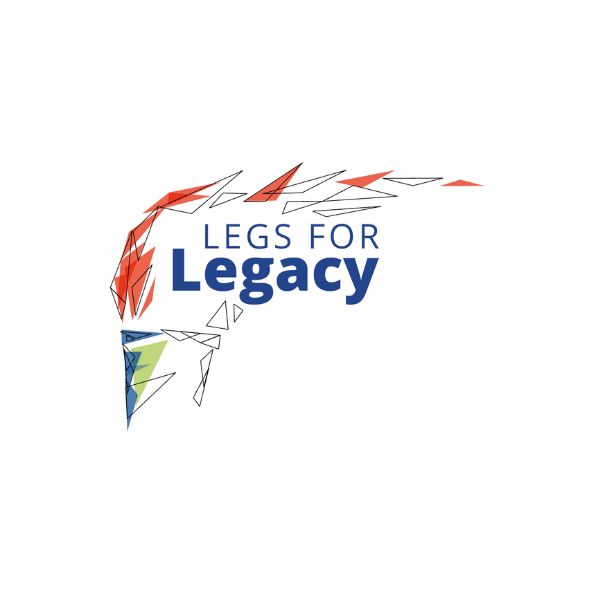 Julie Roberts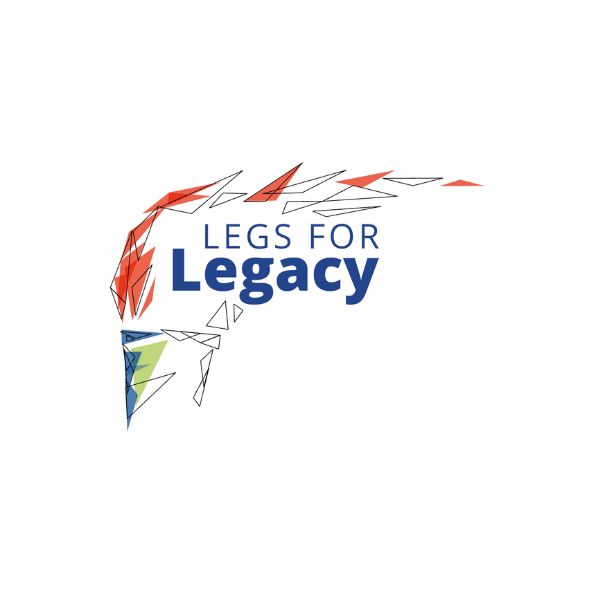 Margot & Bill Leslie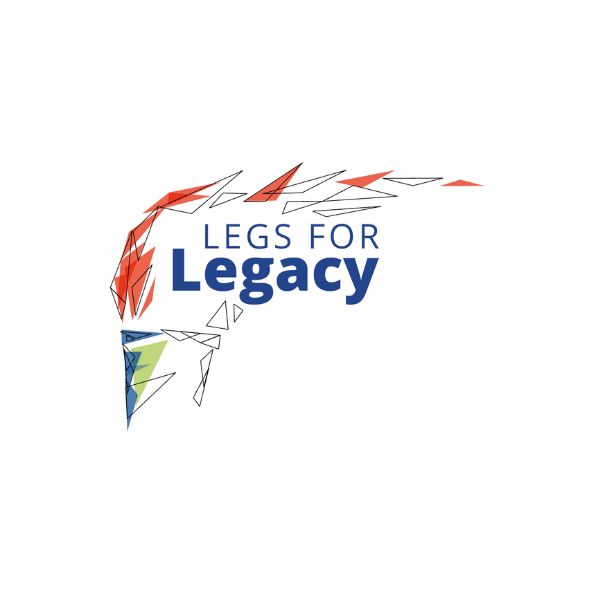 Chris Whittle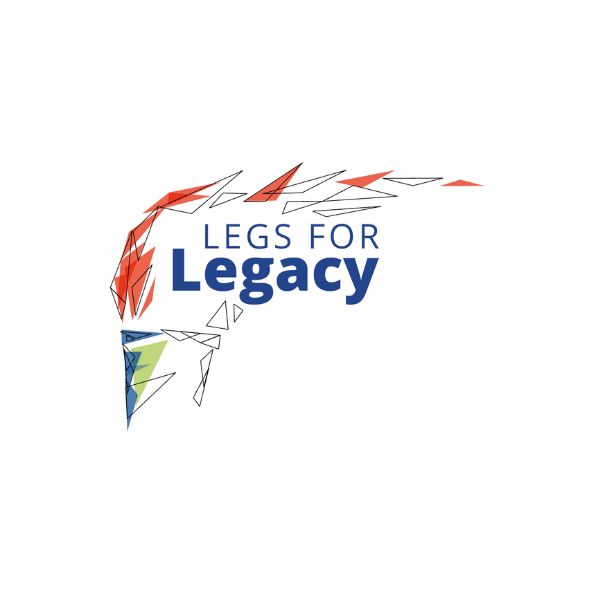 Jane & Antonio Mendes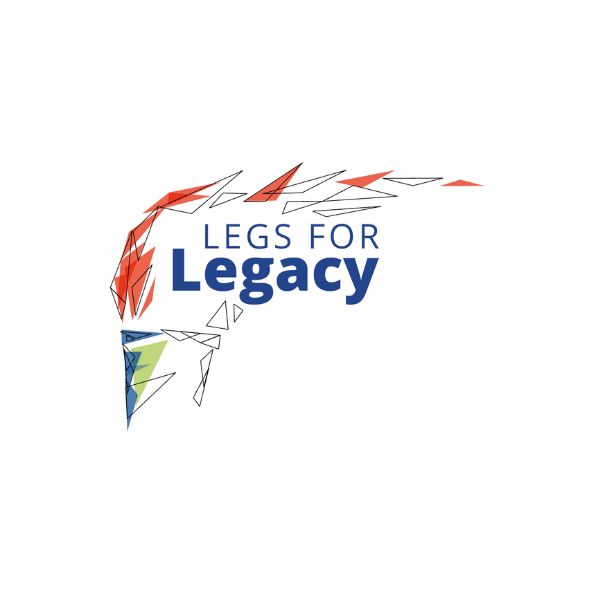 Peter Nolan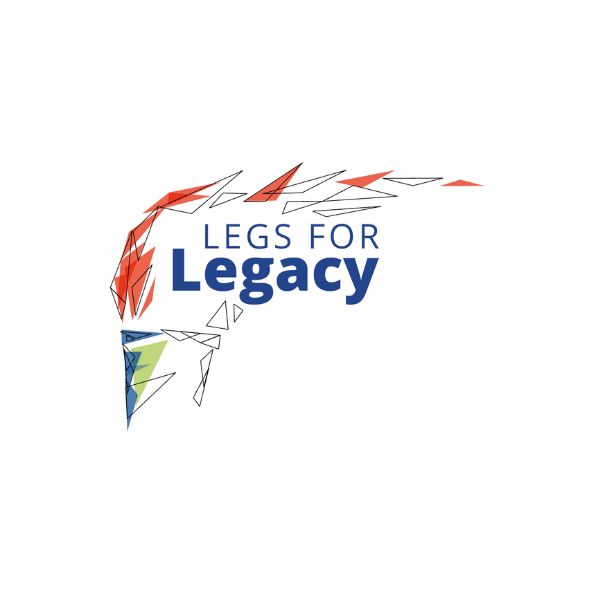 Lou & Terry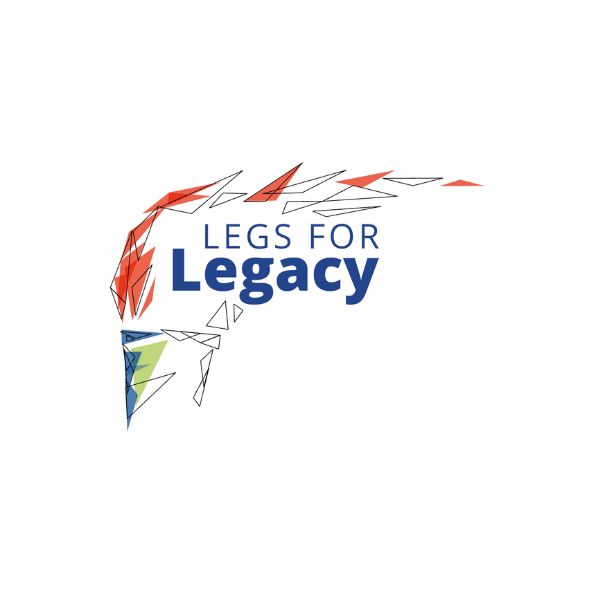 Susan Roff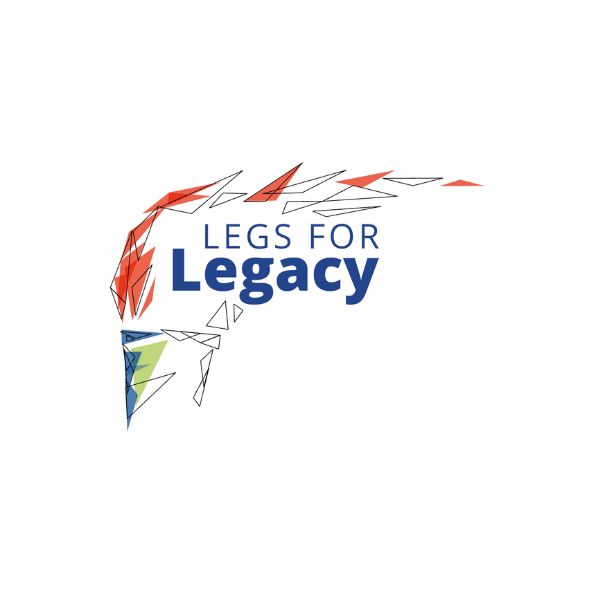 Barry Welsby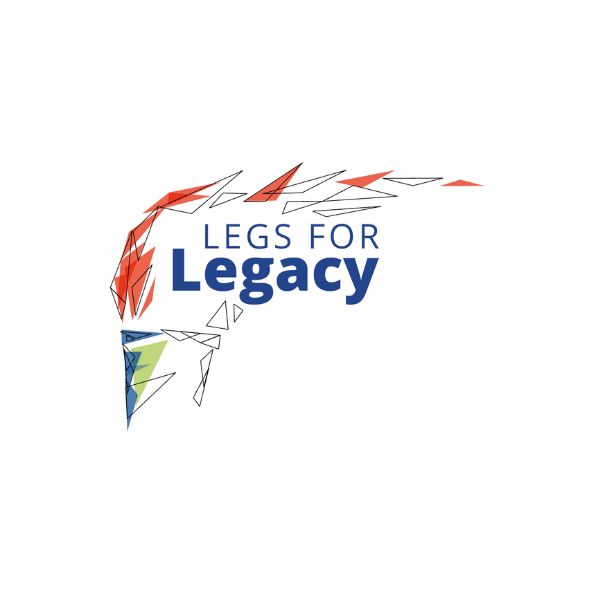 Jack Koina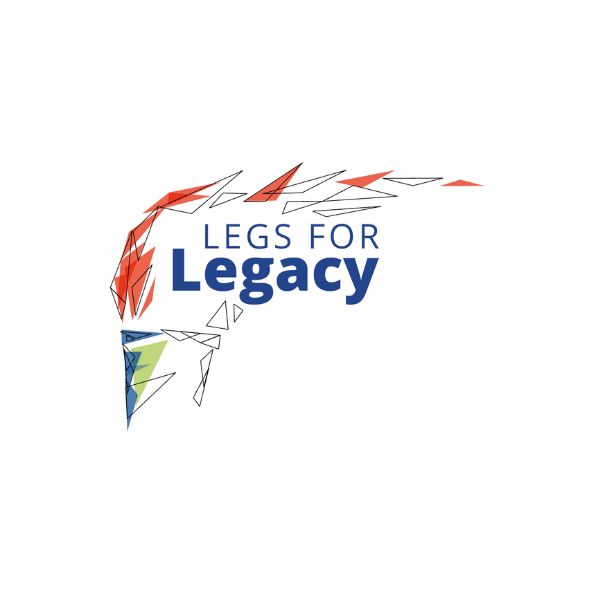 Philip Allen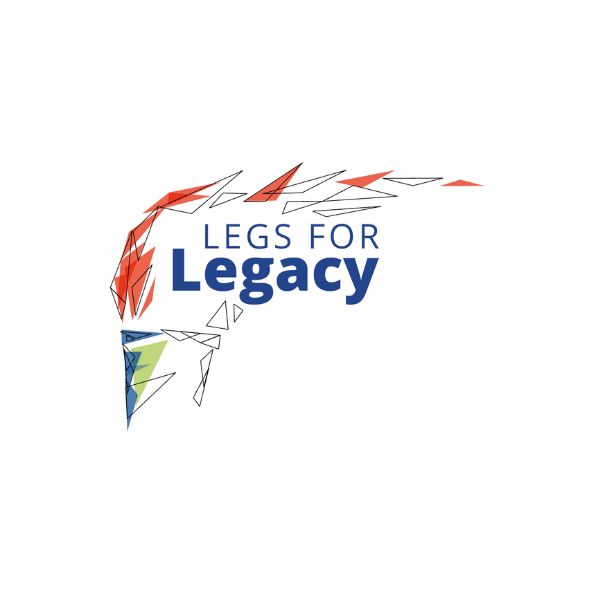 Mary Lou Davies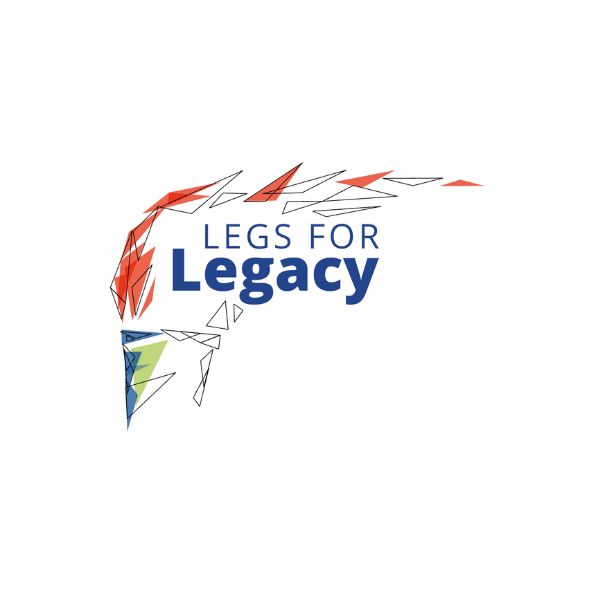 Joe Roff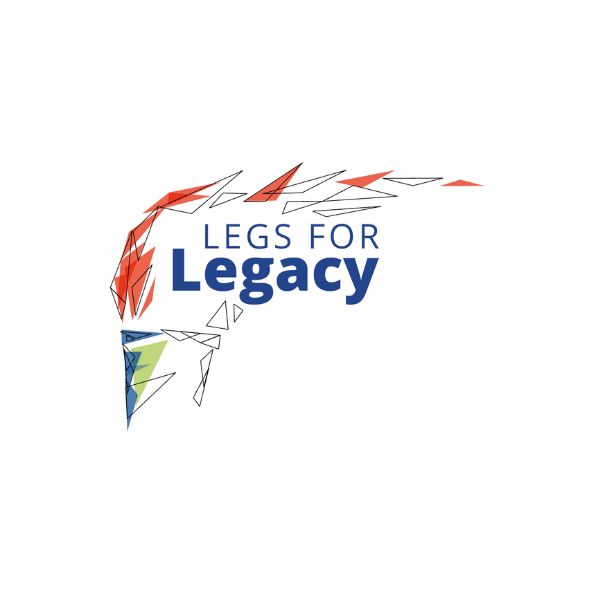 Teresa Harrington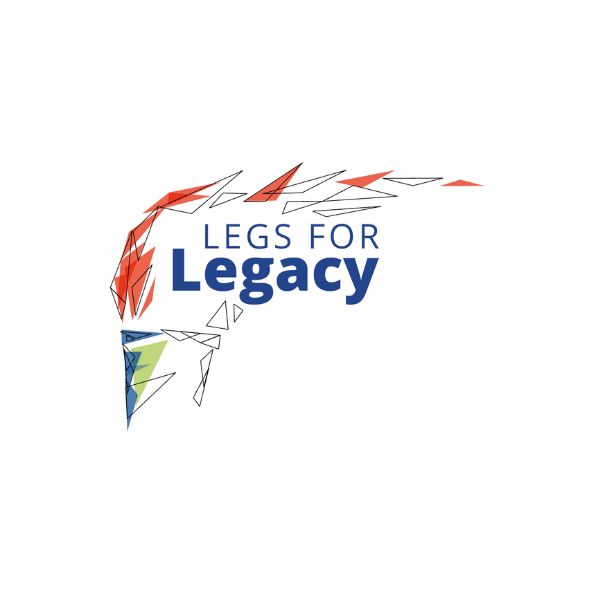 Margaret Pass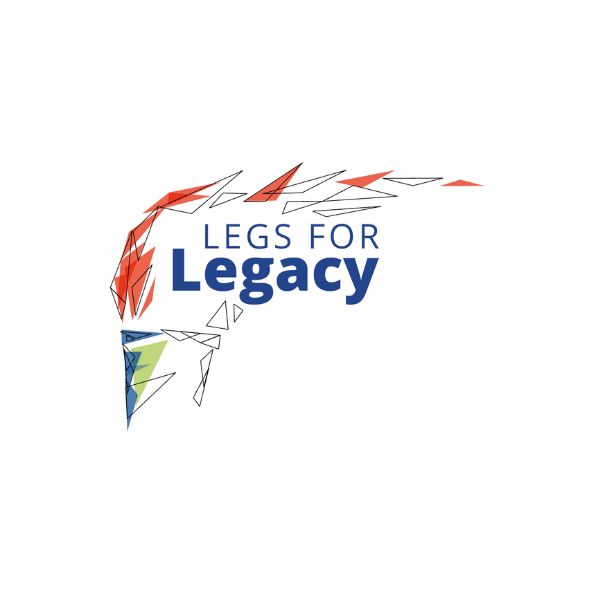 Nita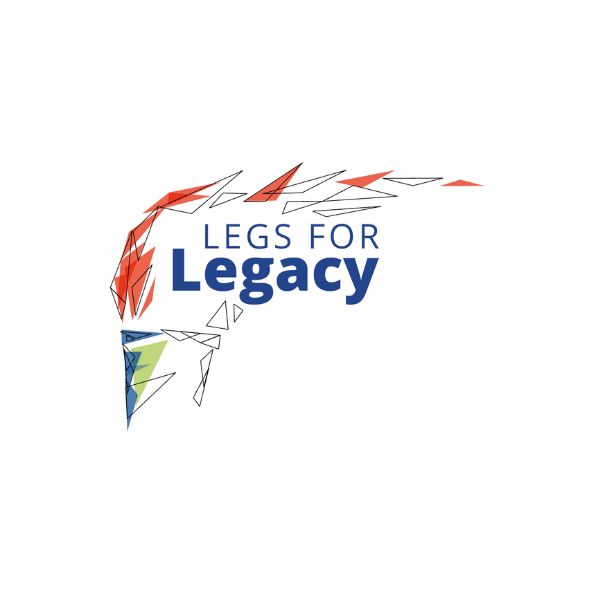 Barry Welsby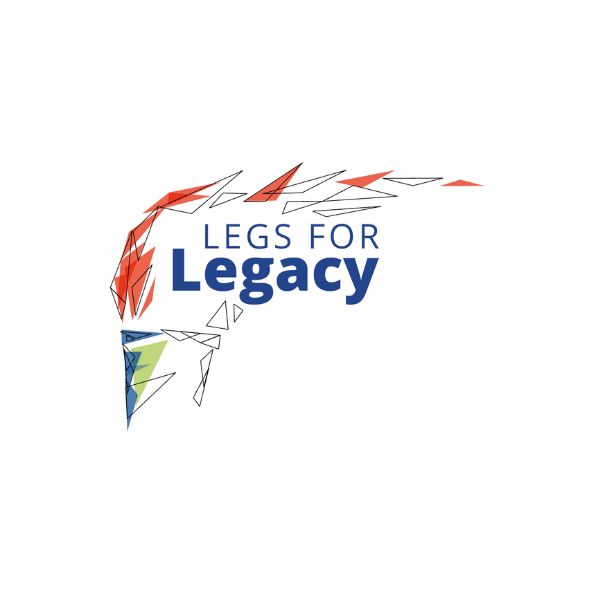 Pamela Anne Peterson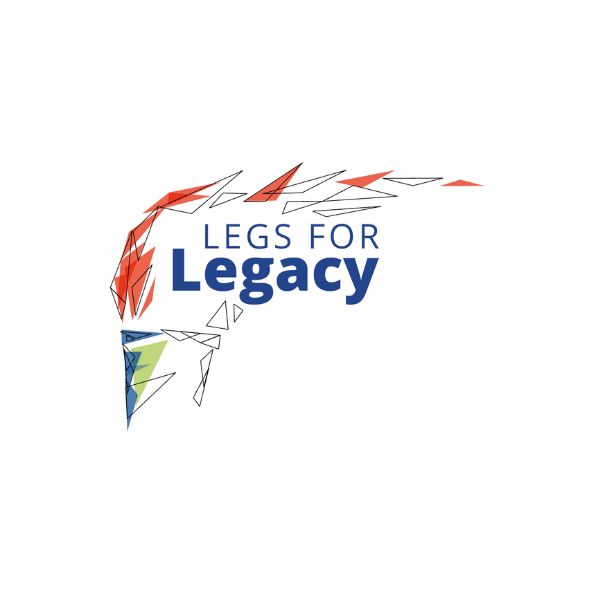 Shiralee Mcgann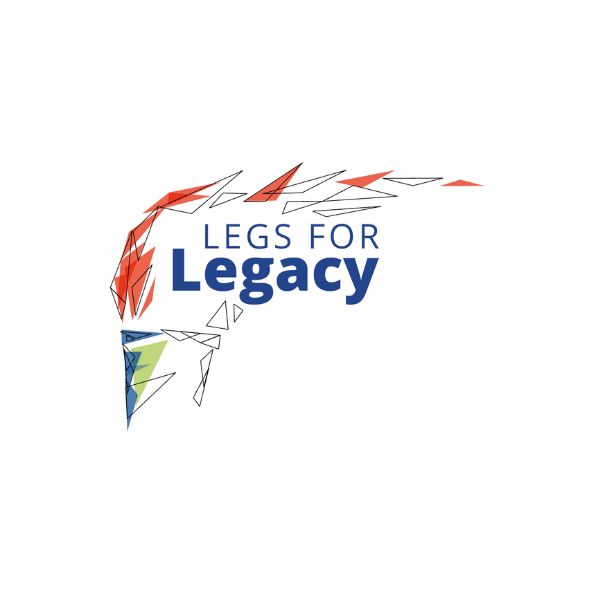 Sandra Darley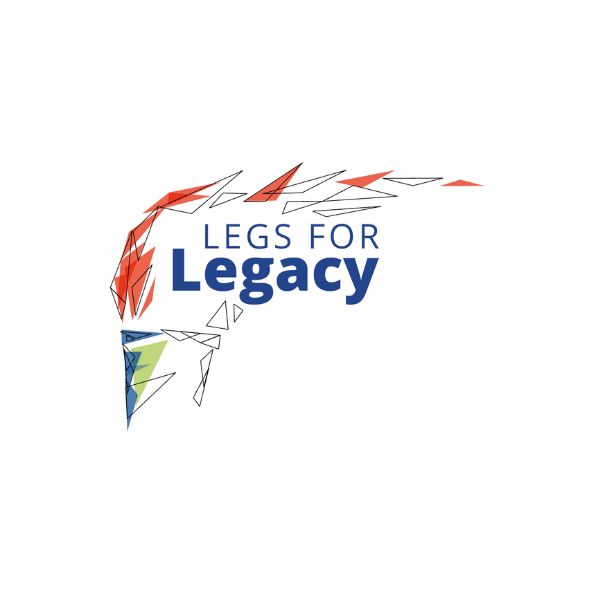 Peter Deponte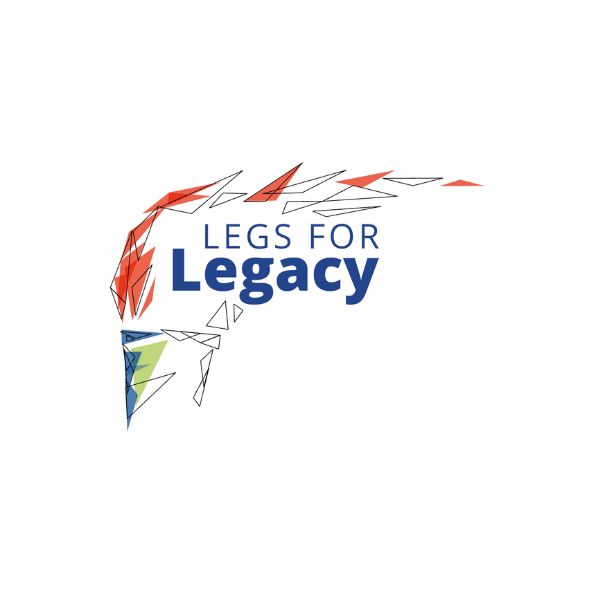 Wally Warrington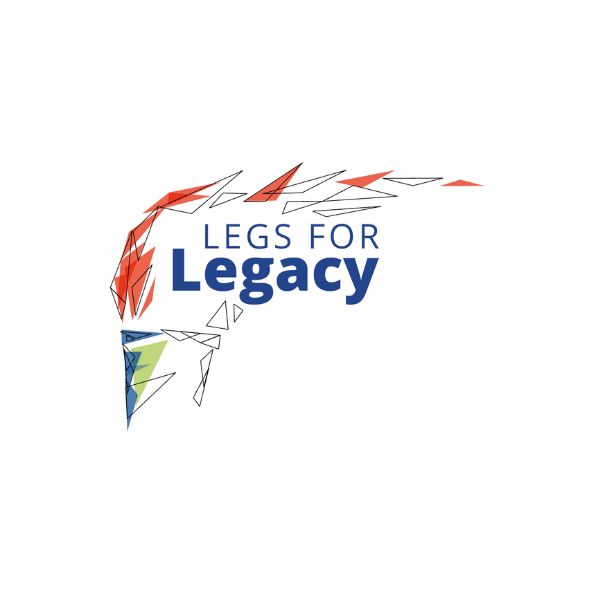 Steve Lowe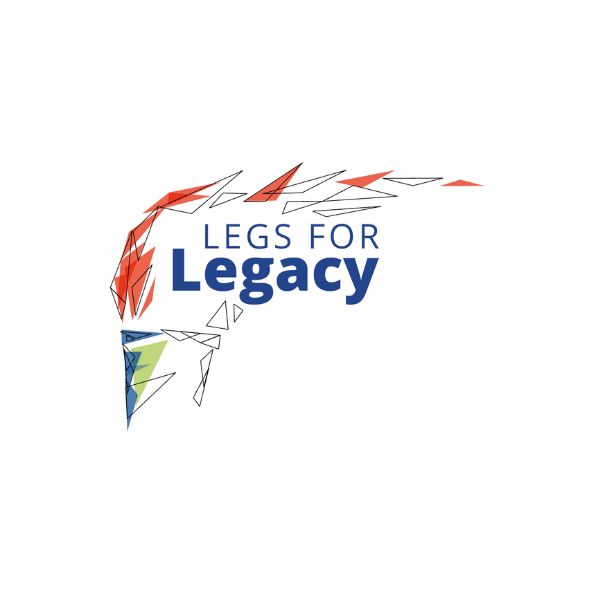 Mike F Power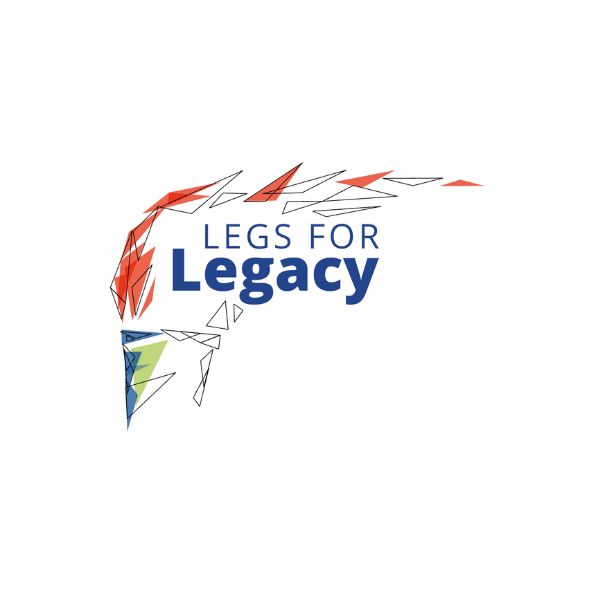 Colin Boreham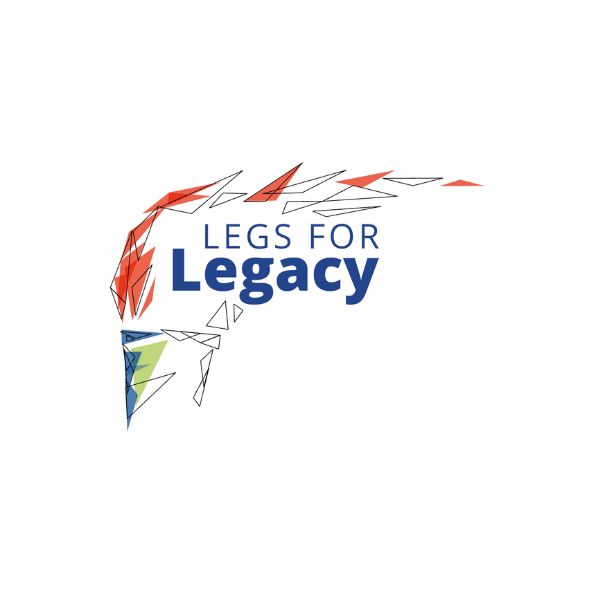 Pauline Mole
Naomi Hill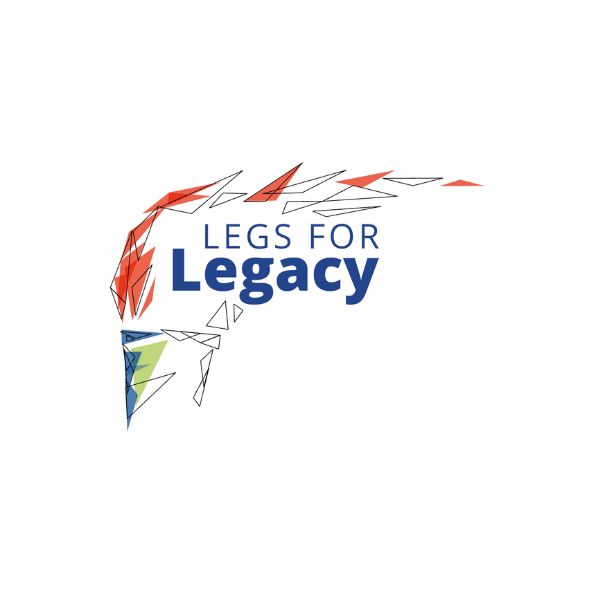 Genevive Power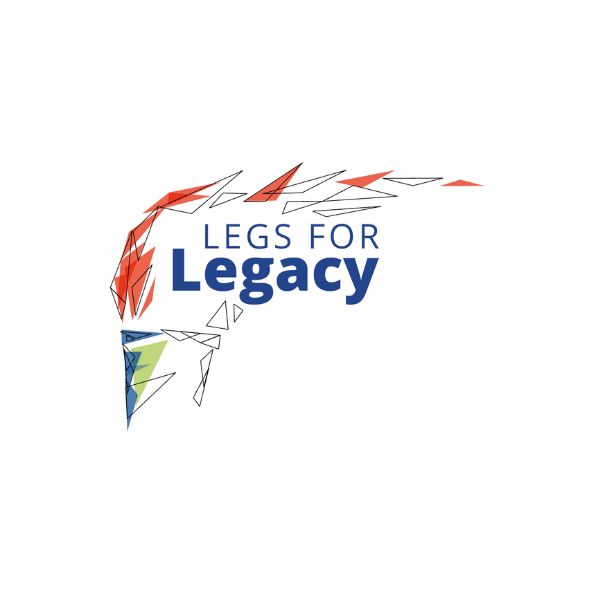 William (bill) Ruse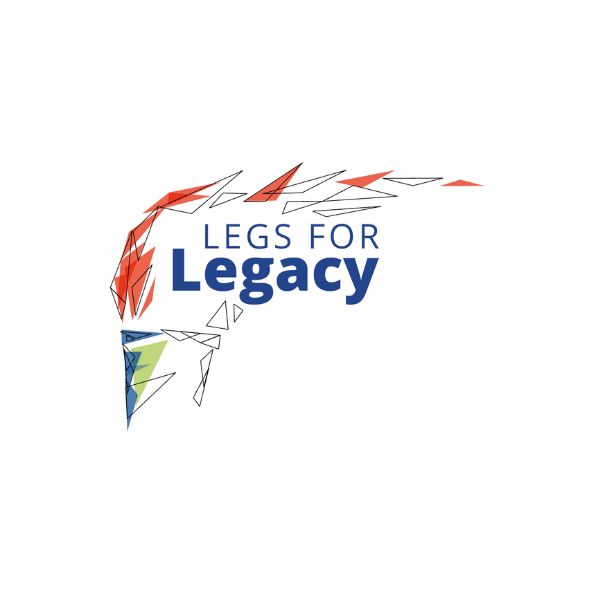 Anonymous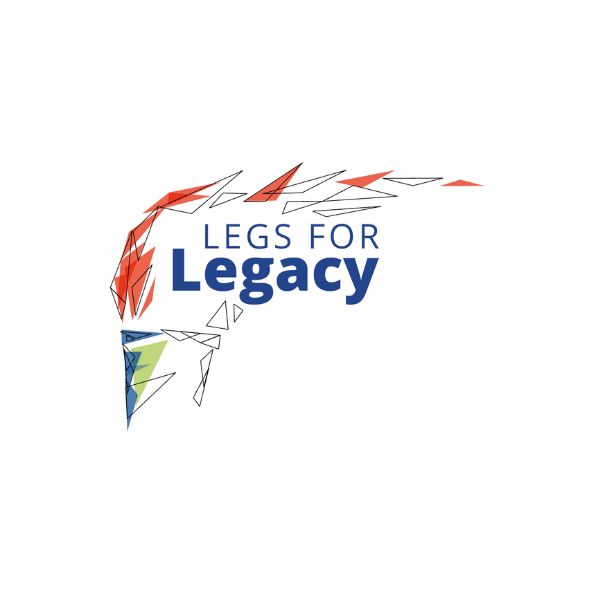 Jeanne Mclauchlan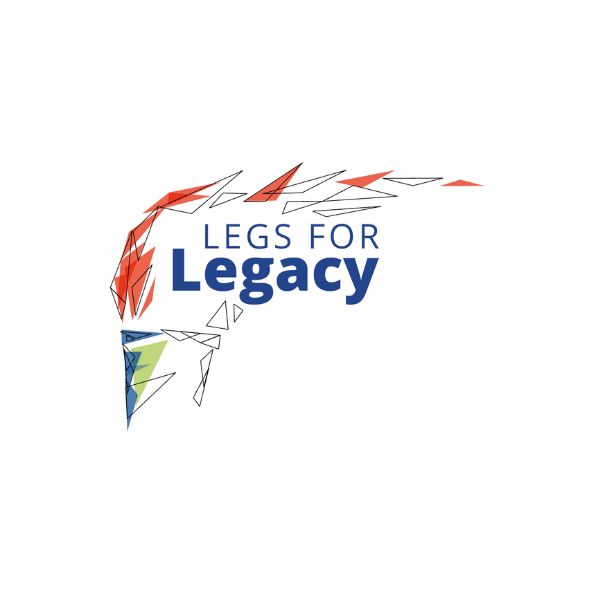 Jill Townsend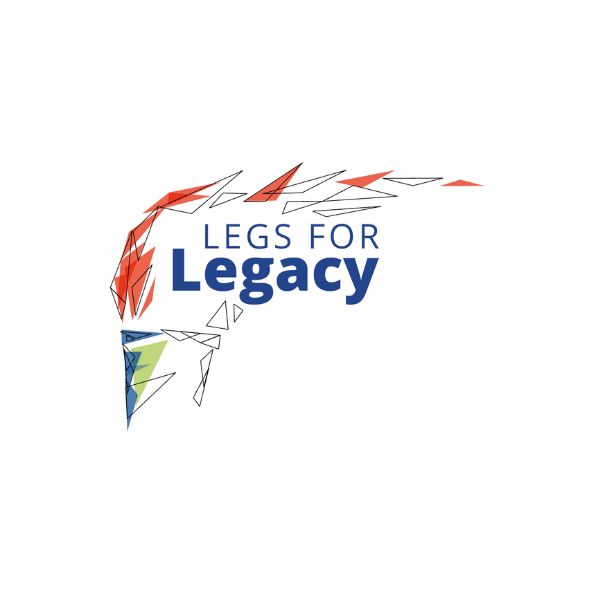 Jonathan Moyle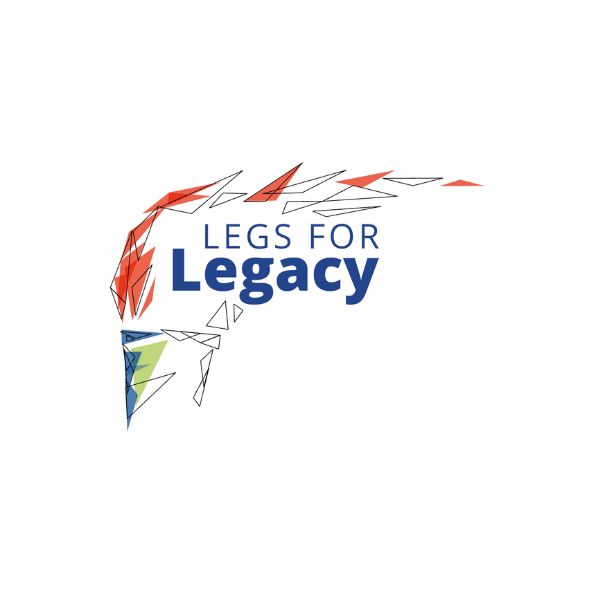 Josephine Steele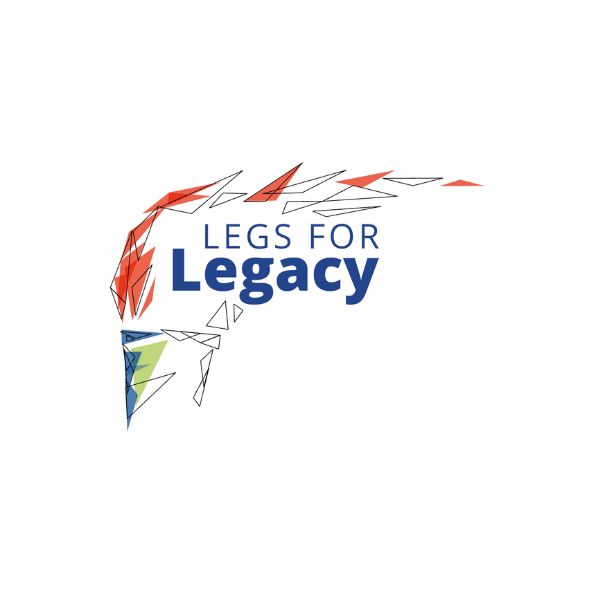 Nella Rizzo
Daniel Griffiths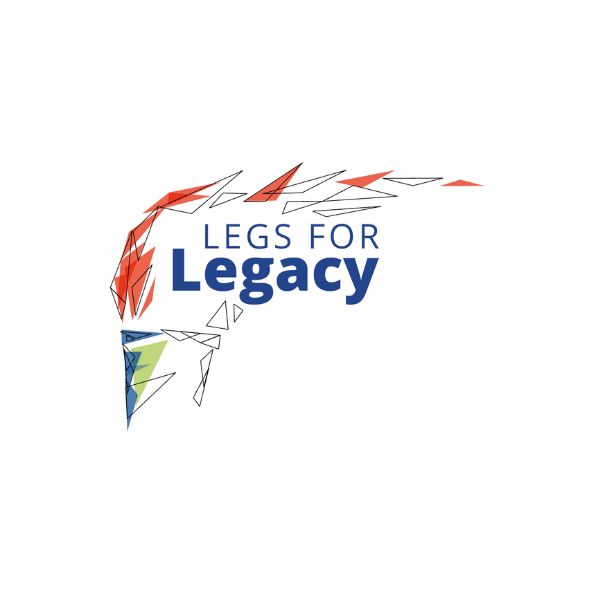 Anonymous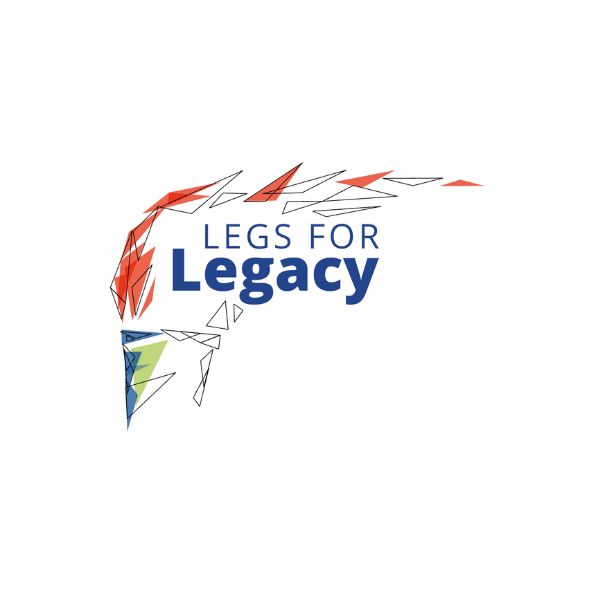 Debbie Morogiannis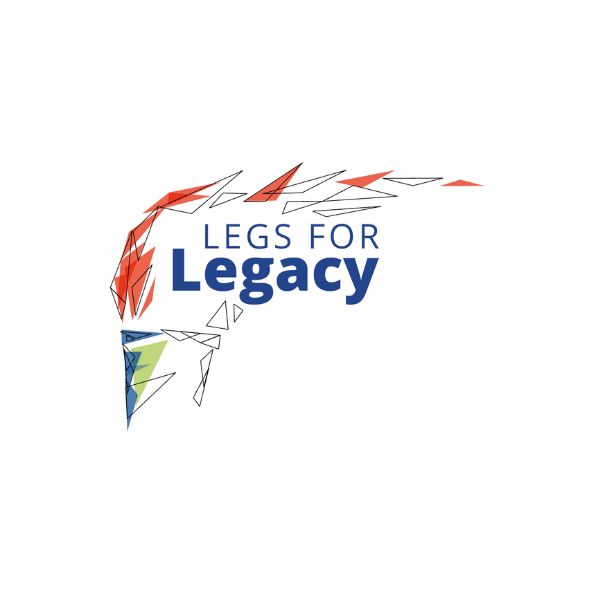 Jwilliamson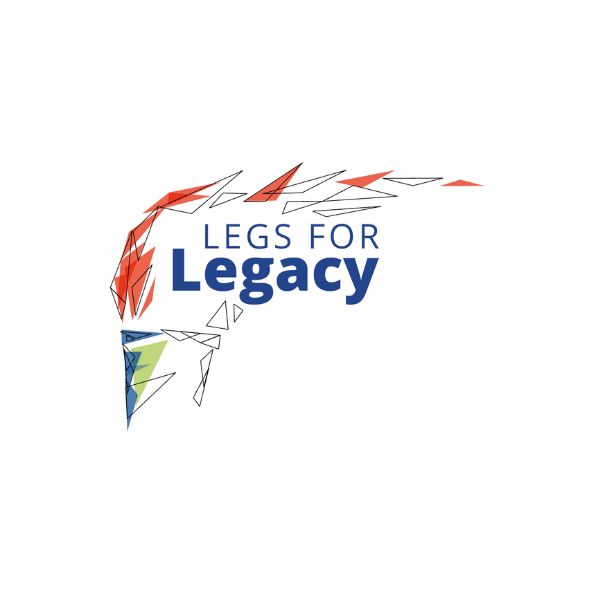 Mary Mcgrath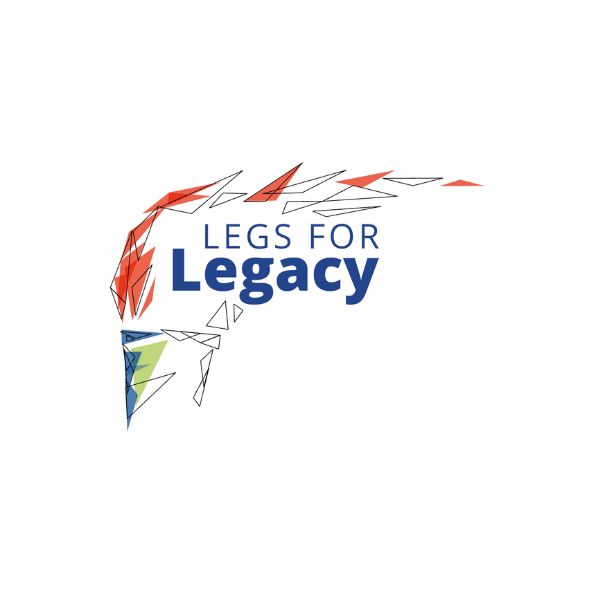 Sally Chandler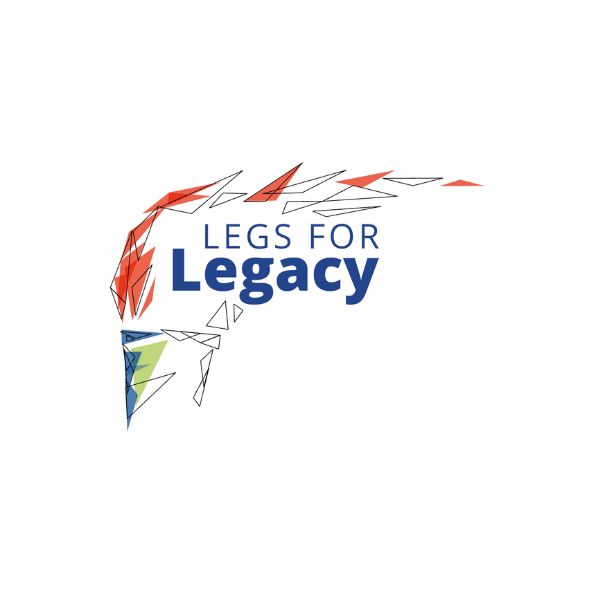 Helen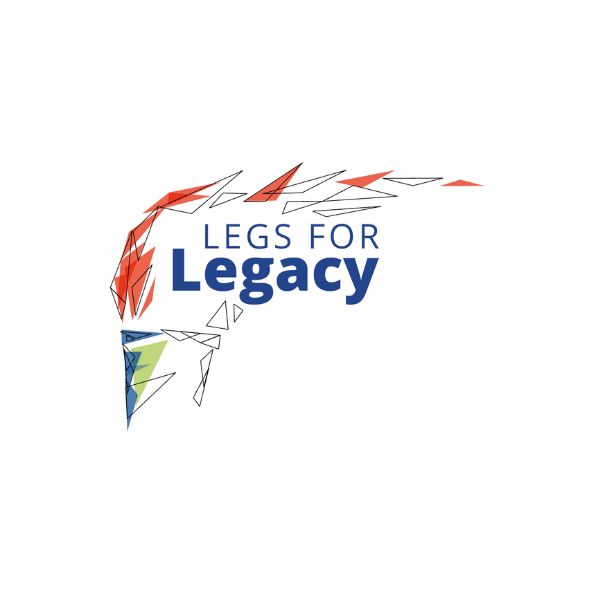 Independent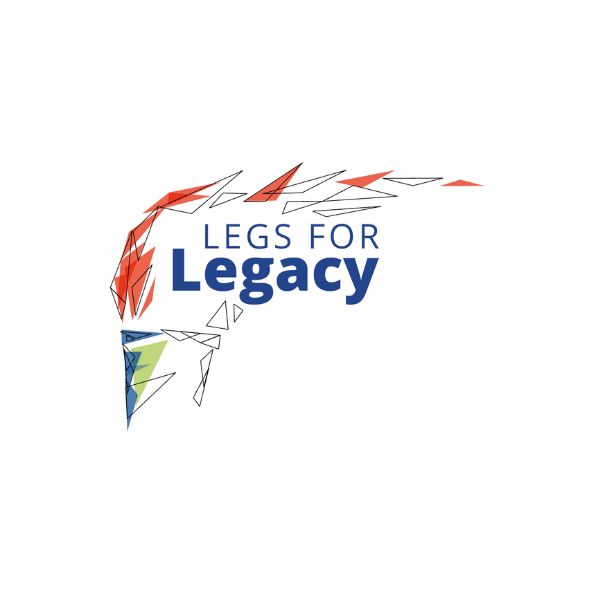 Steve Jones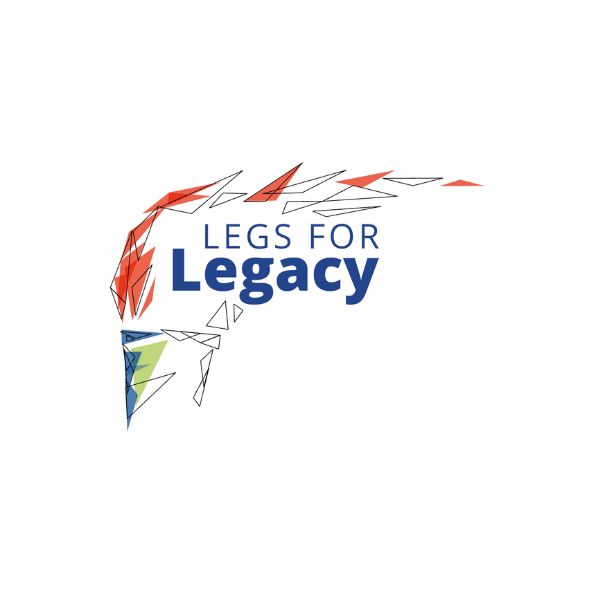 K Lyddieth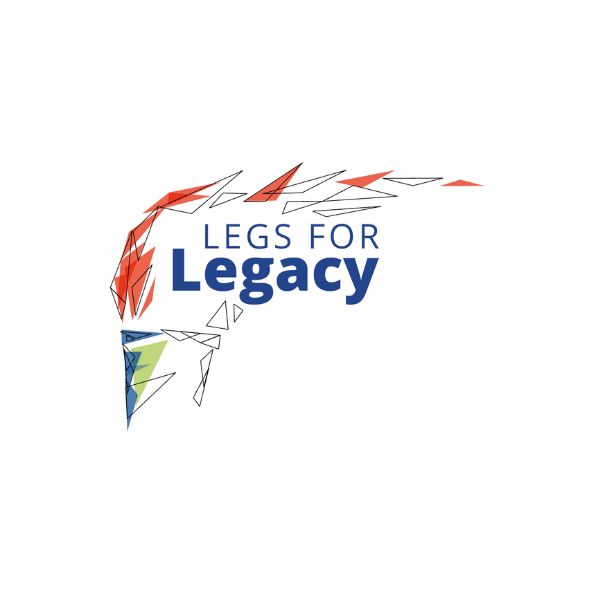 Anonymous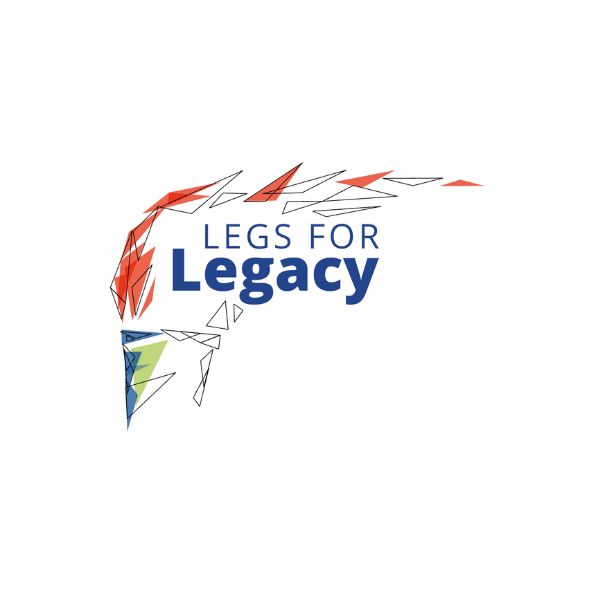 Jenny Smith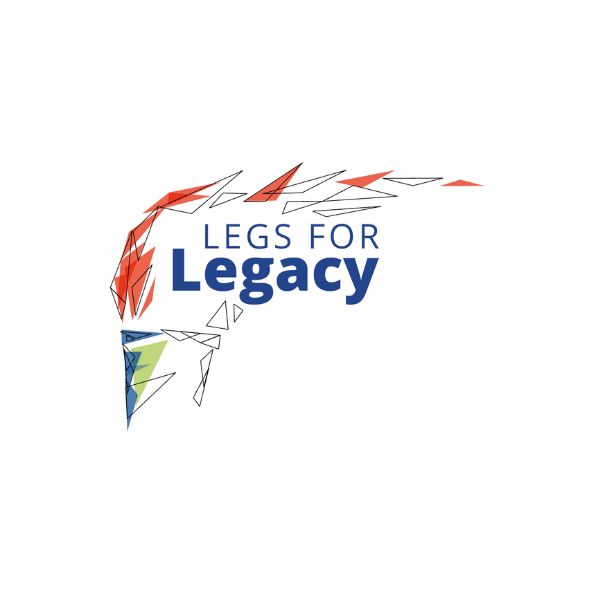 Lyn Adams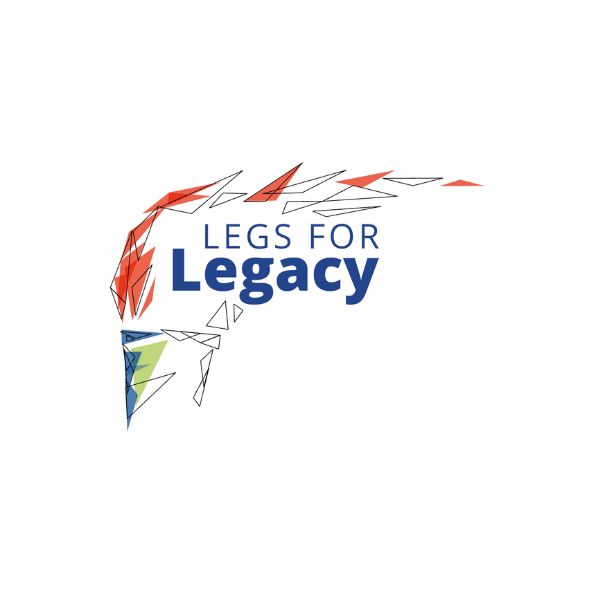 Anne Balfour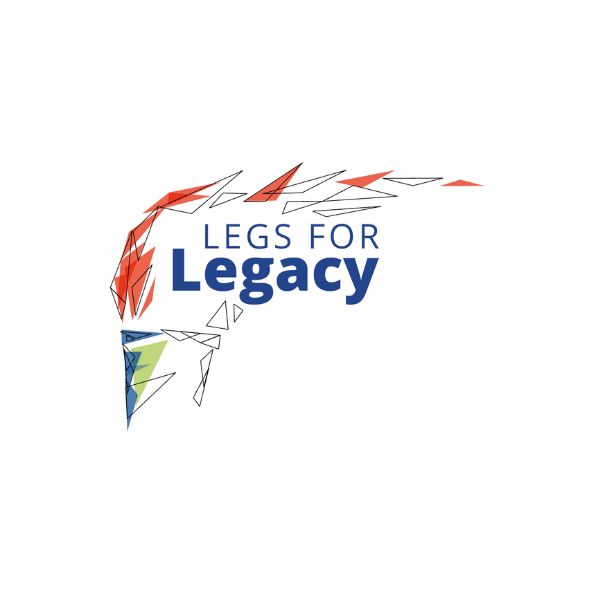 Wendy Elford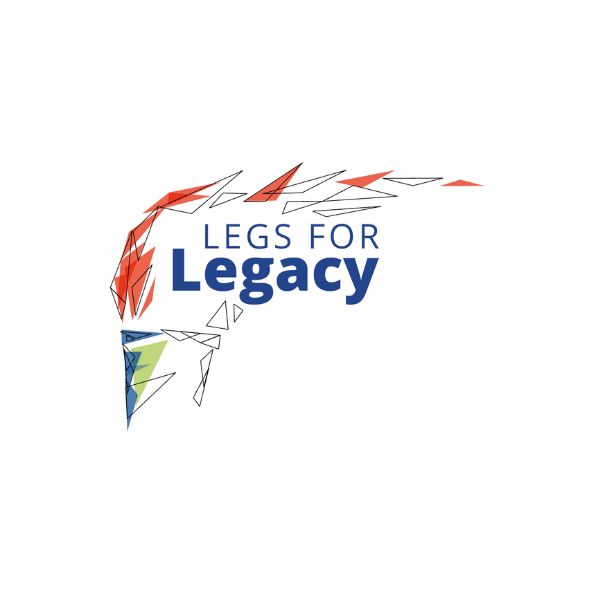 Sally Bower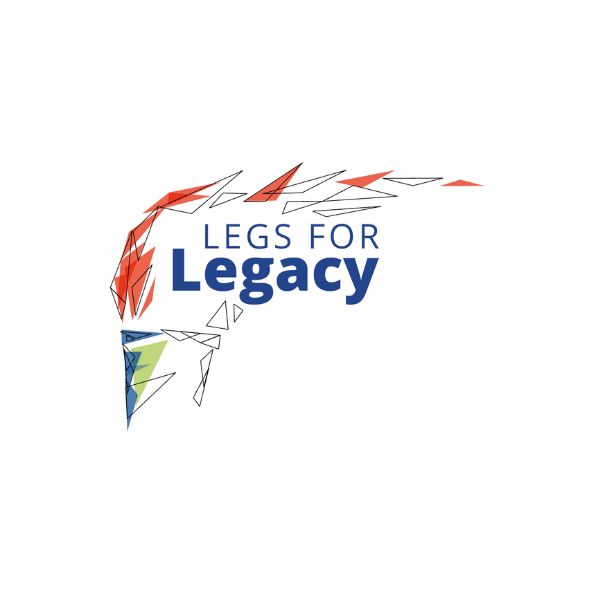 Robert Cason