I'm an Official Legacy Centenary Torch Bearer
It's an honor to be a Legacy Centenary Torch Bearer as I have been connected with Newcastle Legacy since 1945.  
At the end of WW2, my mother and I were taken into the care of Newcastle Legacy. My father, Keith, was a POW in Changi and died there in 1944. As a Legacy Ward  I received wonderful care and support right through my boyhood years,.
Some years later, in the early 1990's, I re-joined Newcastle Legacy, this time as a Legatee. I was privileged to be Legacy President for several years and have remained an active member right up to the present.
My association with the Newcastle Legacy Club has extended over 78 of its 90 years of operation.
Thank you to my Sponsors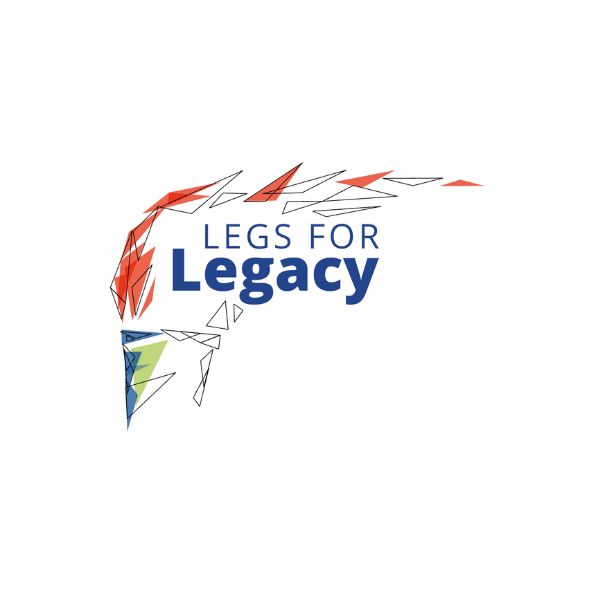 Michael Nesbitt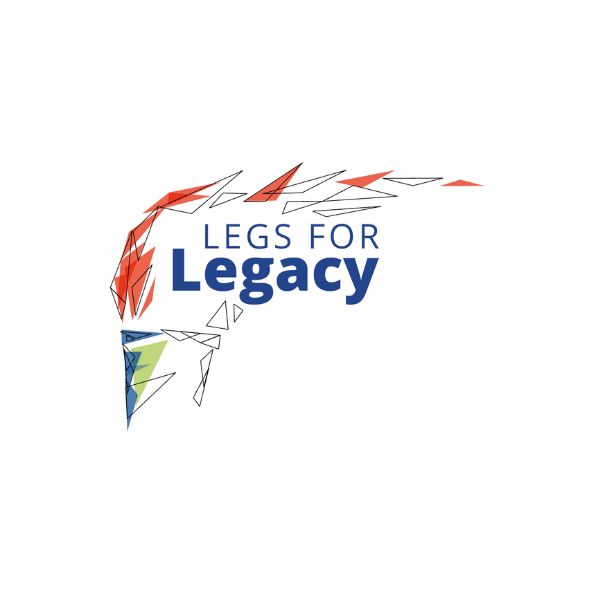 Bob Sillar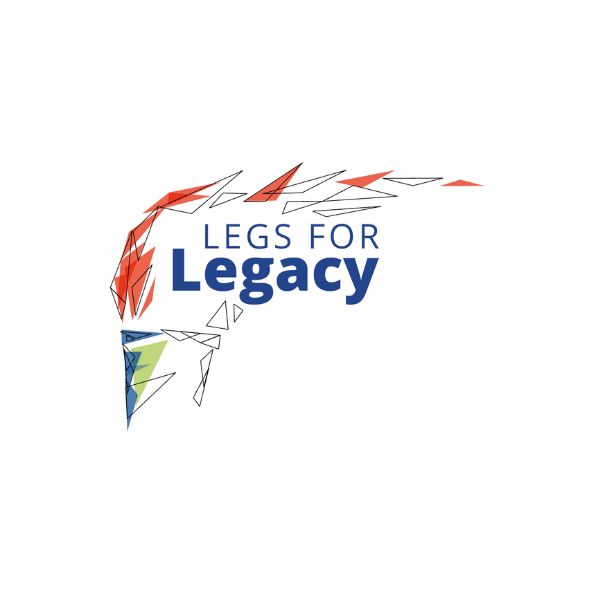 Jimbaran Engineering Pty Ltd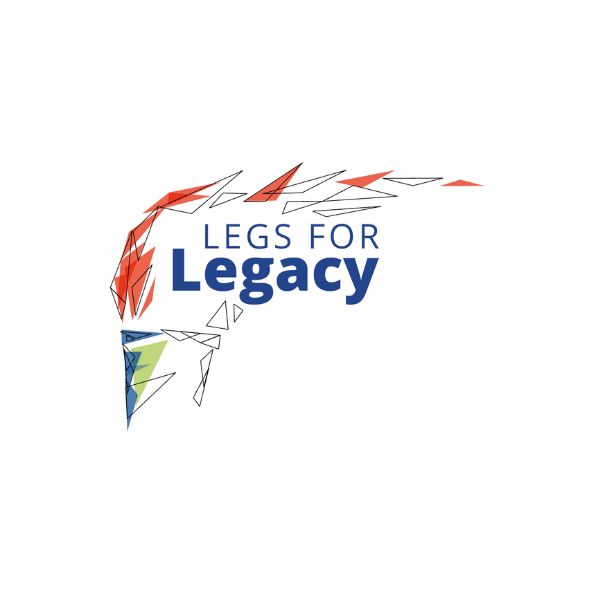 John Tierney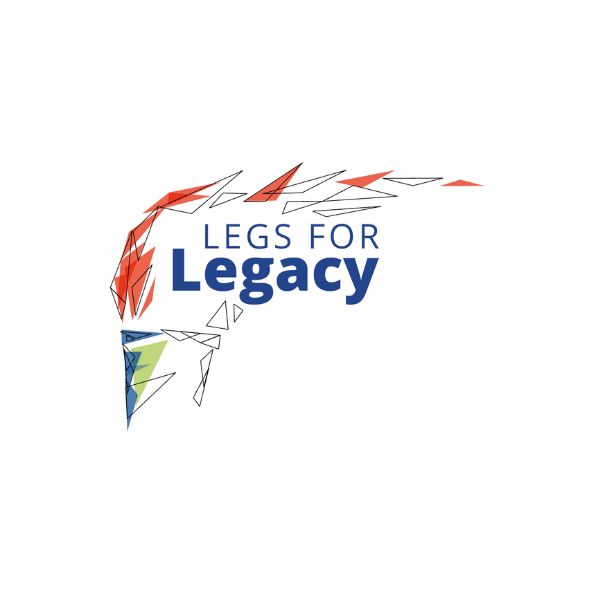 Sean Kelly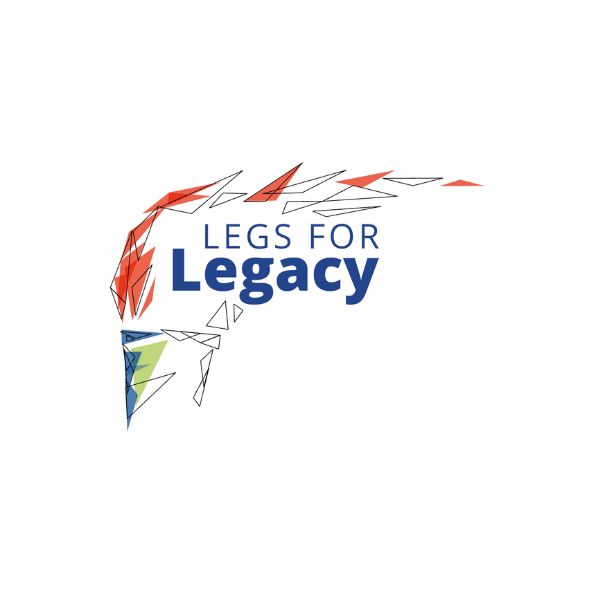 John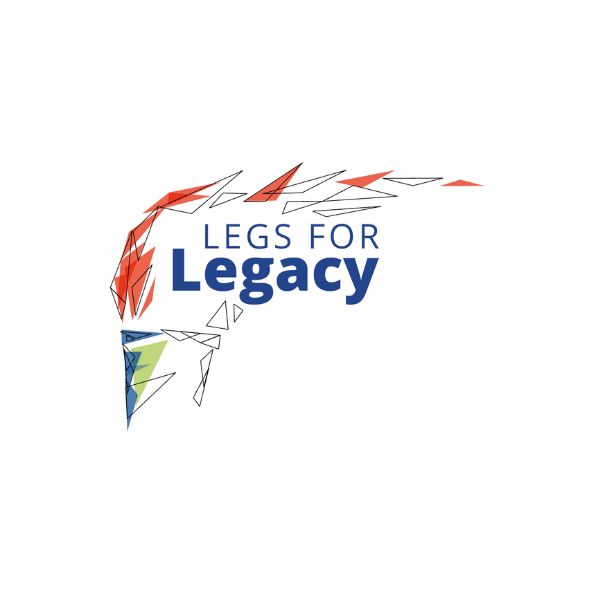 Basement On Market St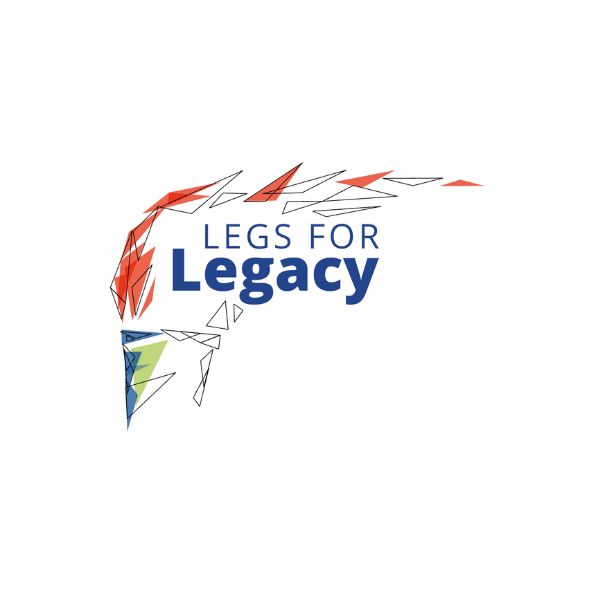 Robert Caddies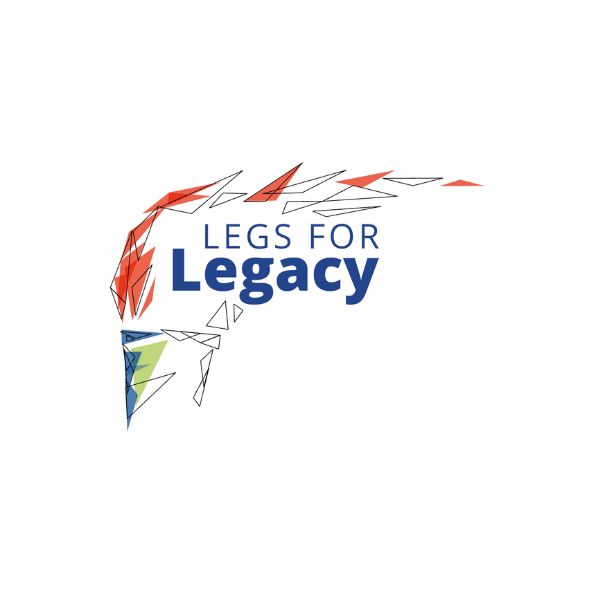 Philip Slee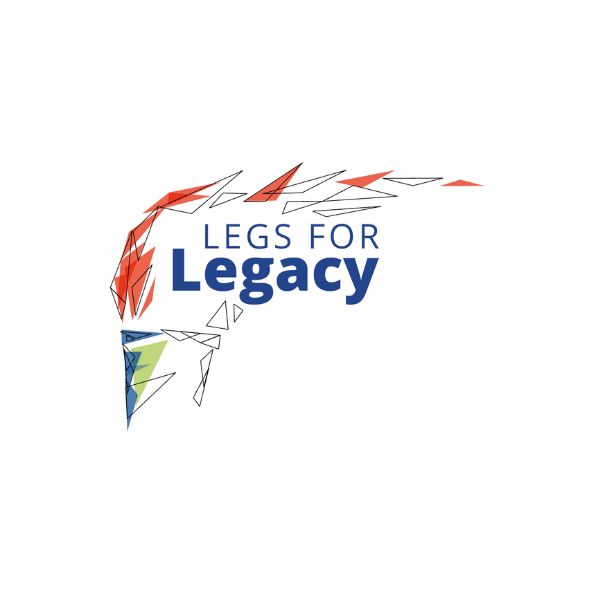 Chad S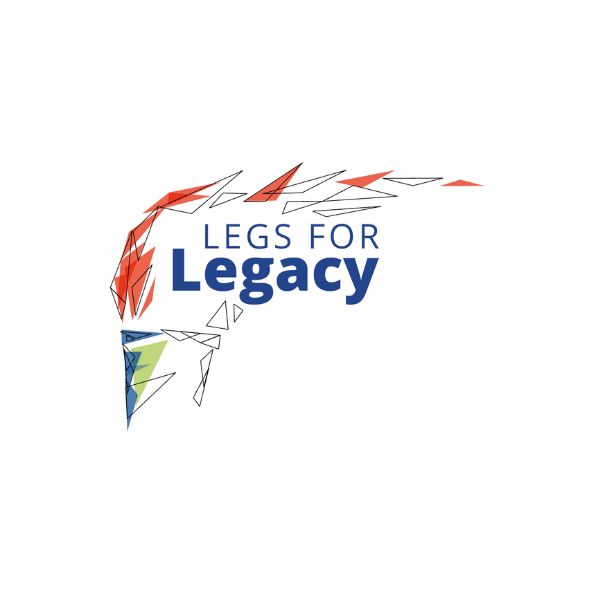 The Ryans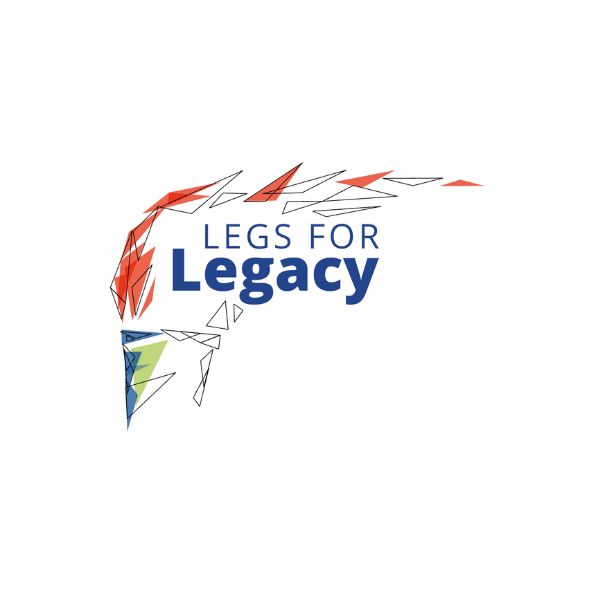 Robyn Mcmellon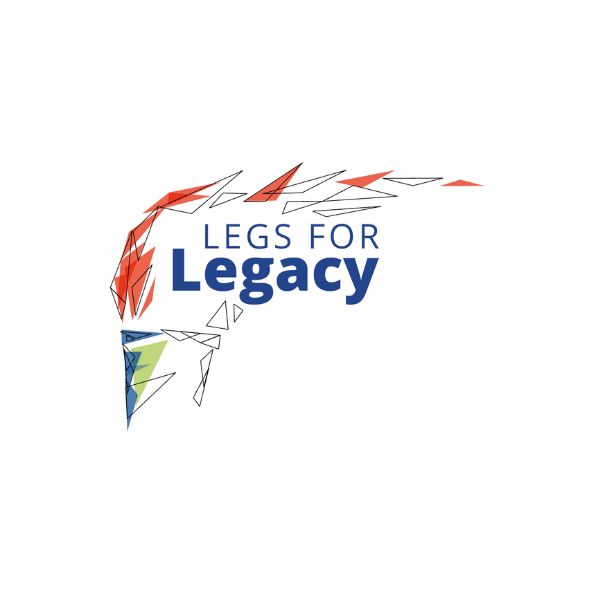 Lindsay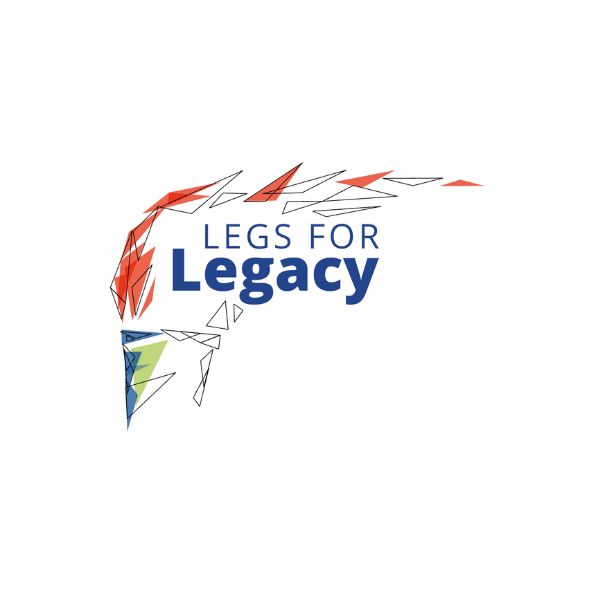 John Hamilton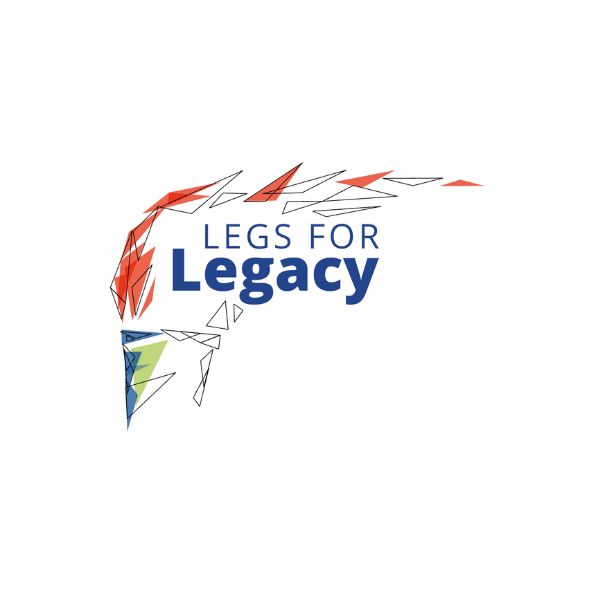 James Smith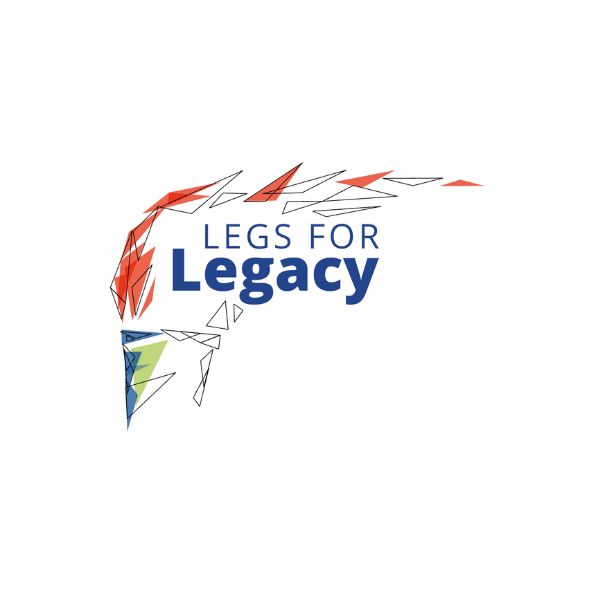 Anne Marchant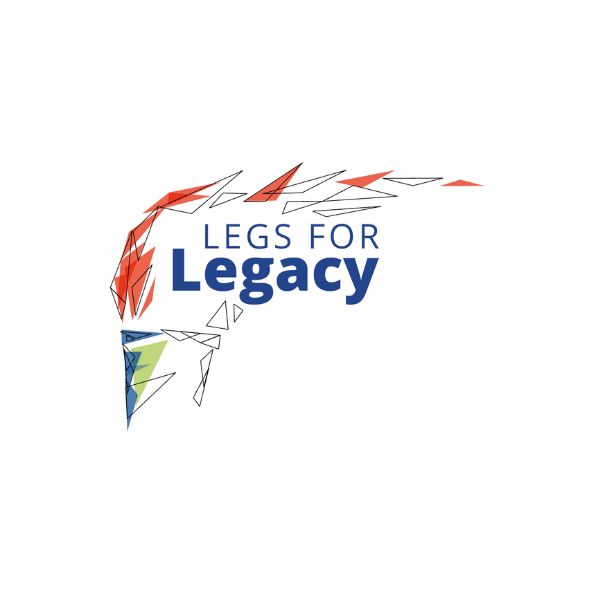 Ian Emslie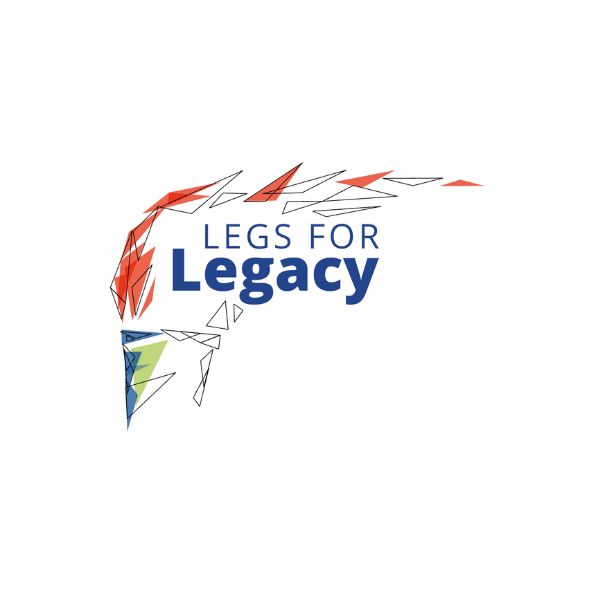 Kenneth Dutton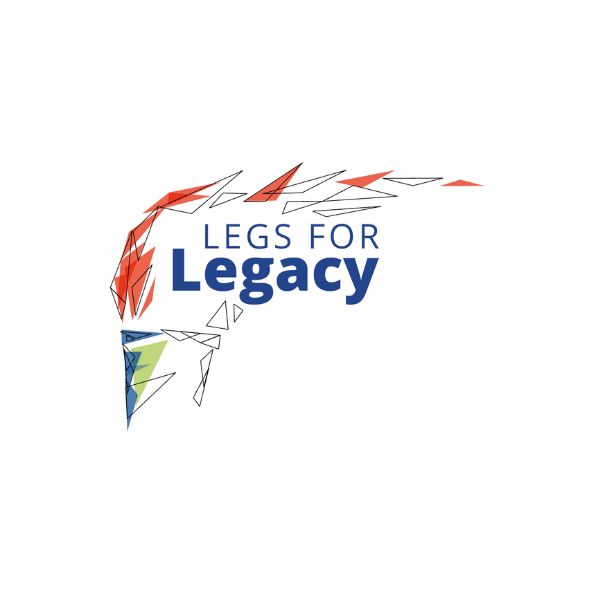 Pat & Geoff Budden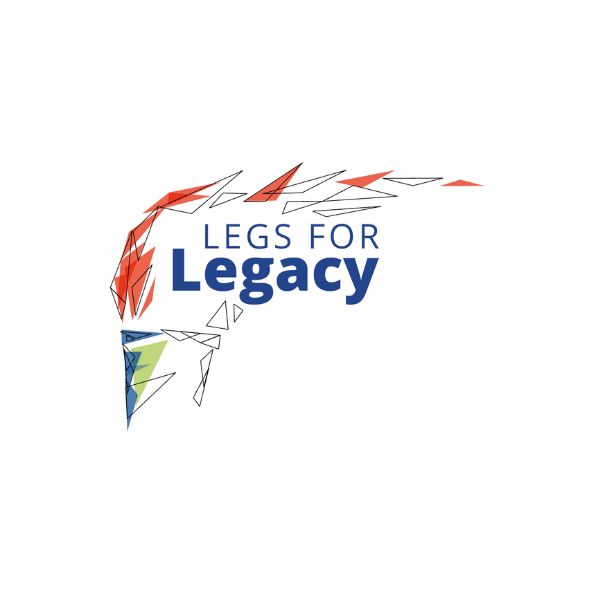 Stephen Doyle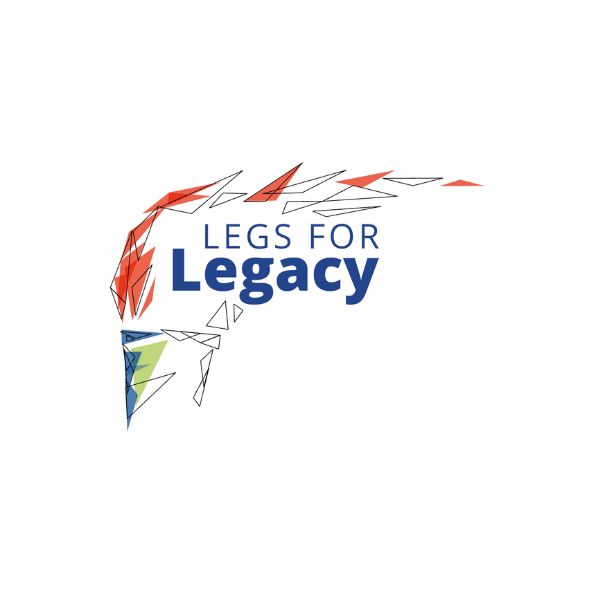 Marg & Daryl Smith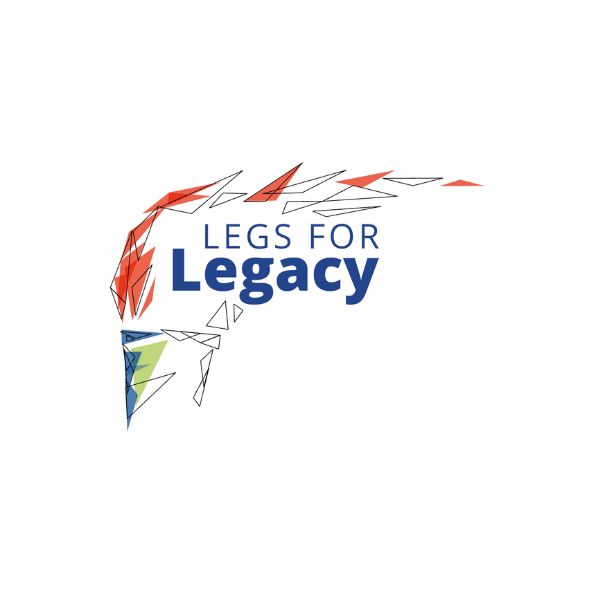 Denise Donnelly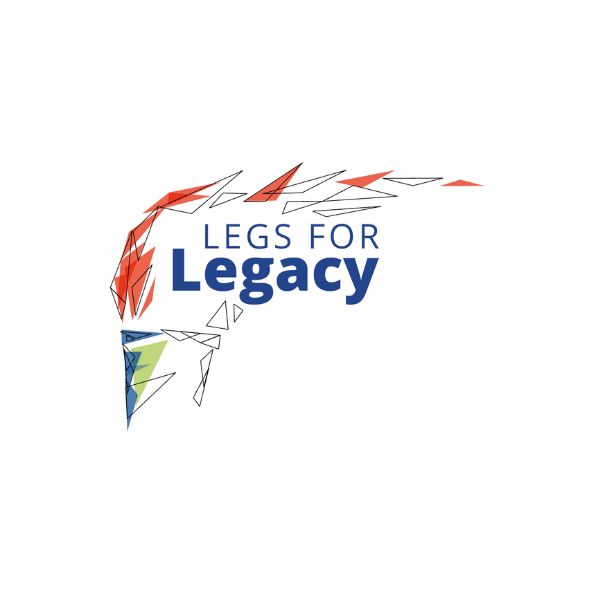 Raymond Kelly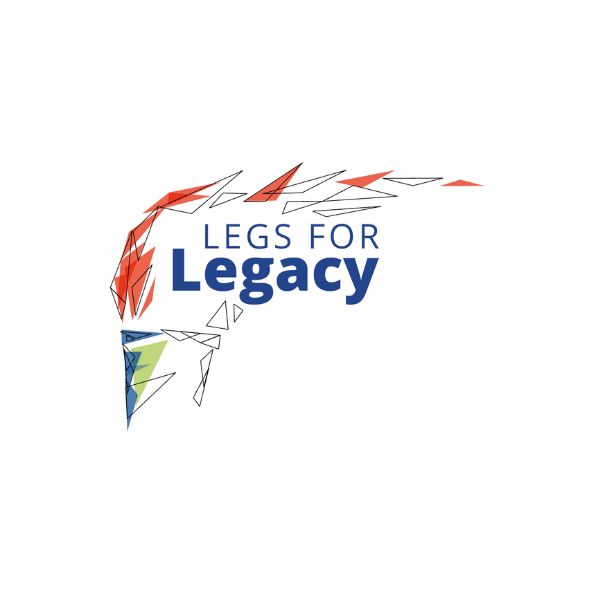 Alan Smith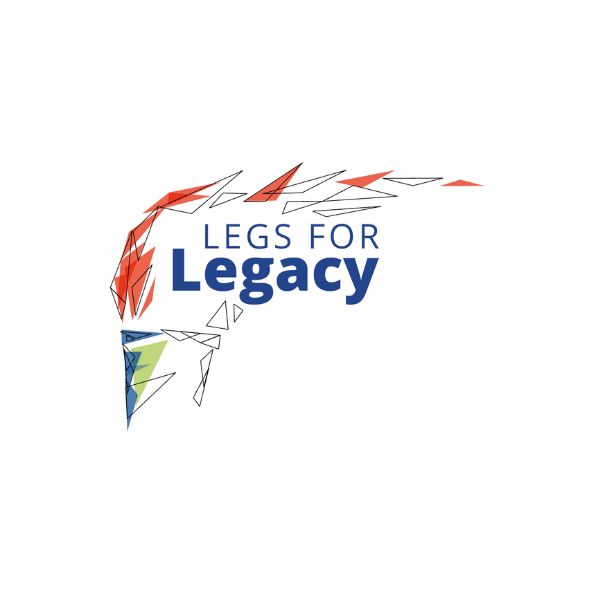 Graham Boyd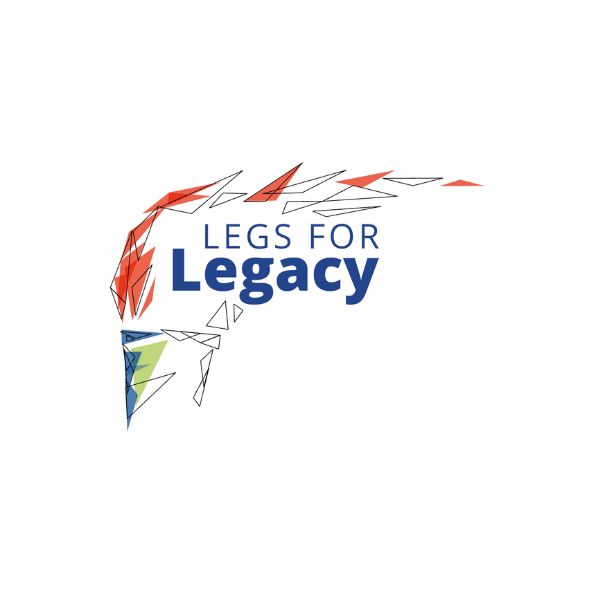 Scott Fortey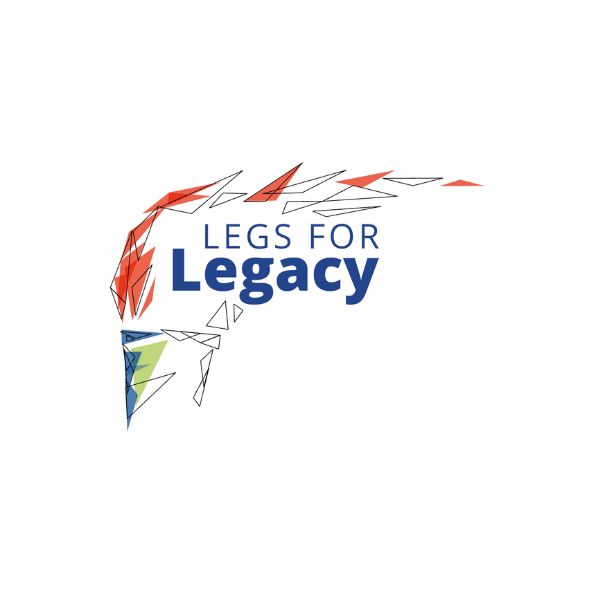 Col & Deni Elliott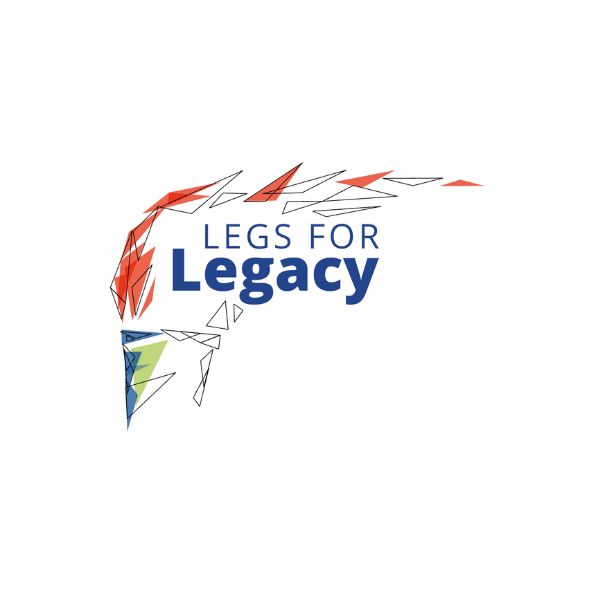 John Mcconnell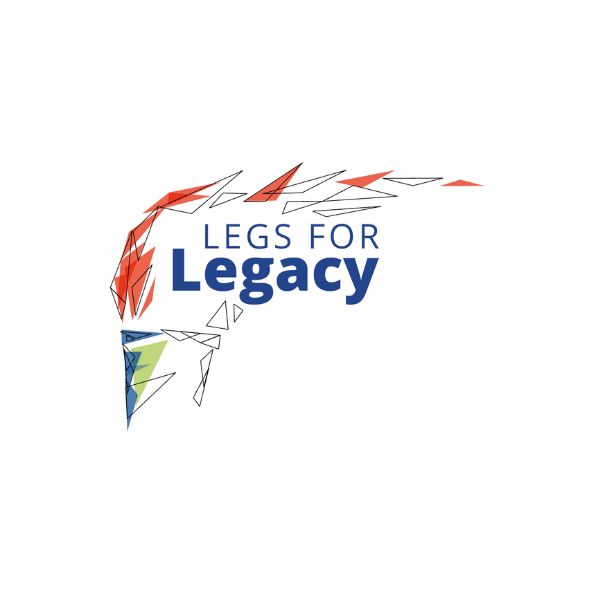 Richard Marocco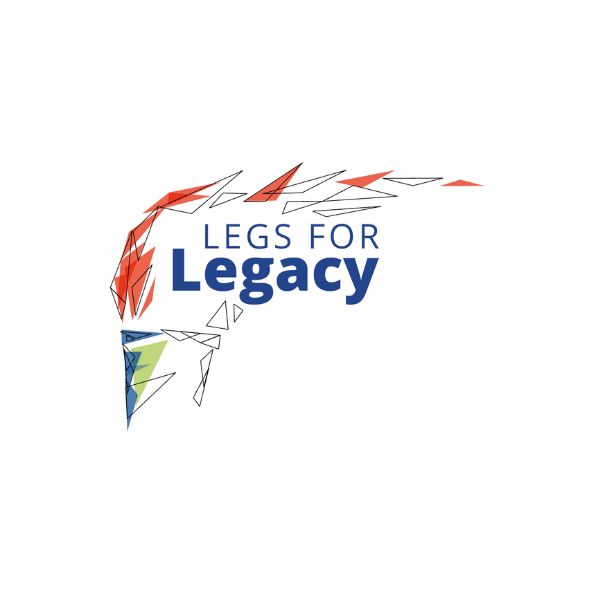 Allan Goodman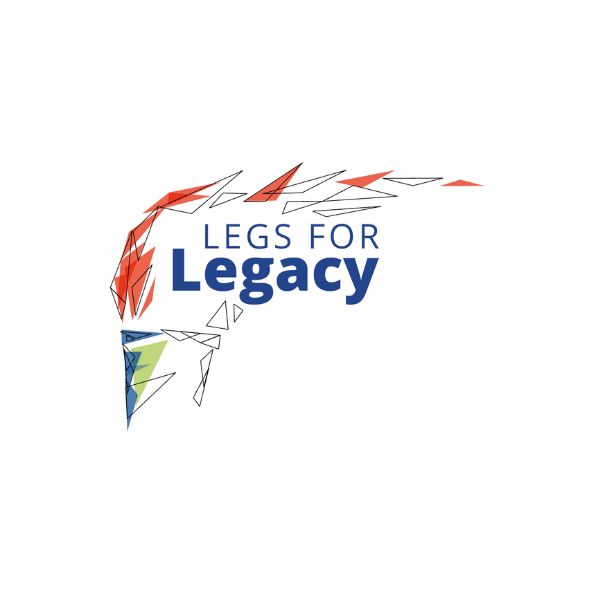 Mark Dyball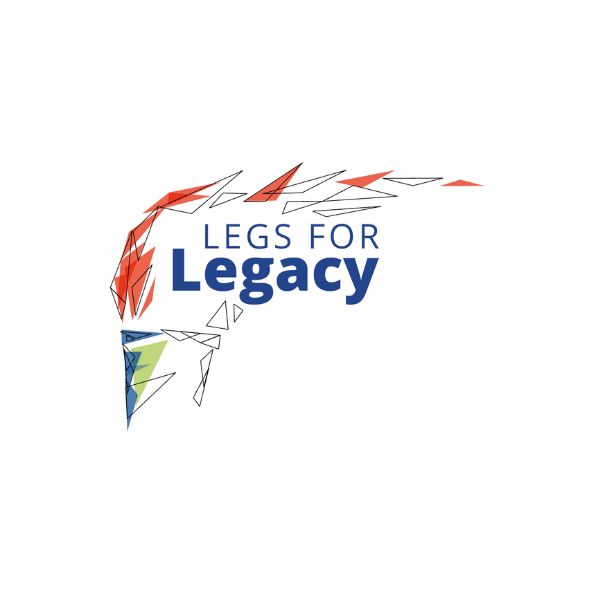 James Beckwith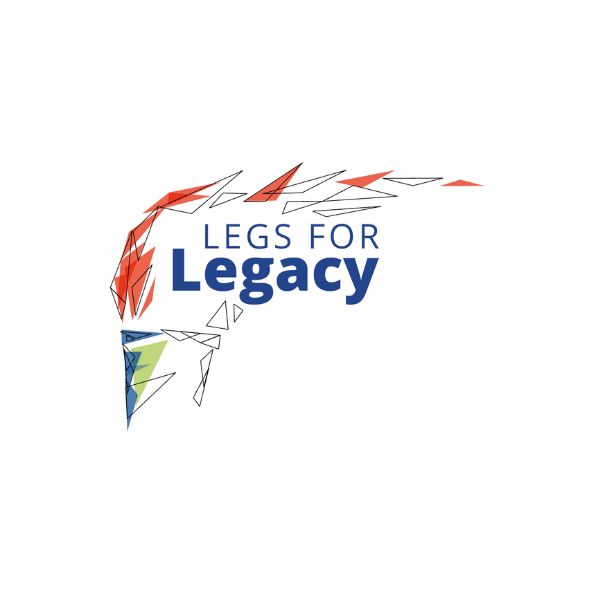 Ray Kelly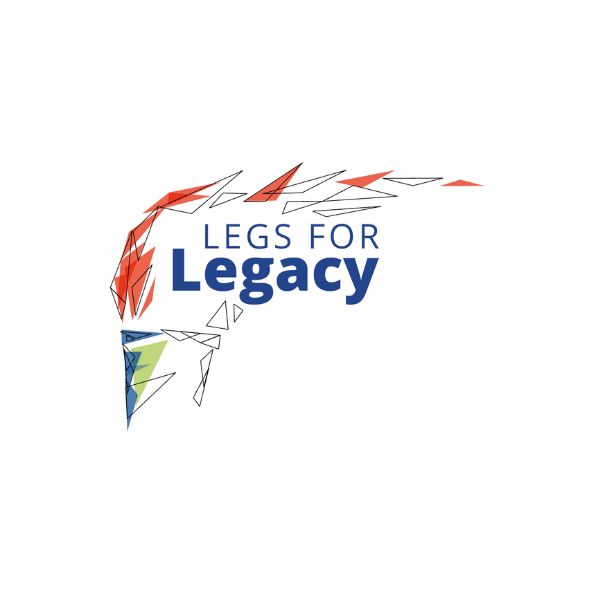 David Bucci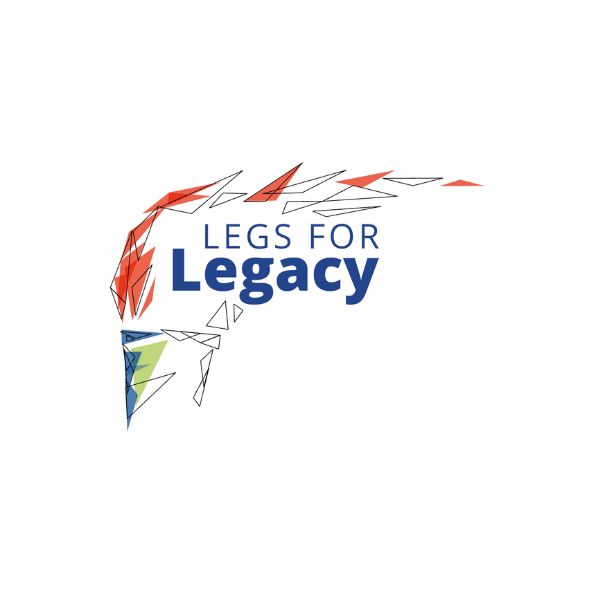 Alan & Narelle Parkes