I'm an Official Legacy Centenary Torch Bearer
It's an honour to be a Legacy Centenary Torch Bearer in the Legs for Legacy Centenary Relay. 
My father served in the 2/2 Commando Squadron in WWII. He was badly affected by the war, and died when I was three years old. 
I was the second-youngest of five kids and Legacy helped my mum financially. 
Our mum died when I was seven, and Legacy stepped up again and looked after my siblings and me in its Craig House hostel in South Perth. 
Craig House closed when I finished year 6 of primary school, and Legacy, through our Legatee, Arch Campbell, arranged for the Crossing children to attend boarding schools. 
Without Legacy's help, we would have been wards of the state, and things would have been very grim indeed. 
Please help Legacy to continue to help families like mine.
Thank you to my Sponsors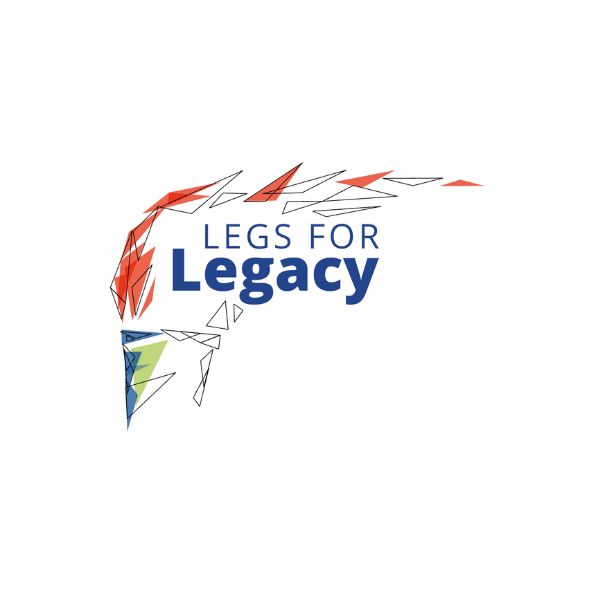 Henry Moser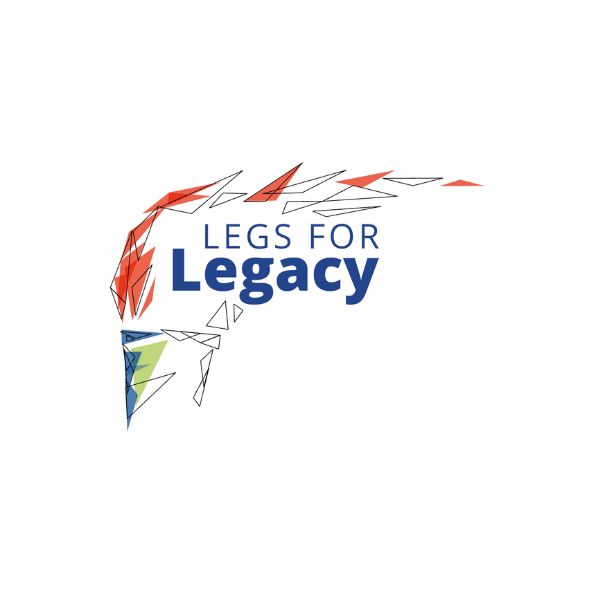 Rob Crossing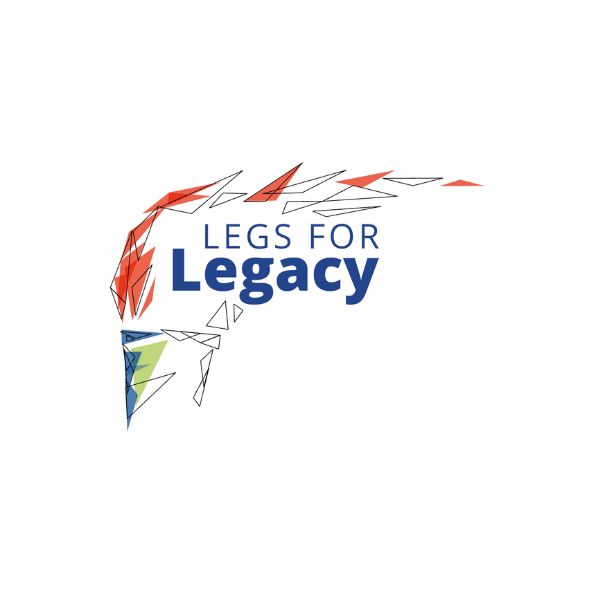 Norman Taylor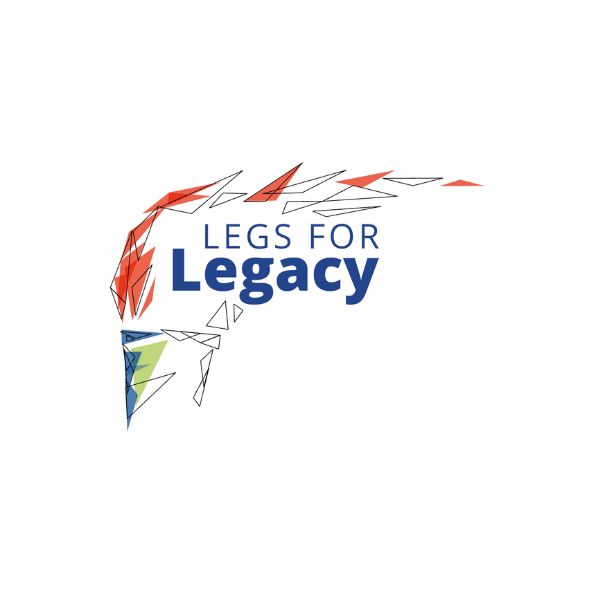 Laurence Iffla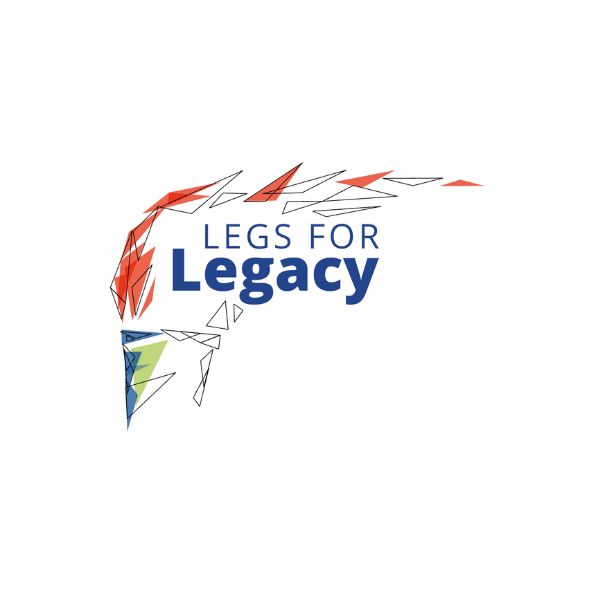 Ian Barnetson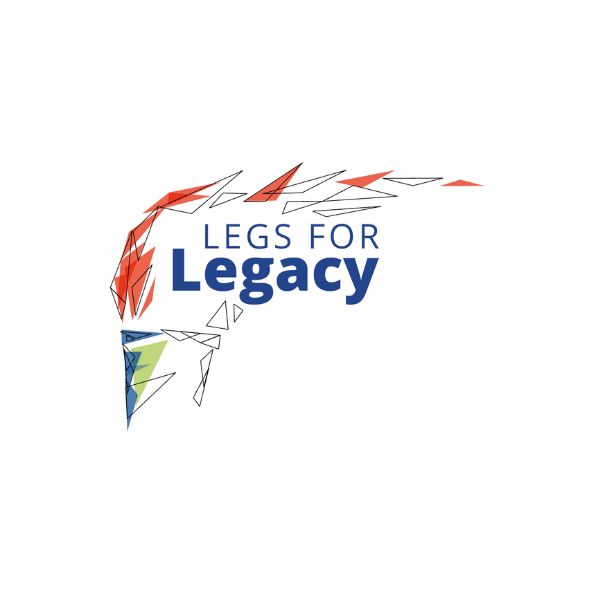 Andrew Baird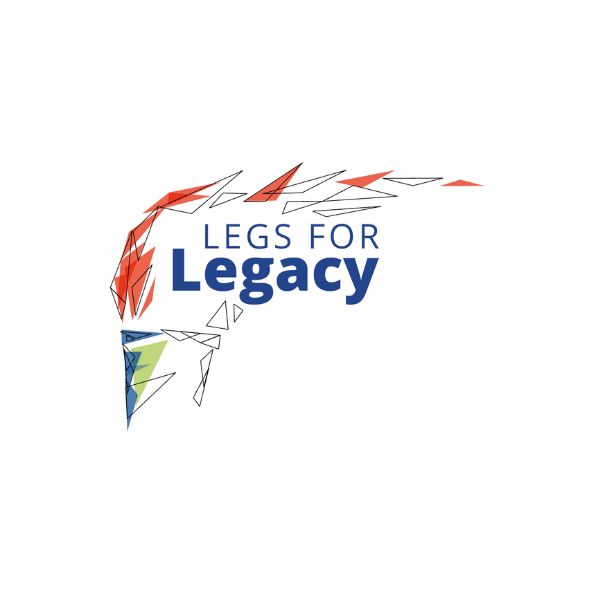 K Baird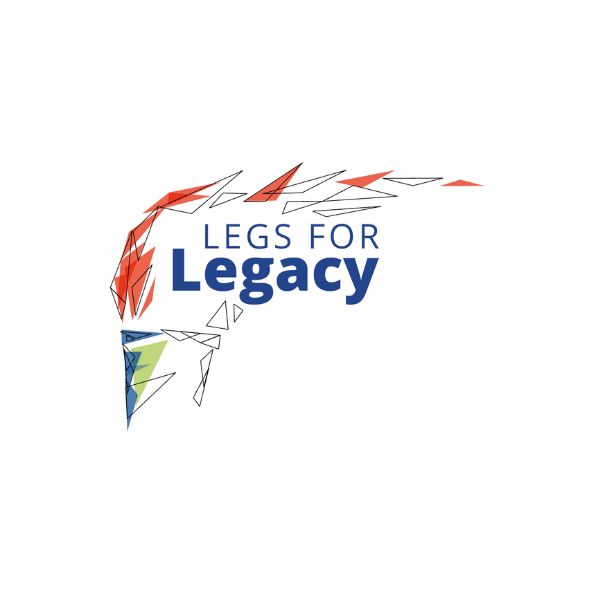 John And Barbara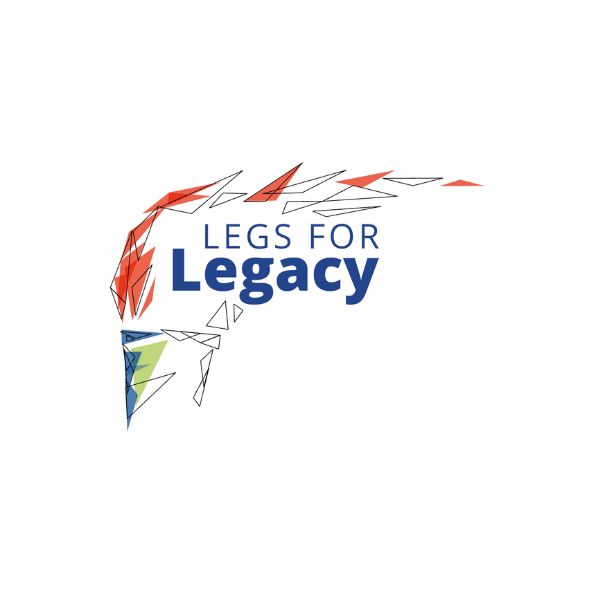 Kim Gibson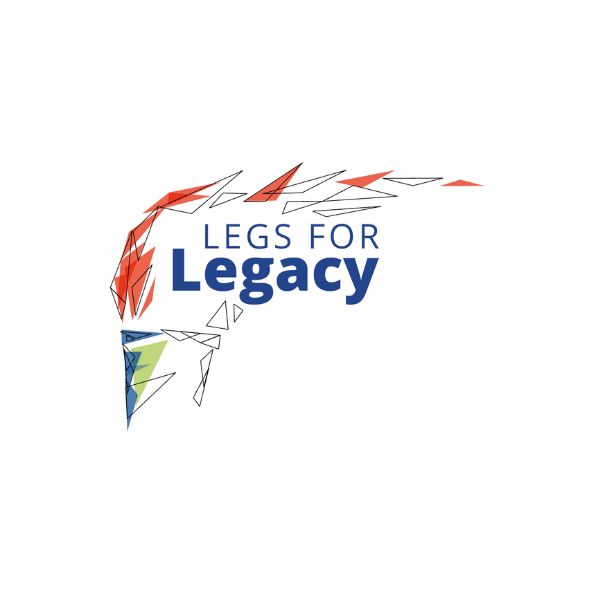 Barb Crossing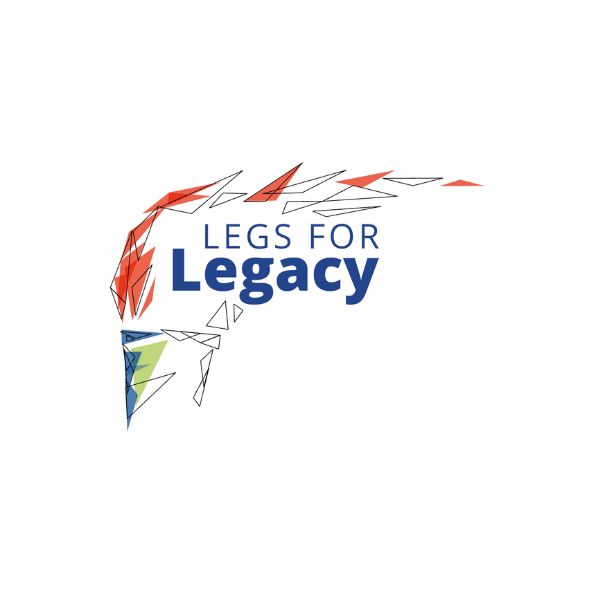 David Rawlinson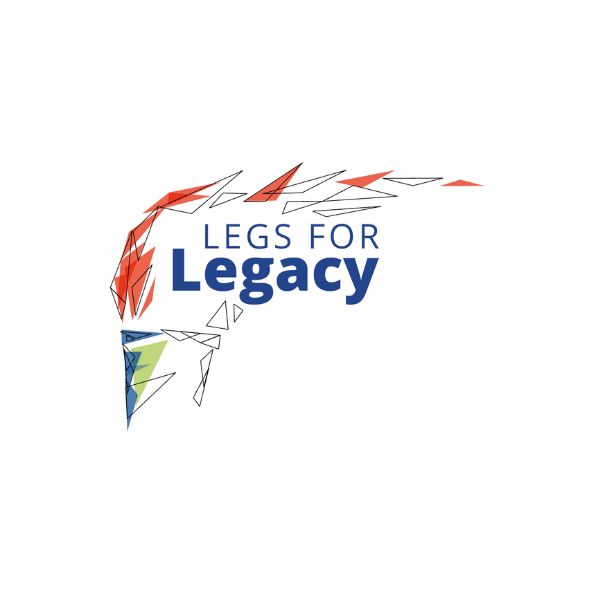 Matt And Ja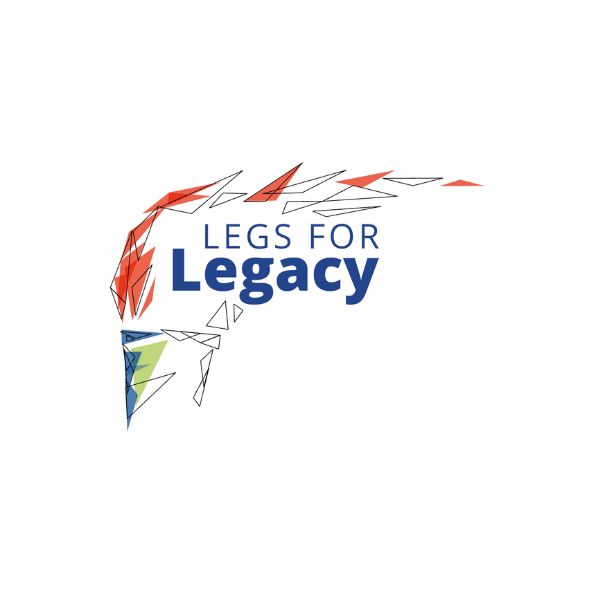 Digger P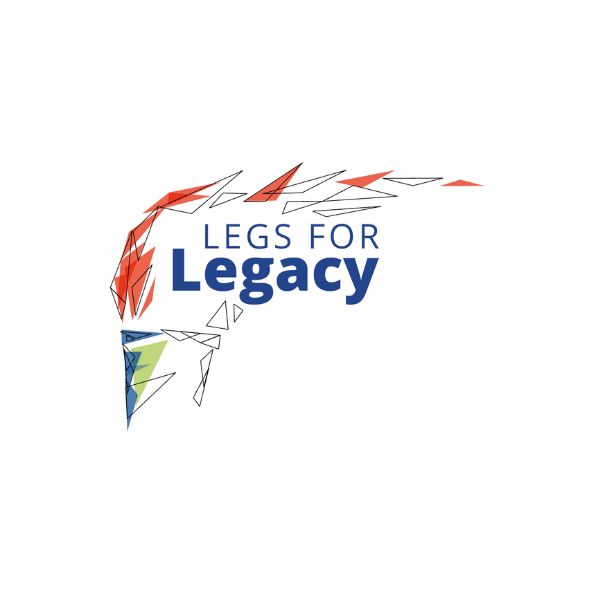 Steve Annear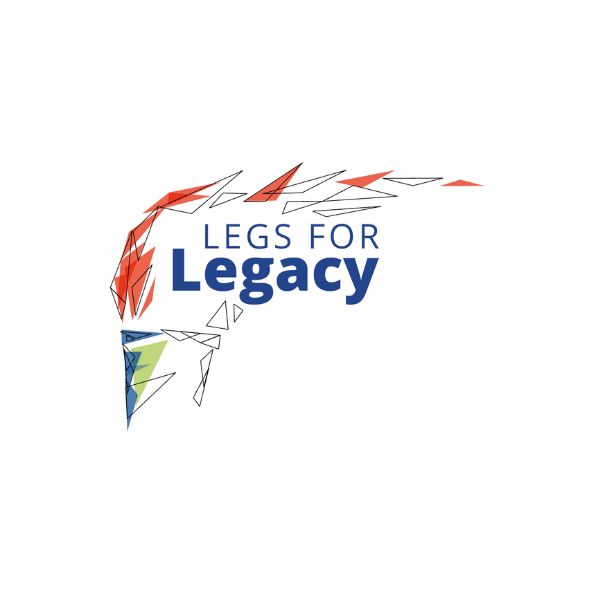 Sharon Maxwell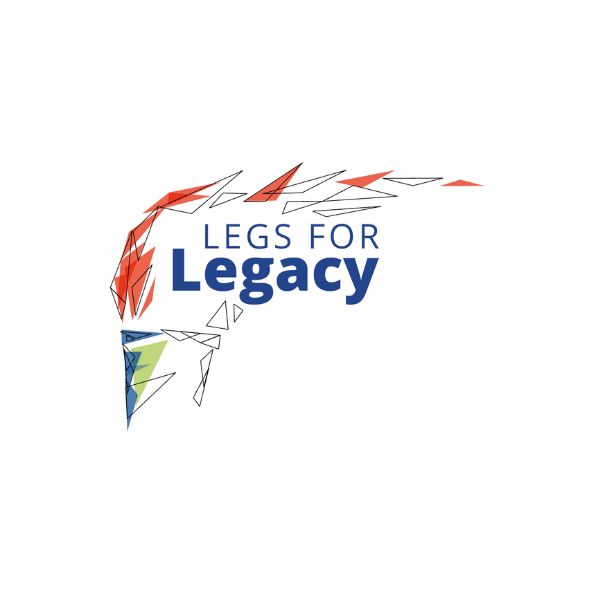 Katherine Bromfield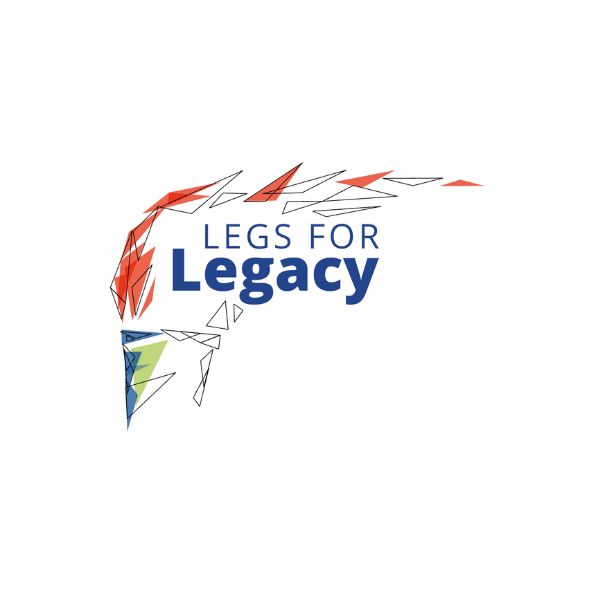 Greg Smith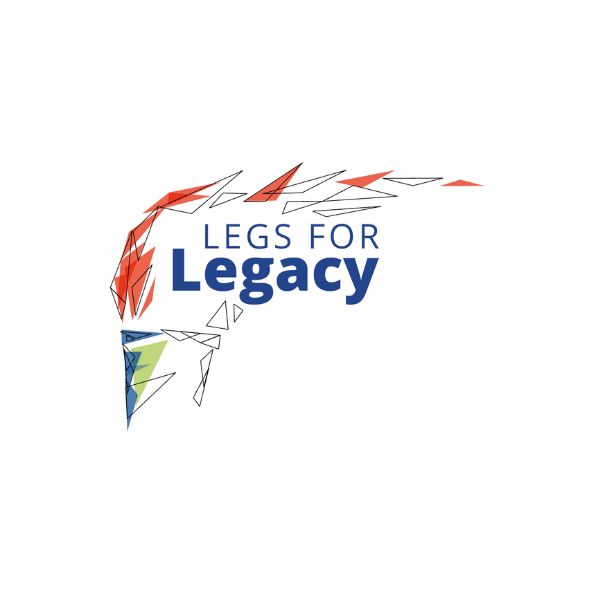 Sally Malone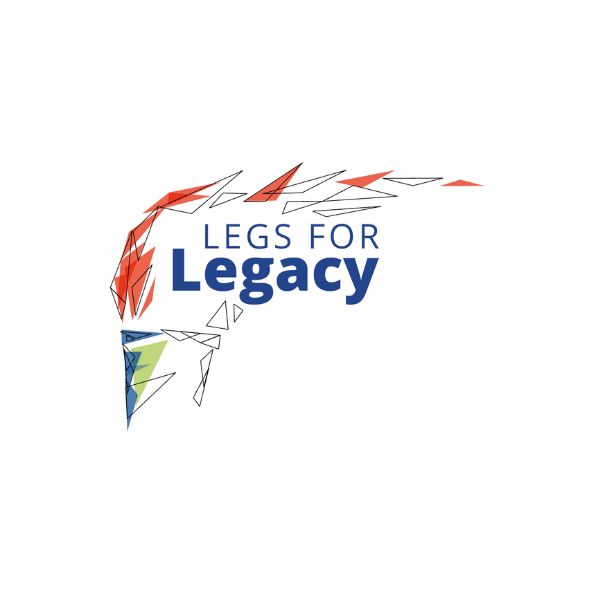 Patricia Heggie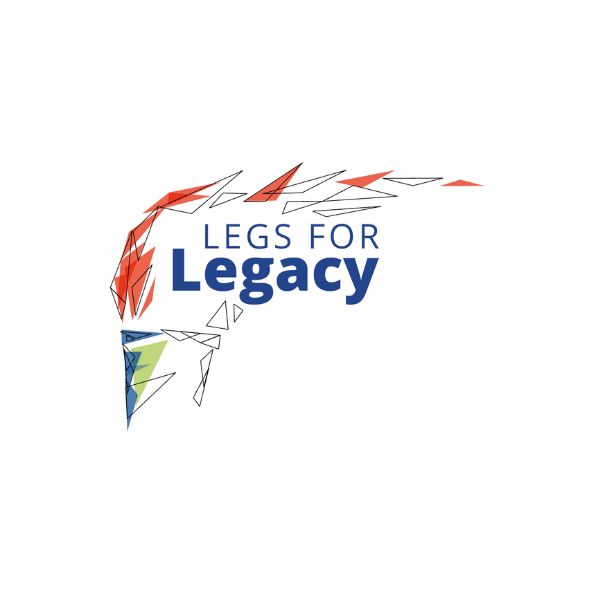 Fletch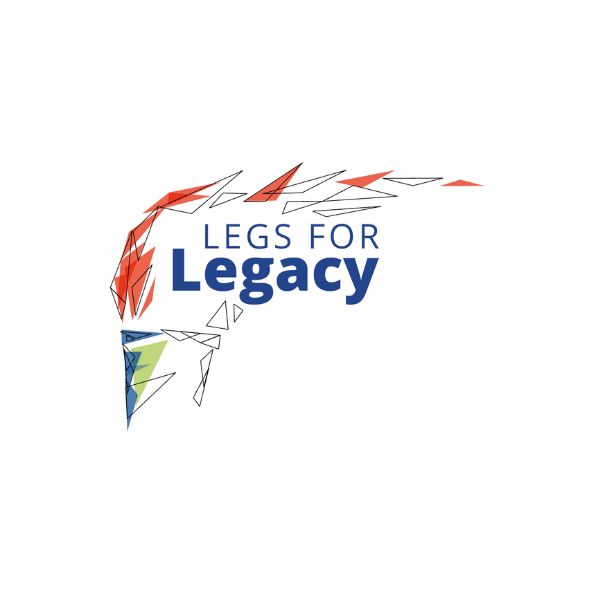 Nicholas Rodda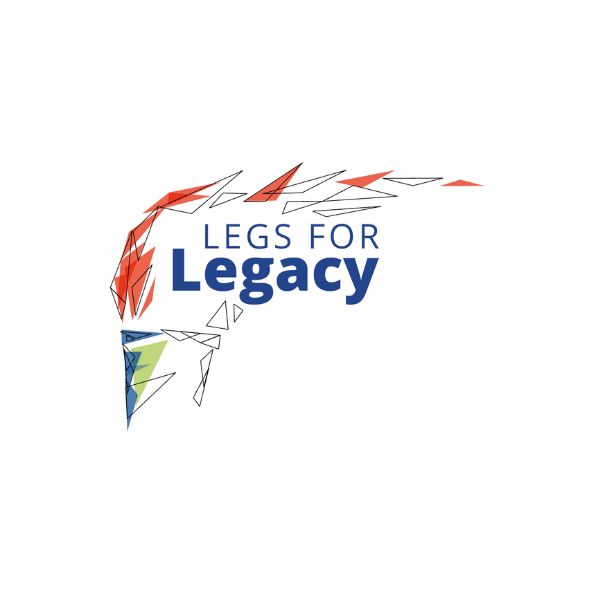 Jon Smeulders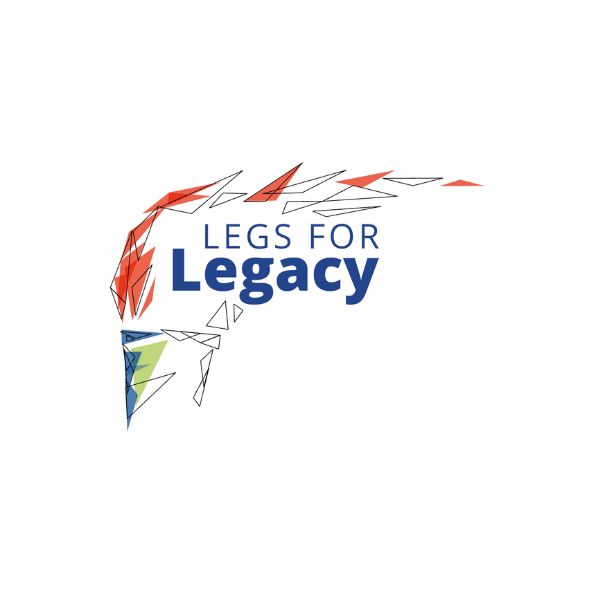 Charles Hayne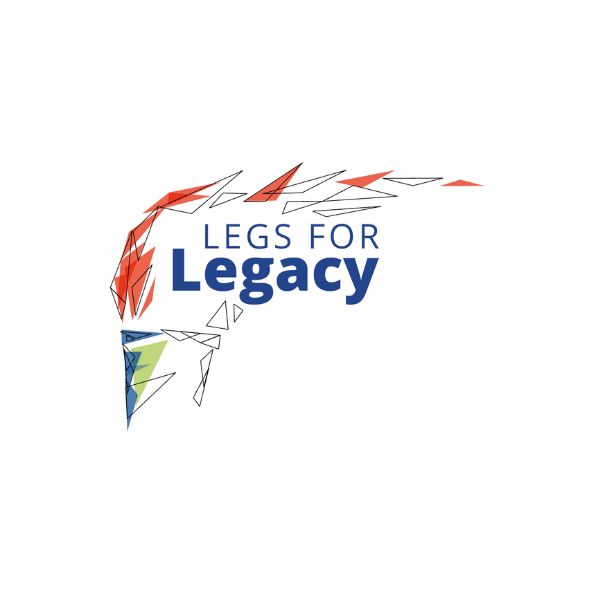 David Payne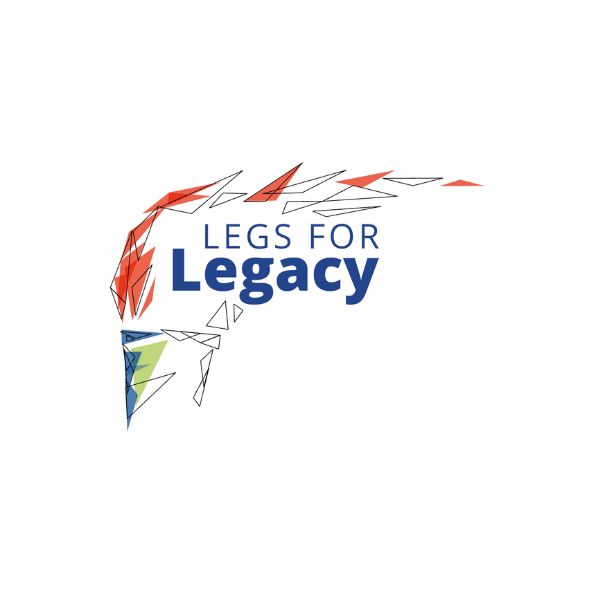 Cherylyn Vickery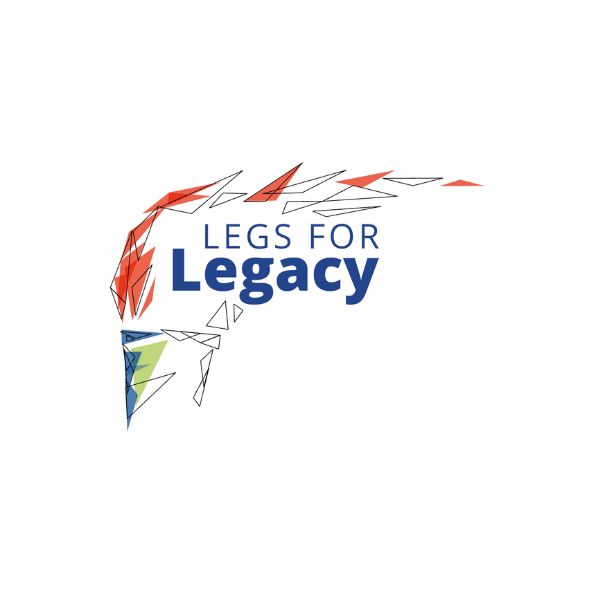 Ann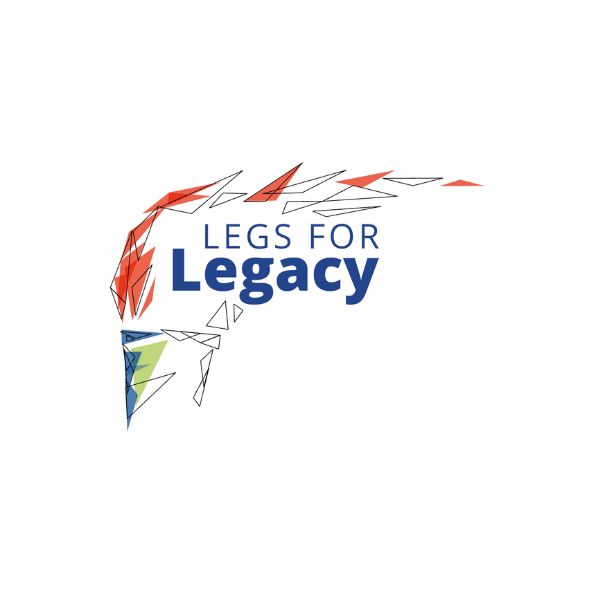 Mark H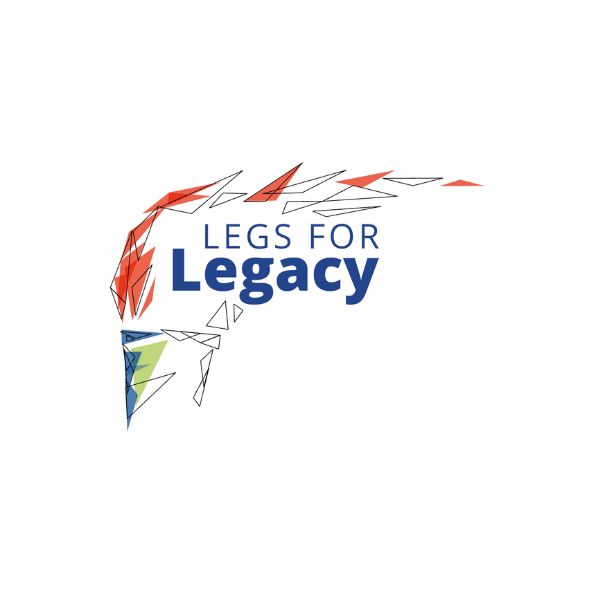 Pip Griffiths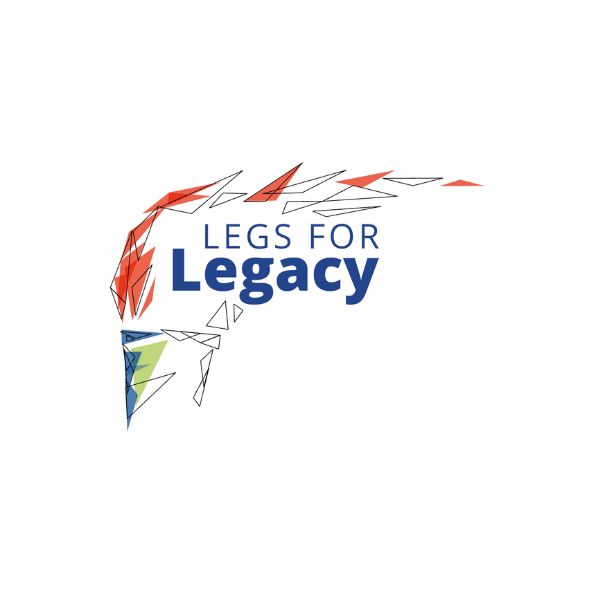 Christel Smit-kroner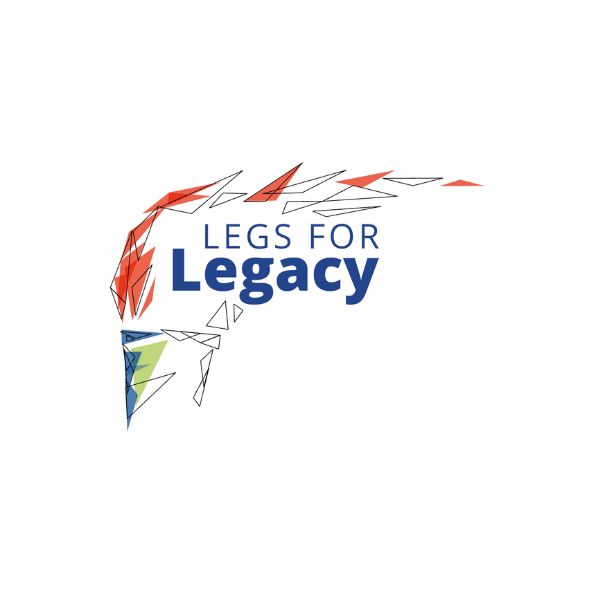 Margie Benness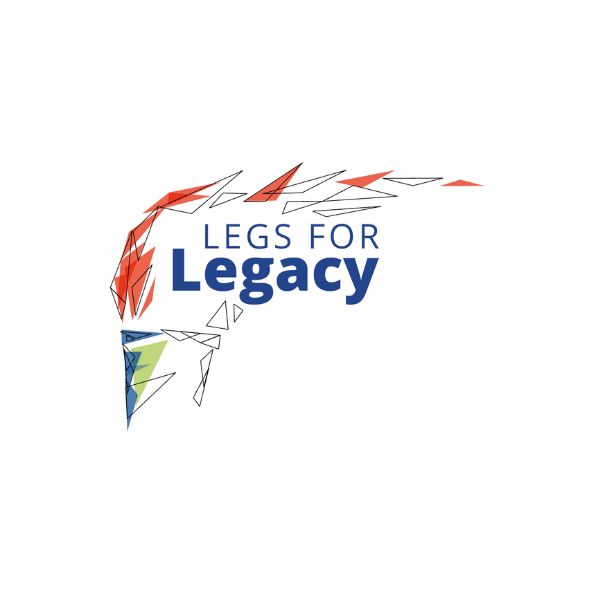 Lillian Barrie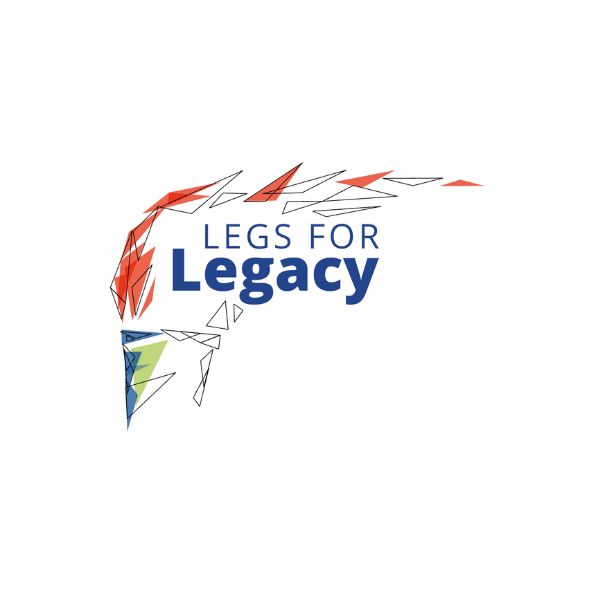 Amanda Humphreys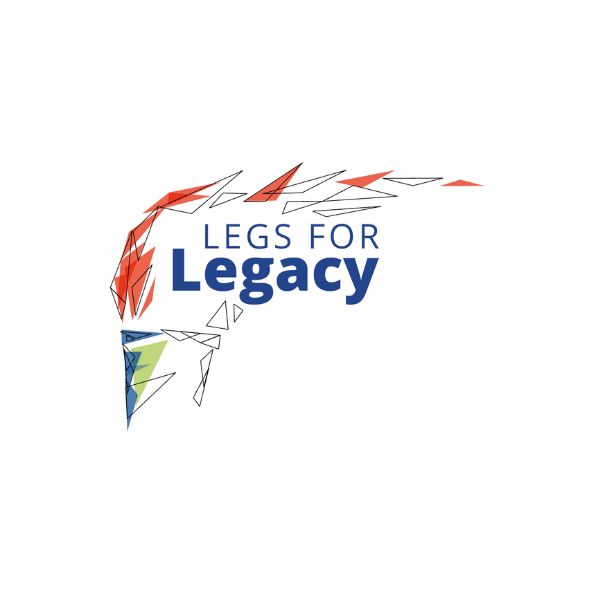 Eddy Bajrovic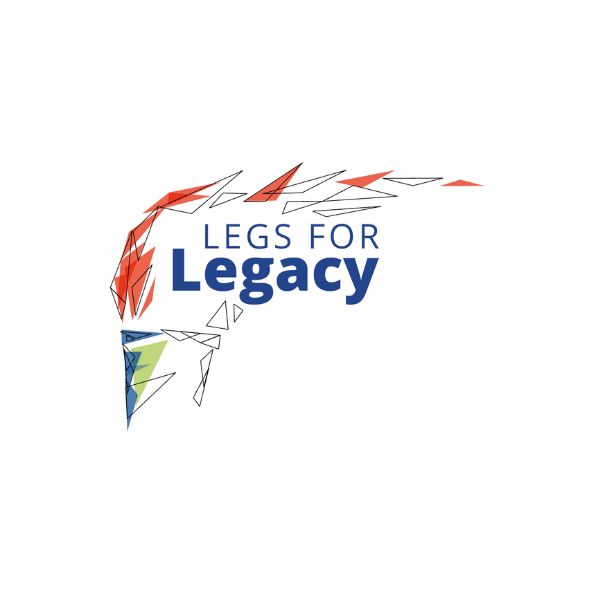 Sally And Chris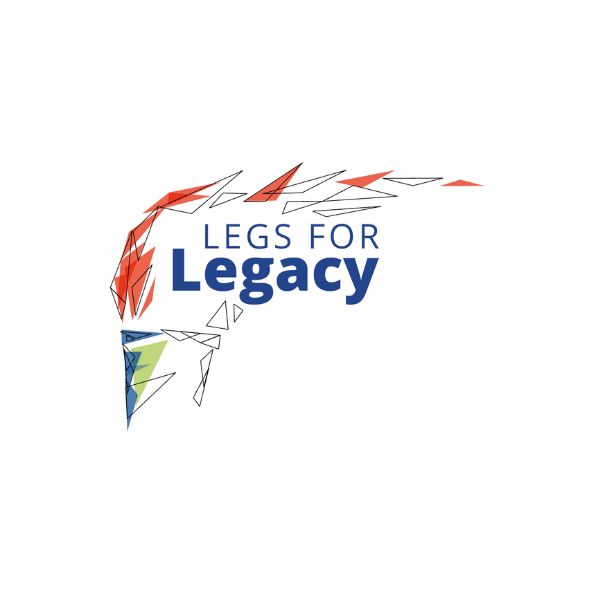 Jennifer Low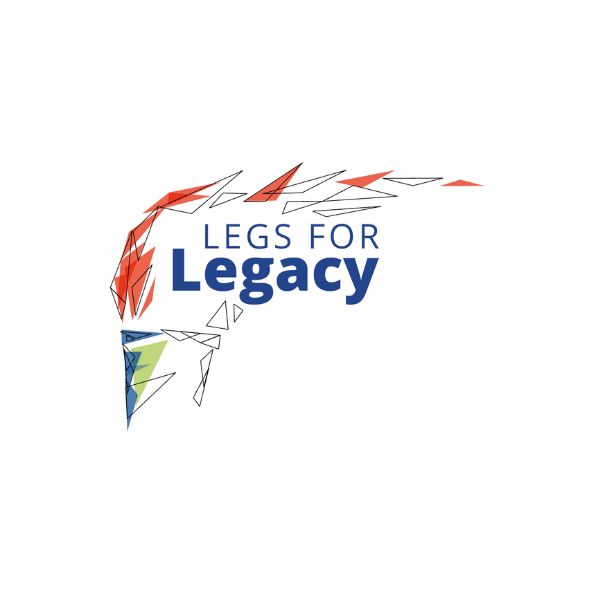 Peter Dowding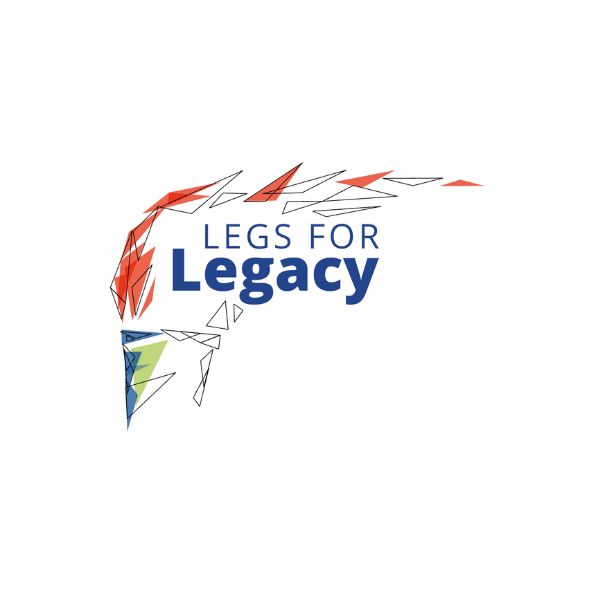 Sally D'orsogna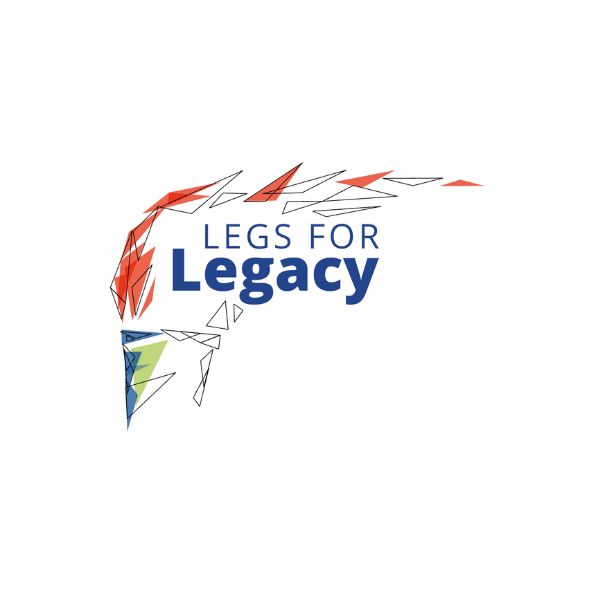 Nick Rodda