I'm an Official Legacy Centenary Torch Bearer
It's an honor to be a Torch Bearer for the Centenary of Legacy.
Legacy helped my family during its darkest period, following the death of my Dad when I was 12 and attending the Busselton Legacy Camp was the beginning of a new start for me. The camp was staffed by volunteers from the SAS, in their time off and they were absolute legends, treating us 'Legacy Kids' so well through a perfect combination of care, compassion and adventure. There were lots of other volunteers too, the people from Legacy understood us and were easy to relate to.
Support provided by Legacy enables the families of Veterans to initially survive and then grow, despite adversity. Over 40,000 partners and children of Australian Veterans are still being helped by Legacy.
Please support the great work of Legacy. Donations above $2 are tax deductible.
Thanks for your support.
Thank you to my Sponsors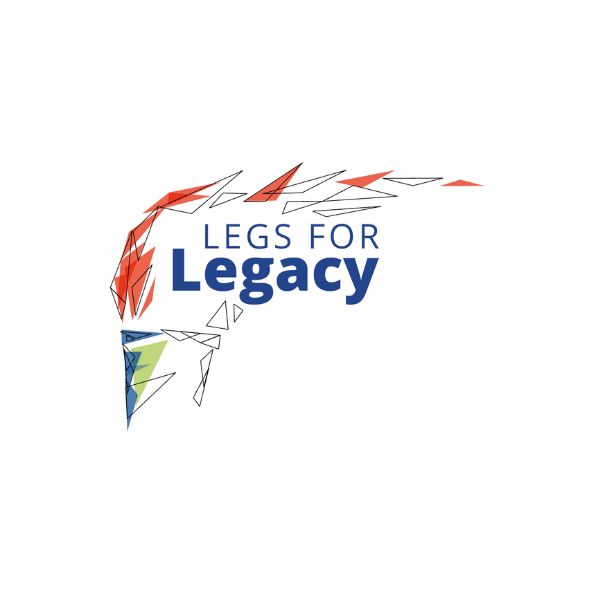 Anonymous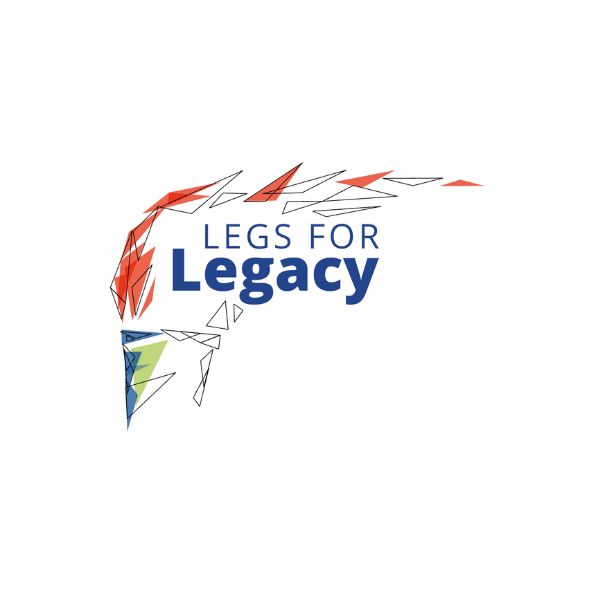 Anonymous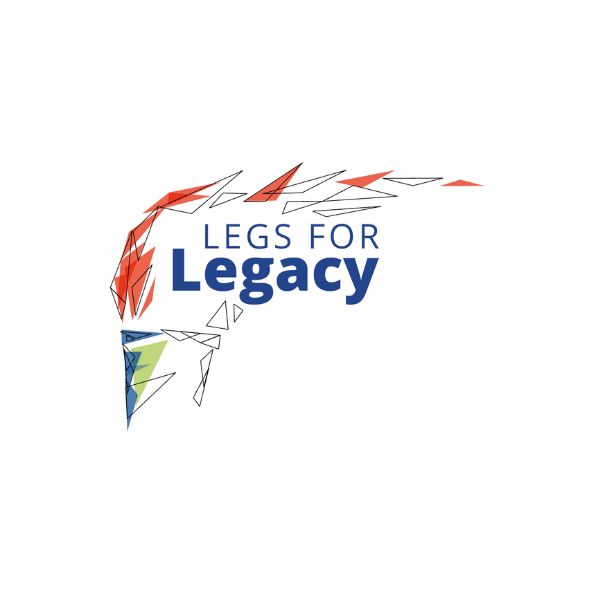 Wa Workplace Law Pty Ltd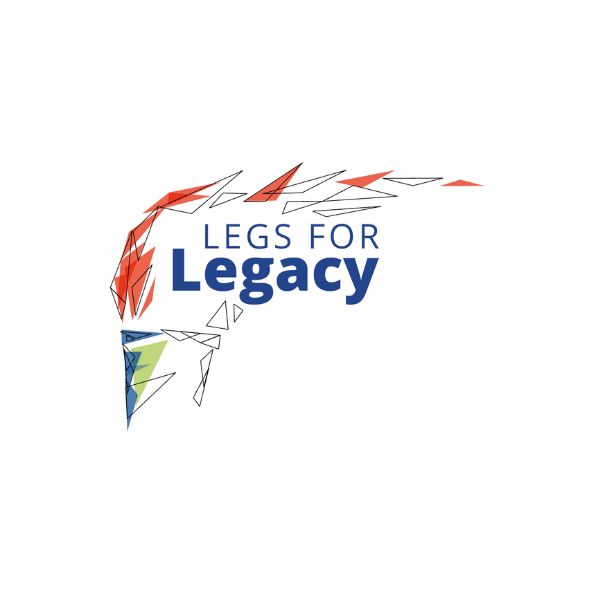 Heelan Holdings Pty Ltd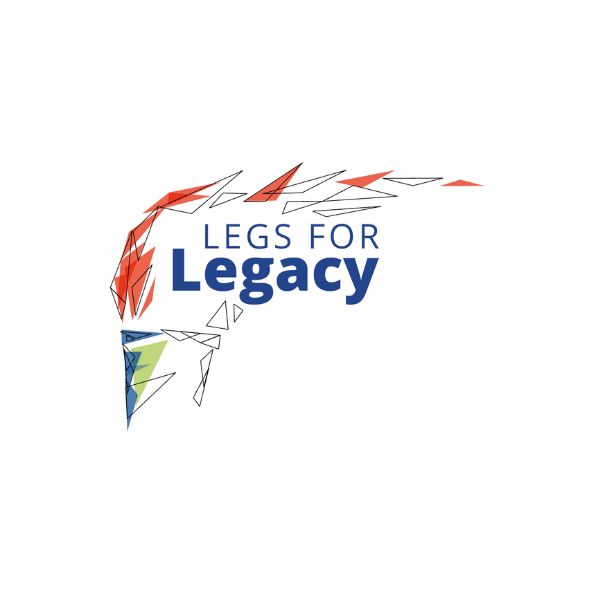 Peter Coles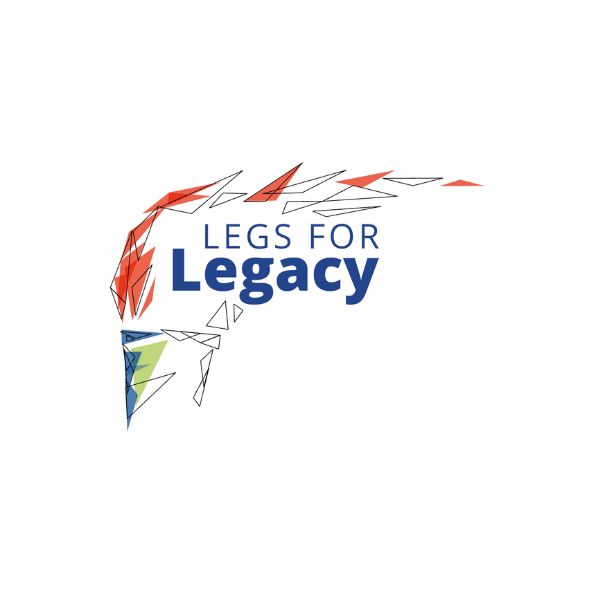 James Malone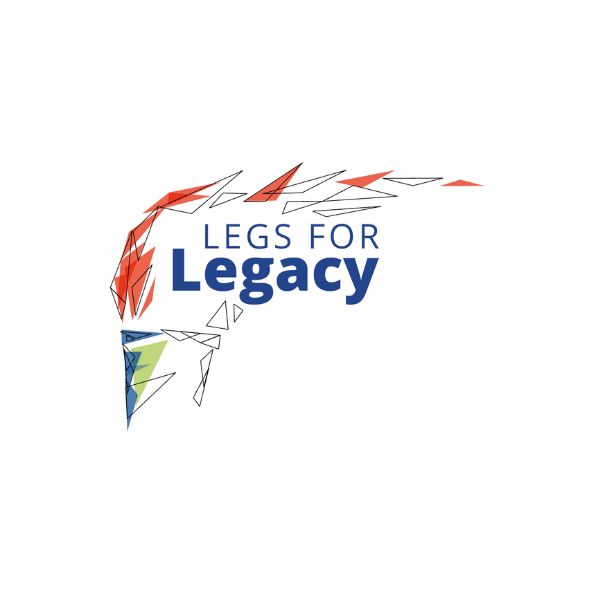 Wa Aor Rally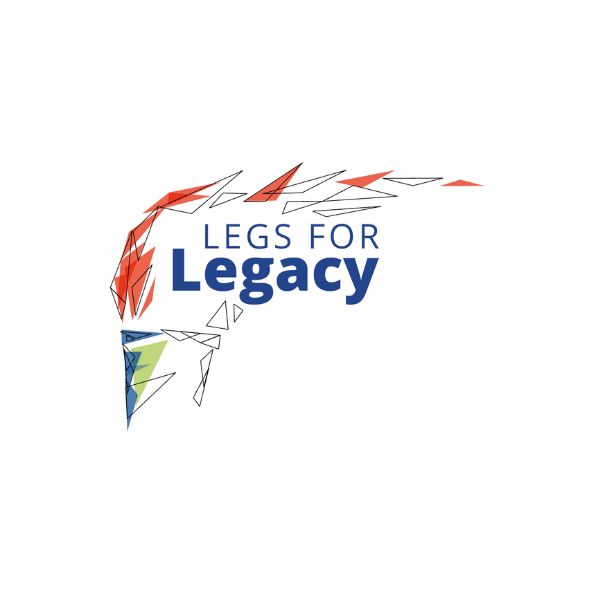 Phil Paterson
Marianne Dravnieks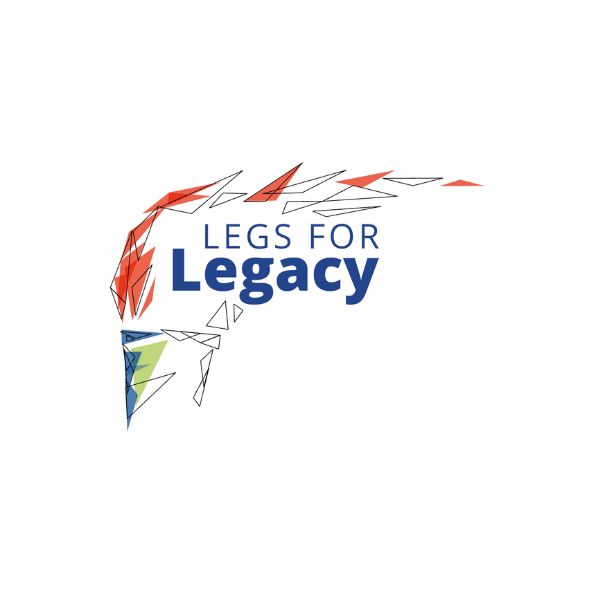 Stephen Price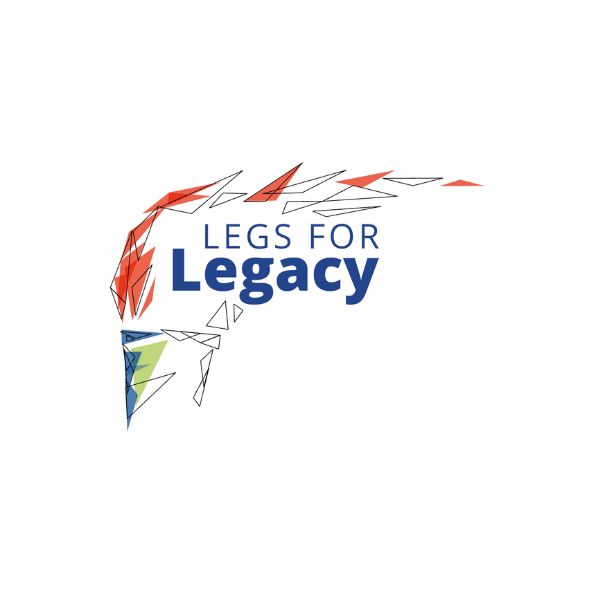 Paris Insurance Services Mark Paris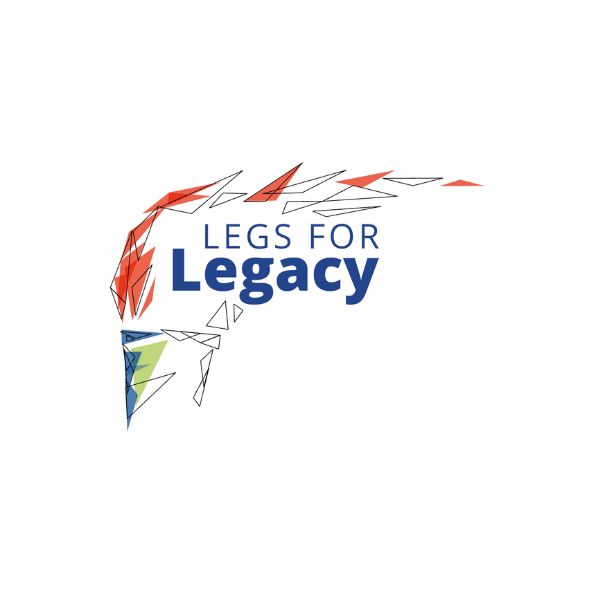 Vince Scarvaci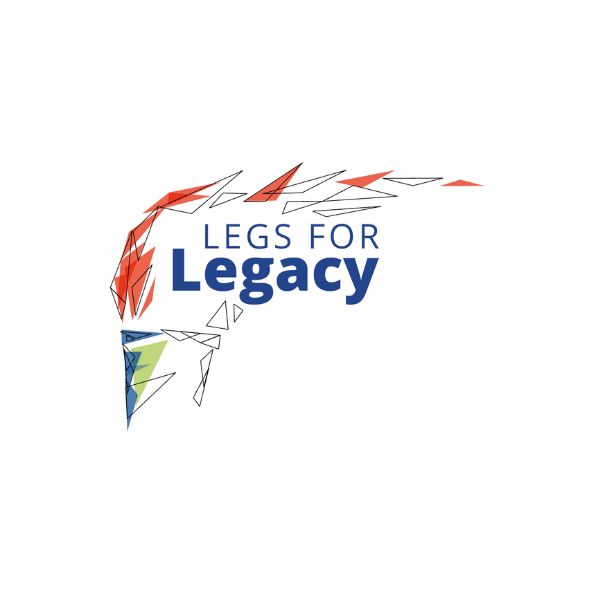 Mark Pugsley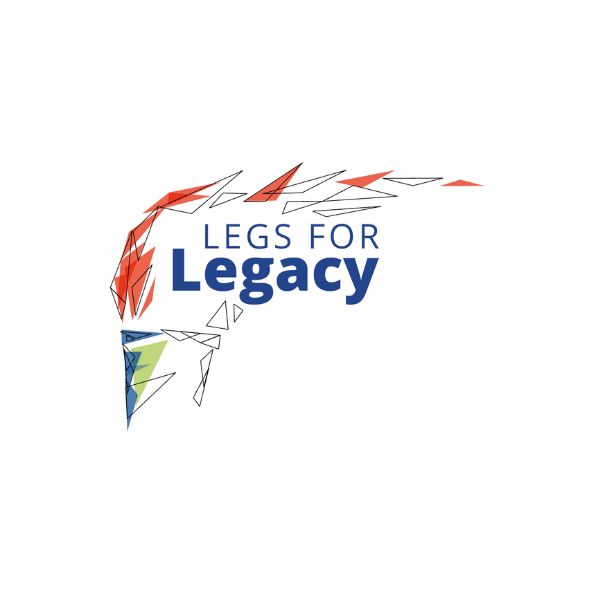 George Cugley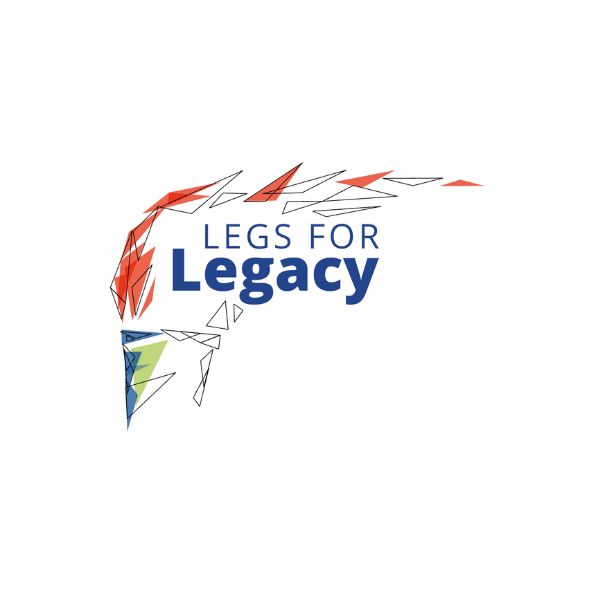 Mark Coles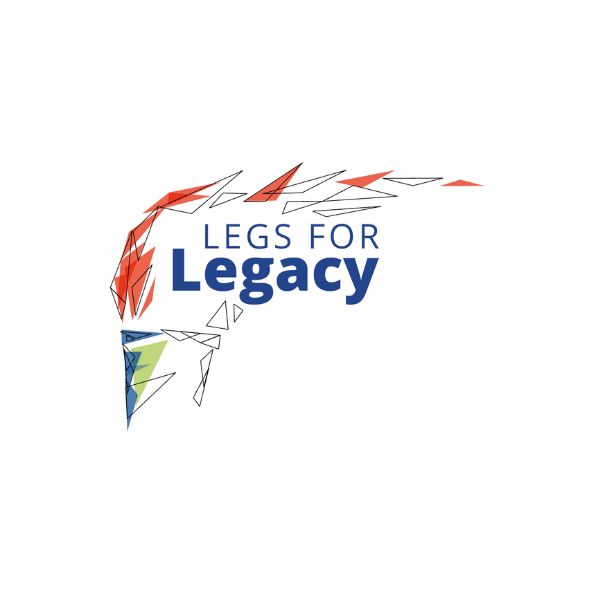 Tony Goldfinch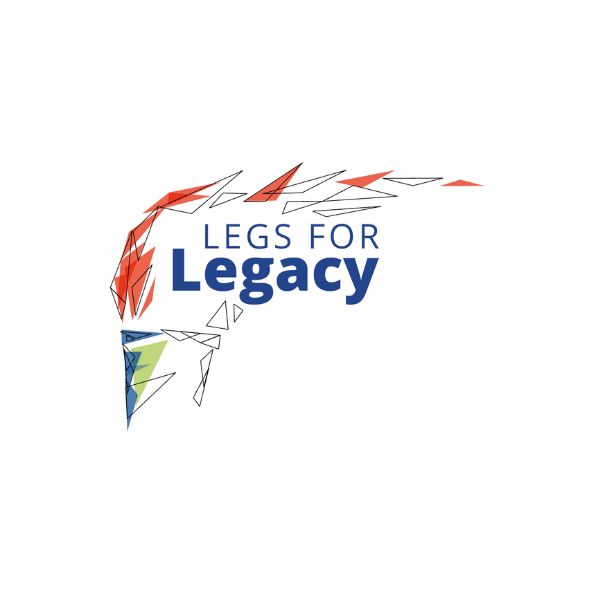 Mal Briggs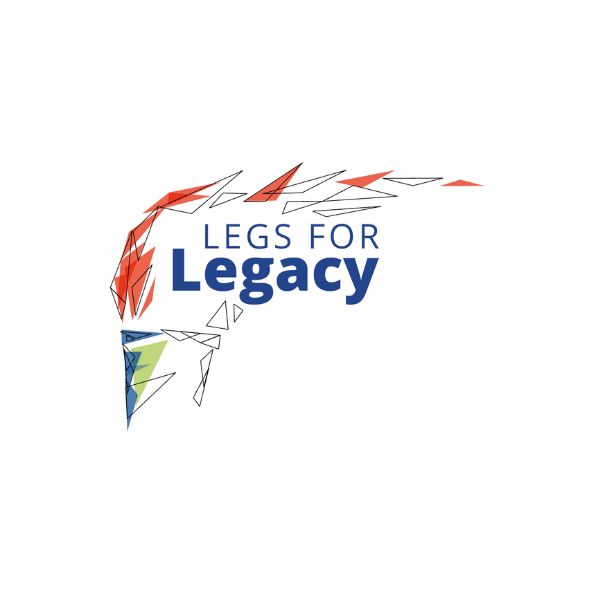 Domenico Boni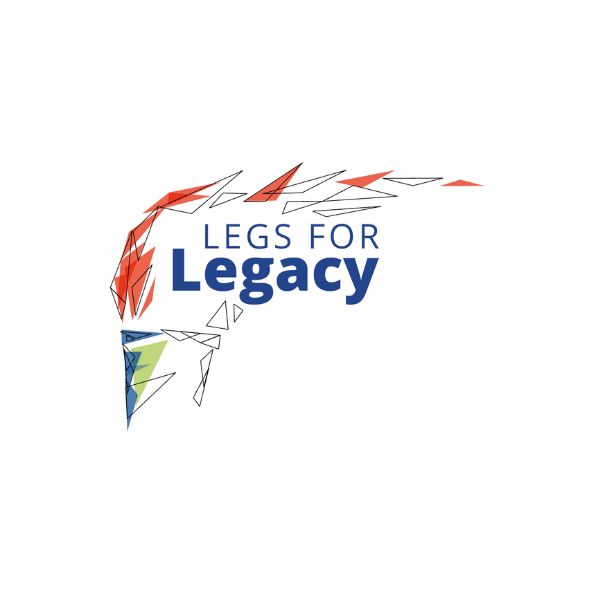 Joe Glucina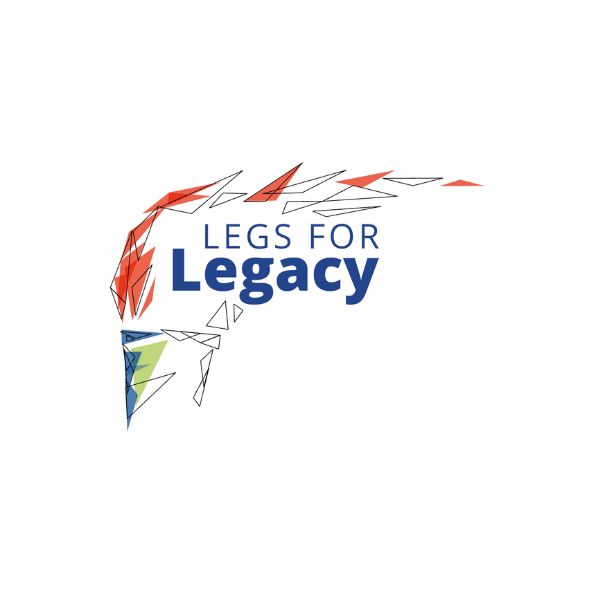 John Ross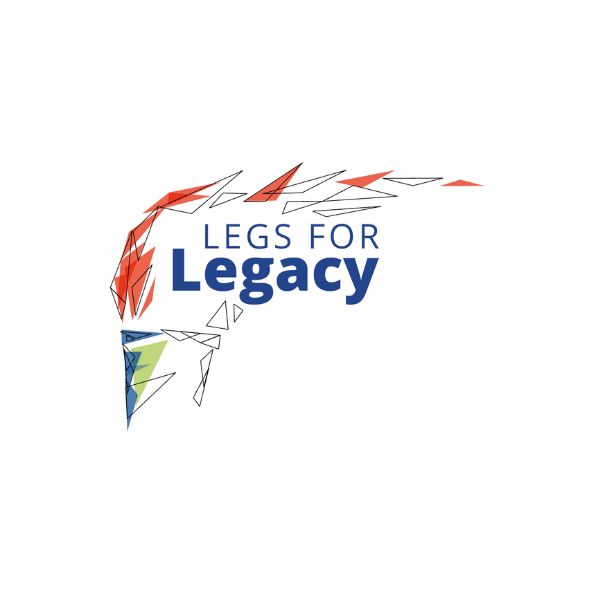 Brian Nolan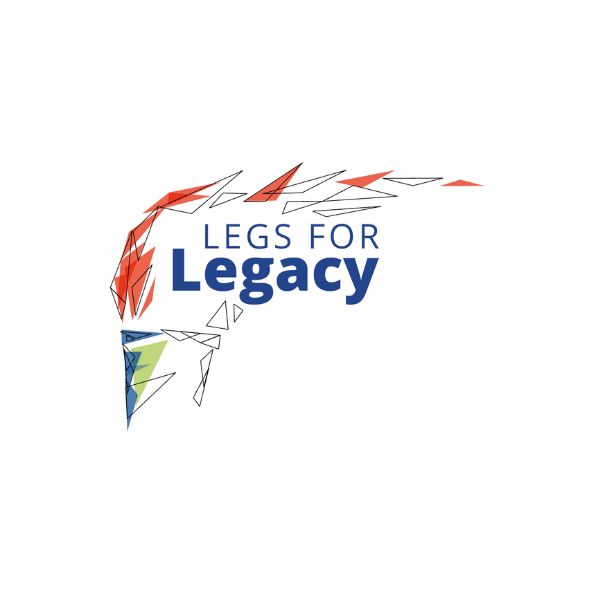 Phil Kavenagh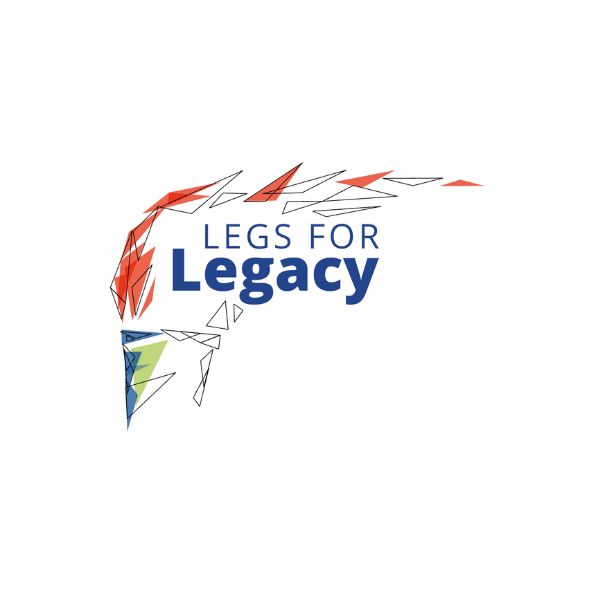 Tony Durack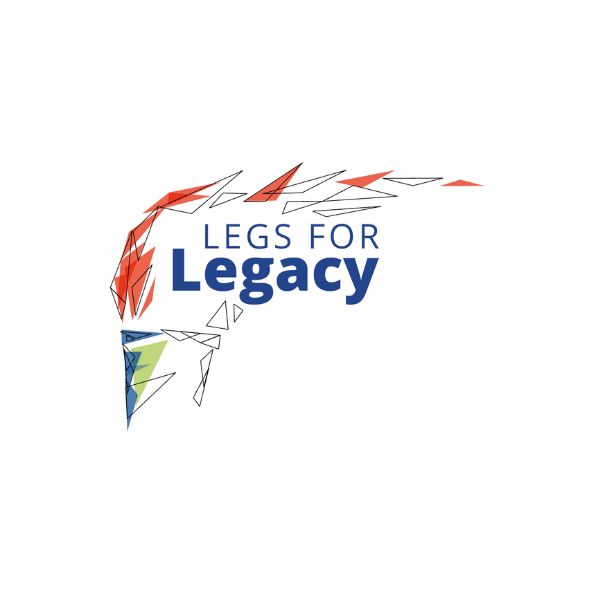 Reg Seaman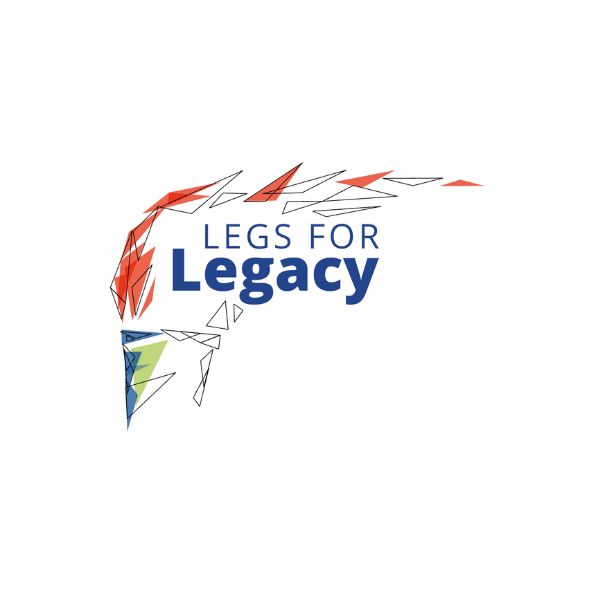 Ian Junk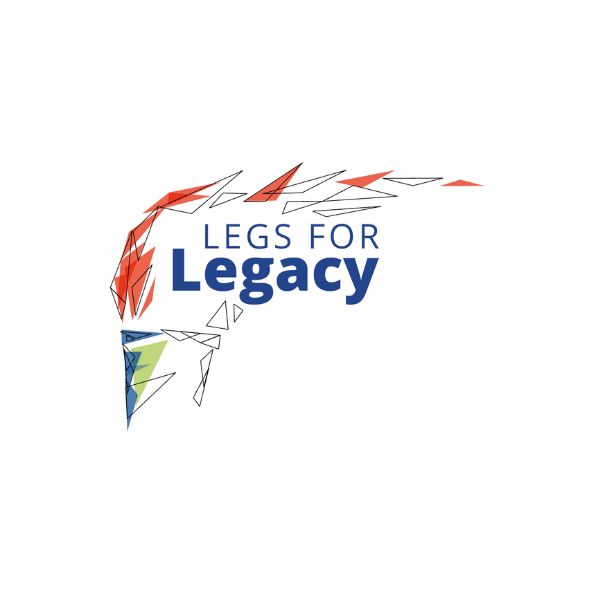 Melonie Allen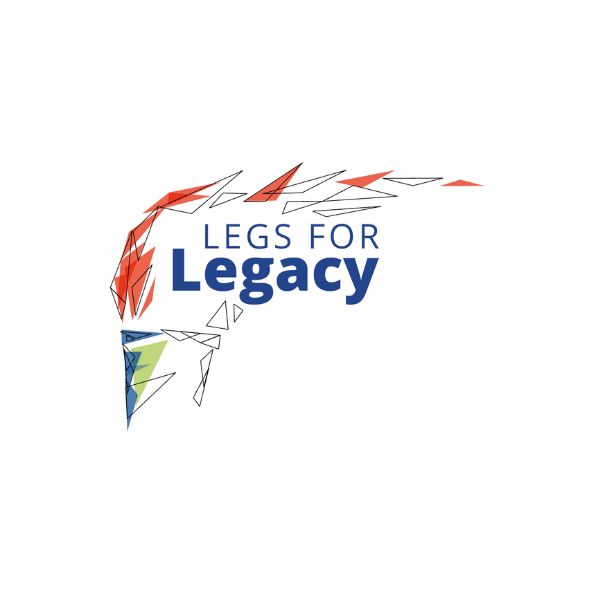 David Fienberg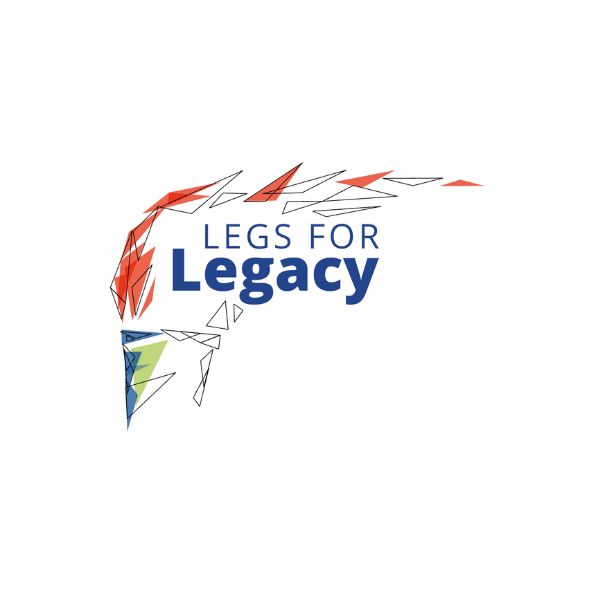 Adam Smith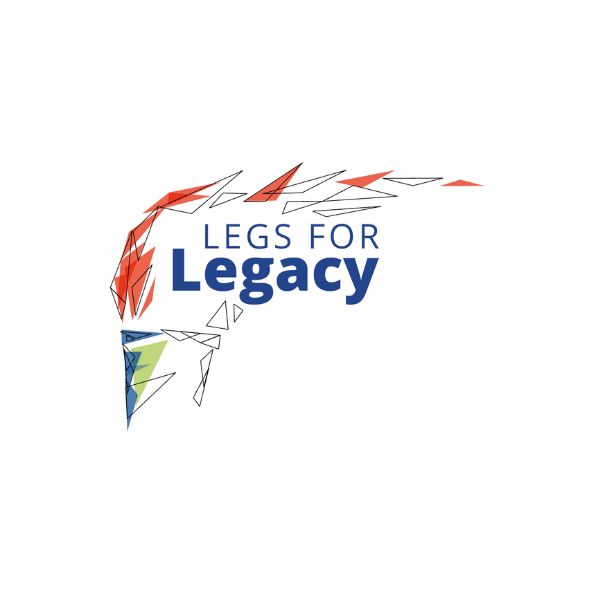 Leanne Hanstrum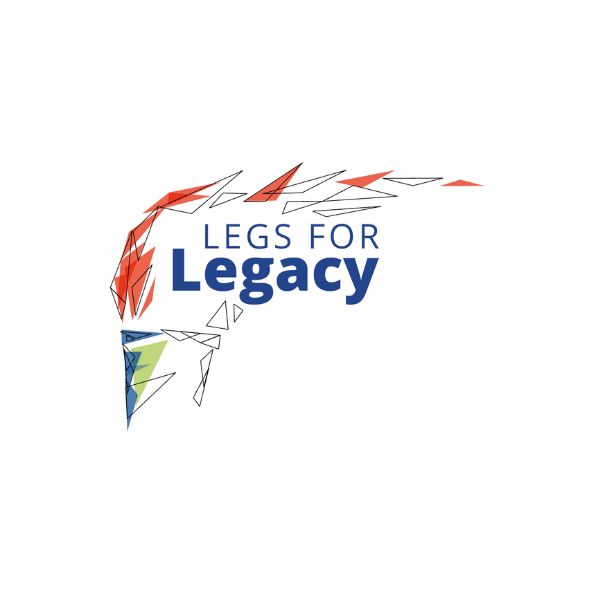 Mike Cadden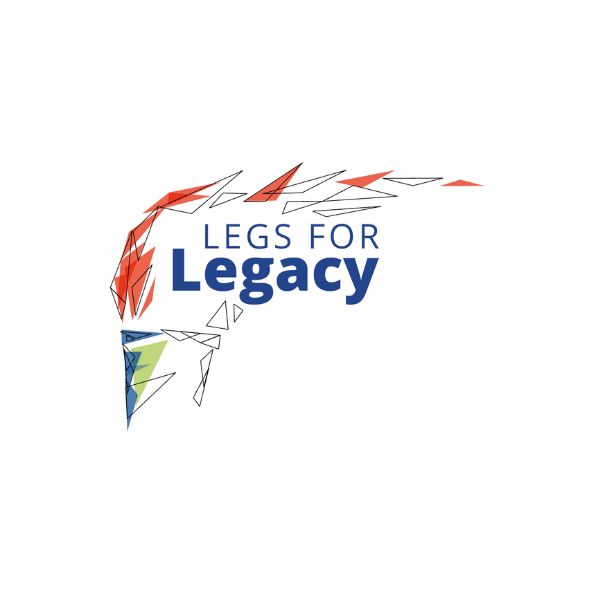 Nerida Aitken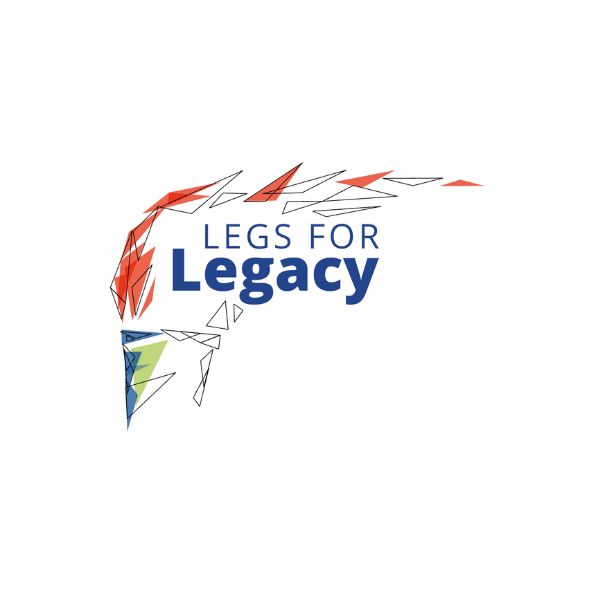 Stephen Wragg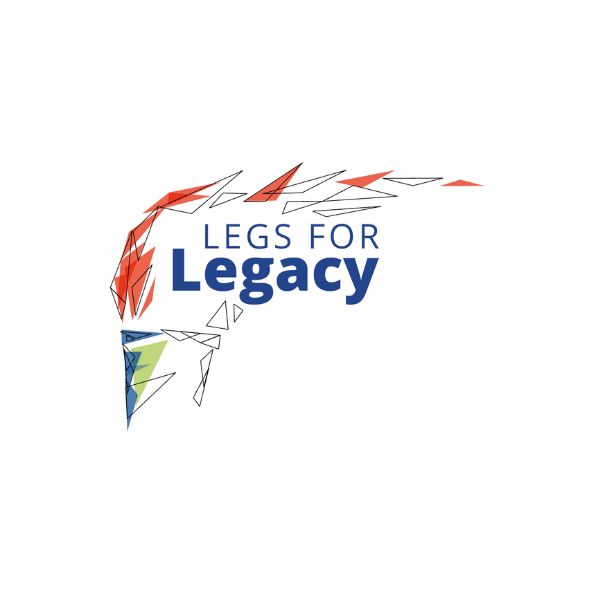 Pamela Scott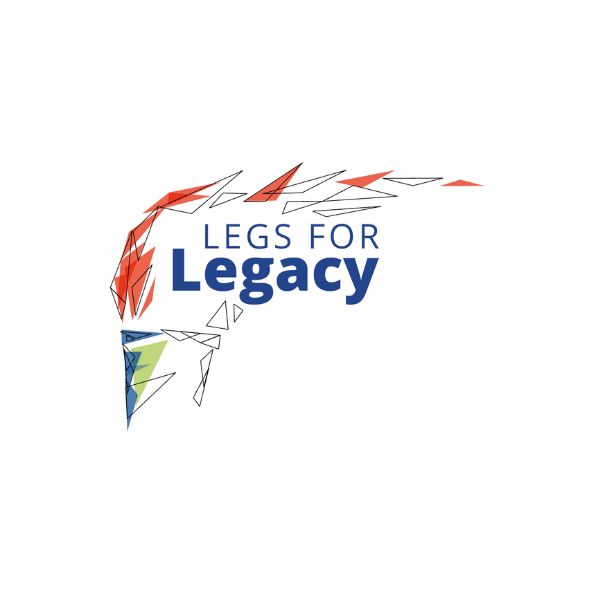 Matthew Kinsella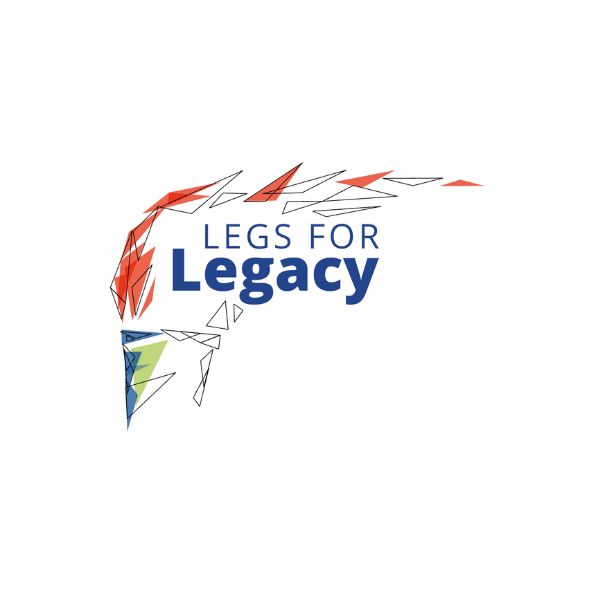 Mick Heelan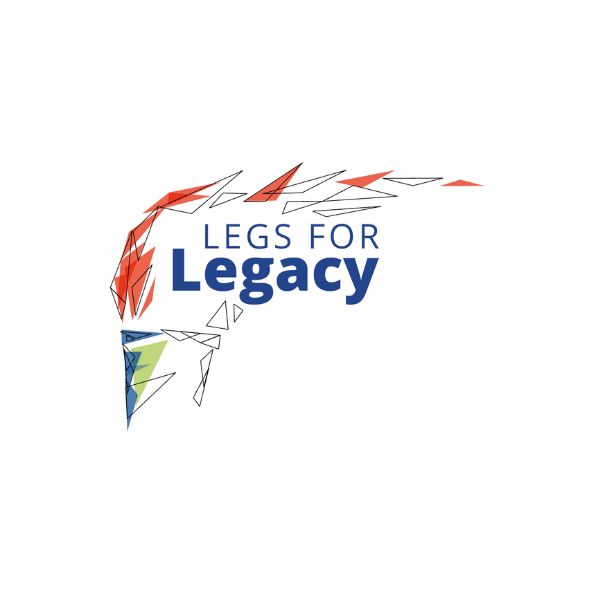 Gregory Diamond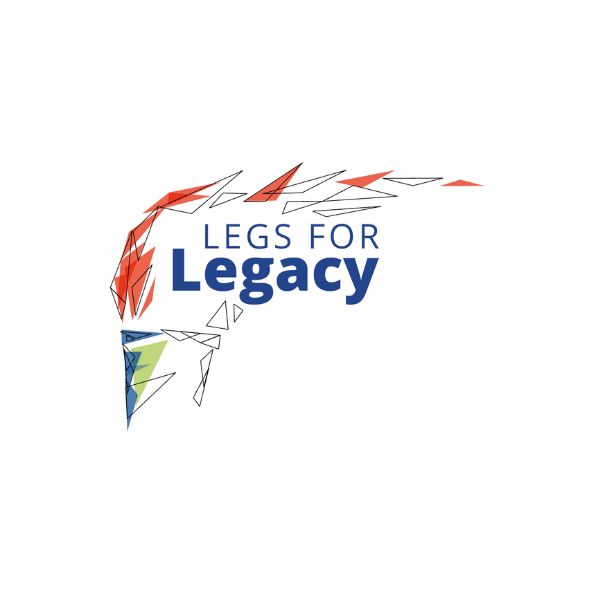 Paul Tate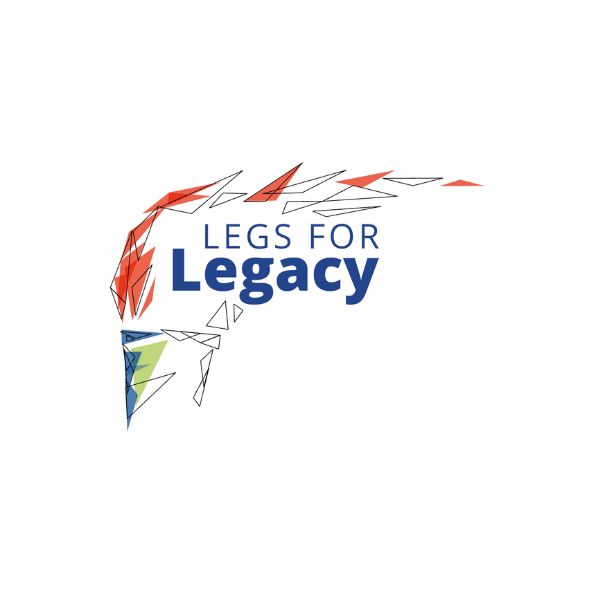 Adam Kiley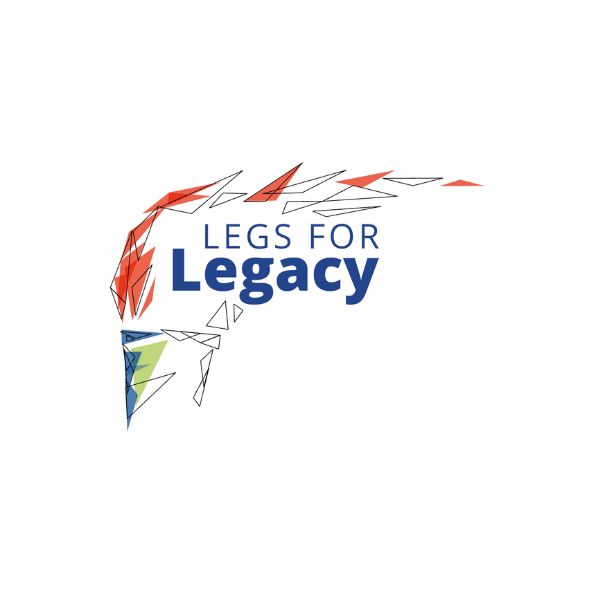 Breece Taylor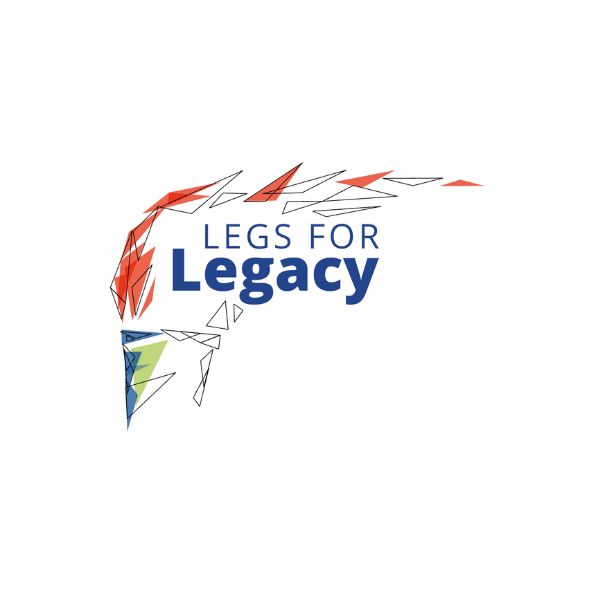 Michael Paterson & Assoc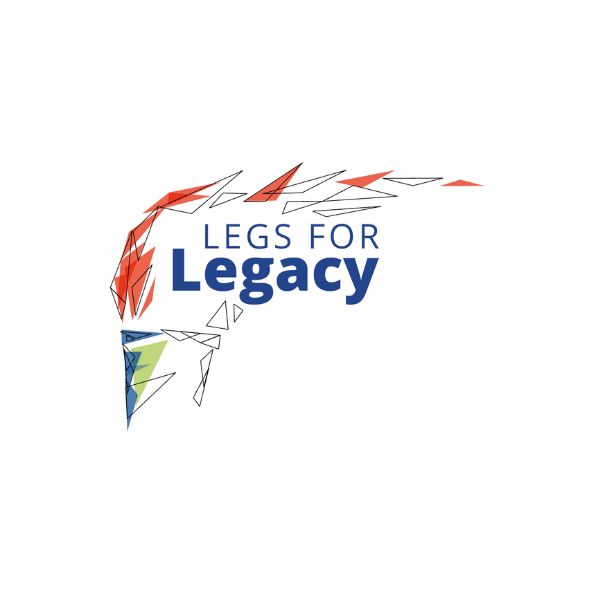 Imre Mencshelyi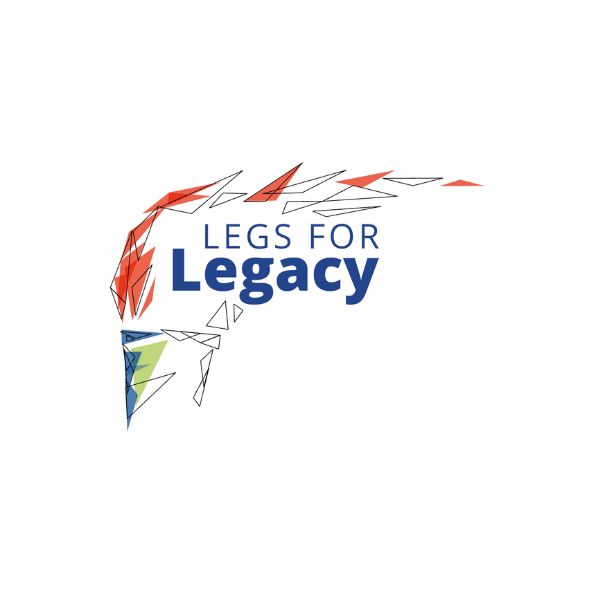 Bernie Maloney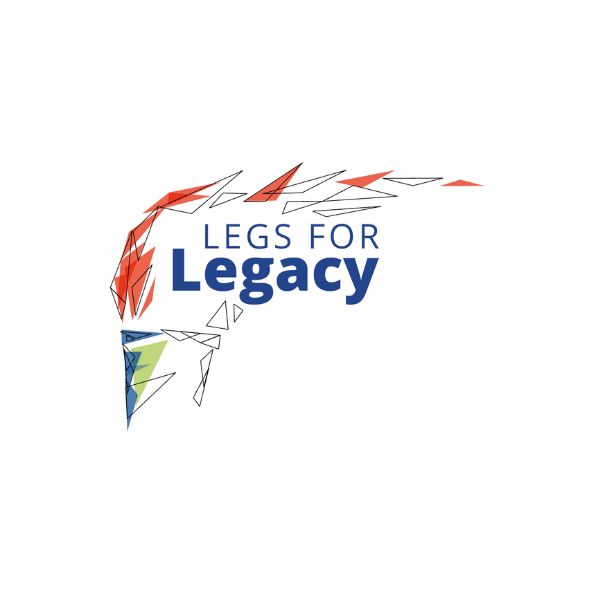 Anthony Brennan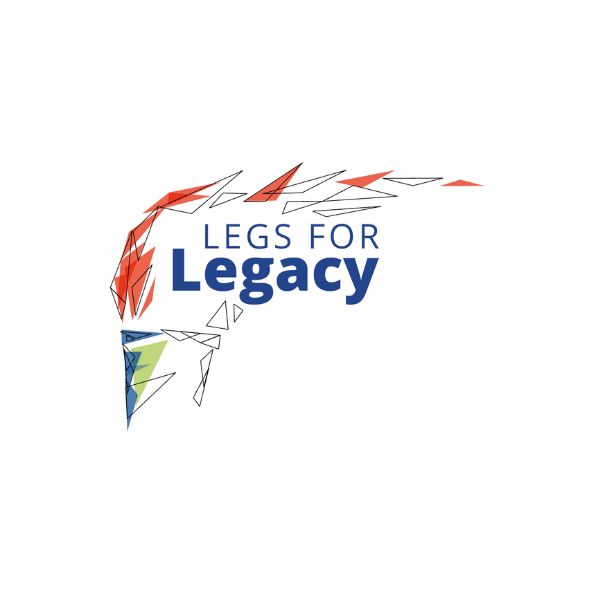 Josh Greenwood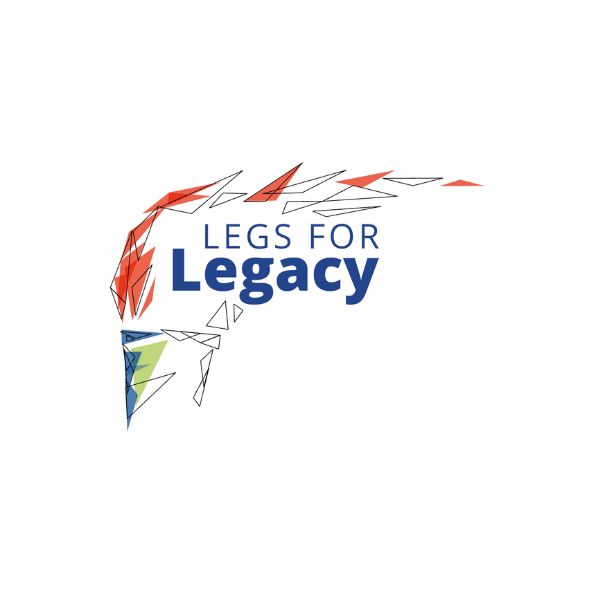 Trish Karam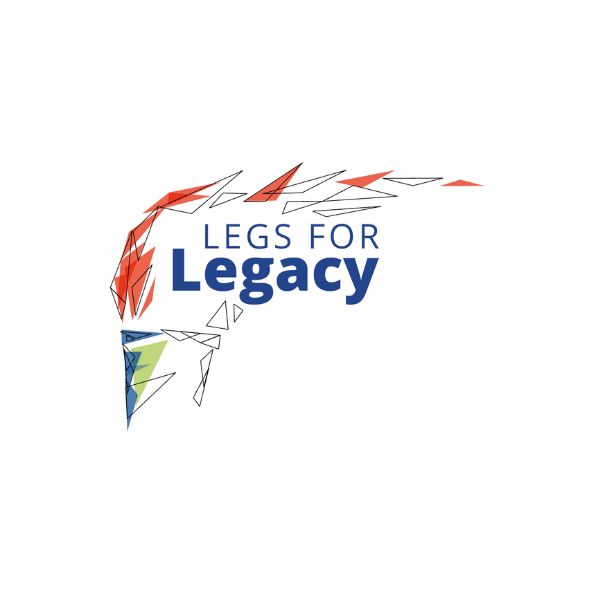 Mary Sirr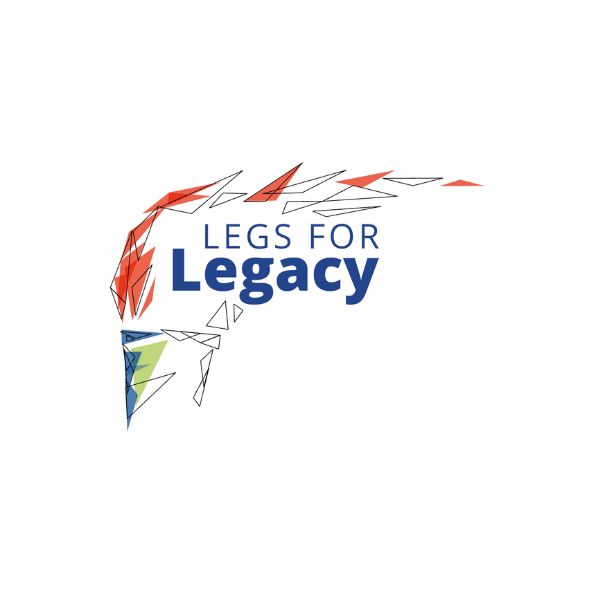 Joanne Horne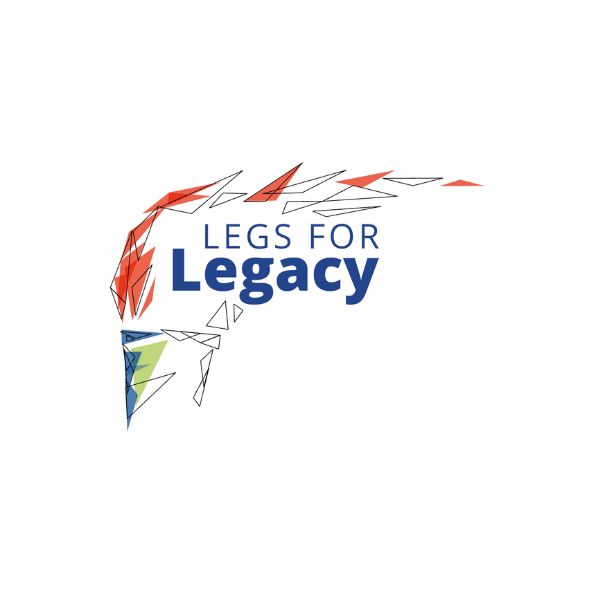 Frank Okely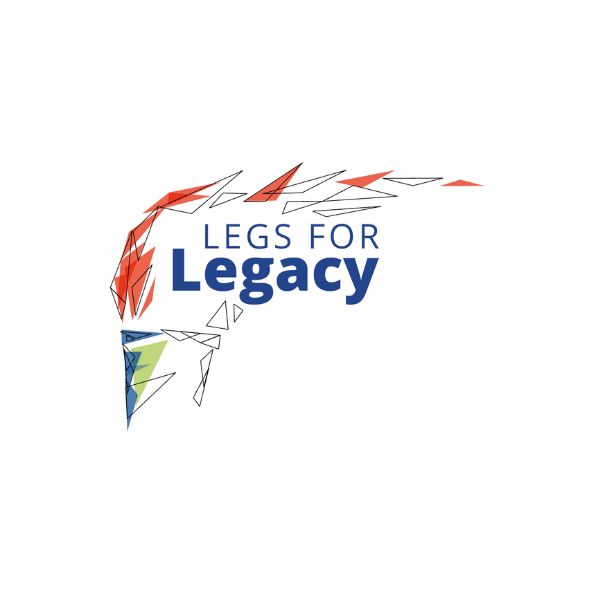 Cathy Carr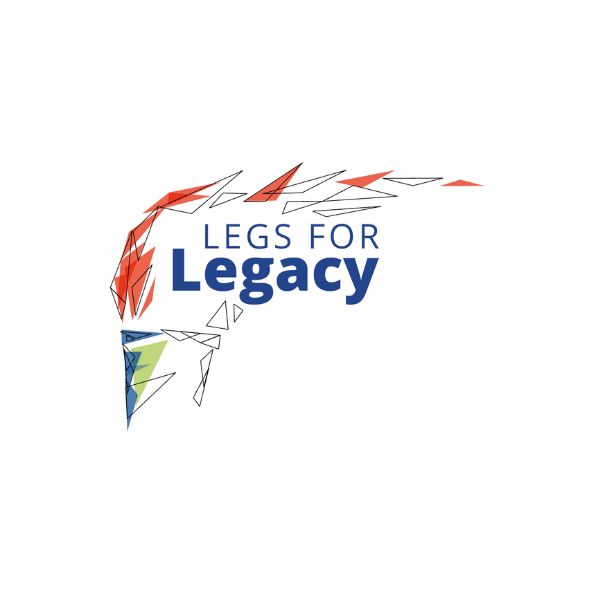 Charlie Soord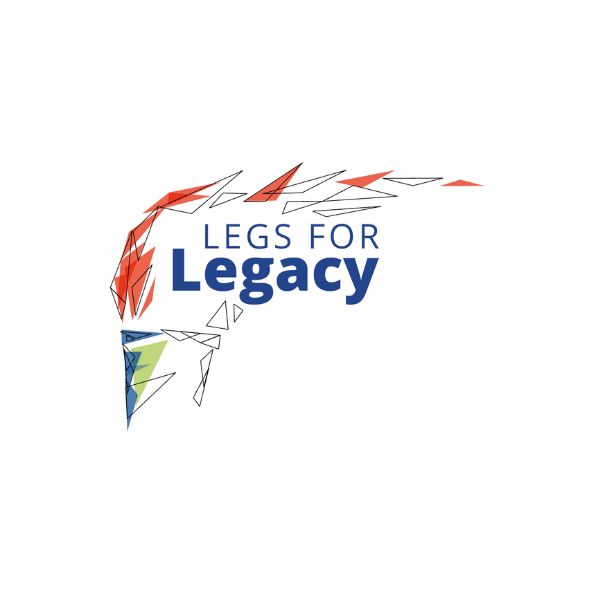 Cliff Thornton-smith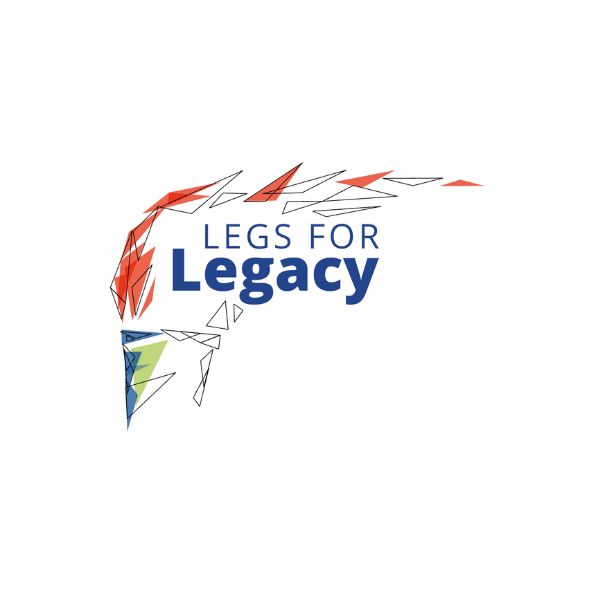 Austin Dennis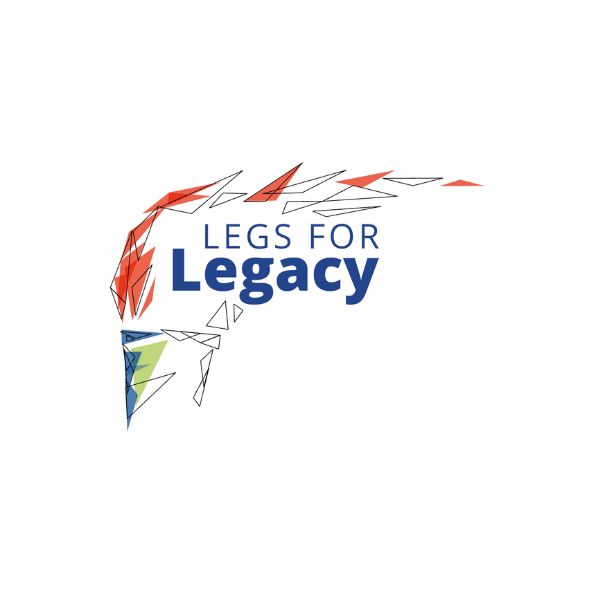 Mike Mongrel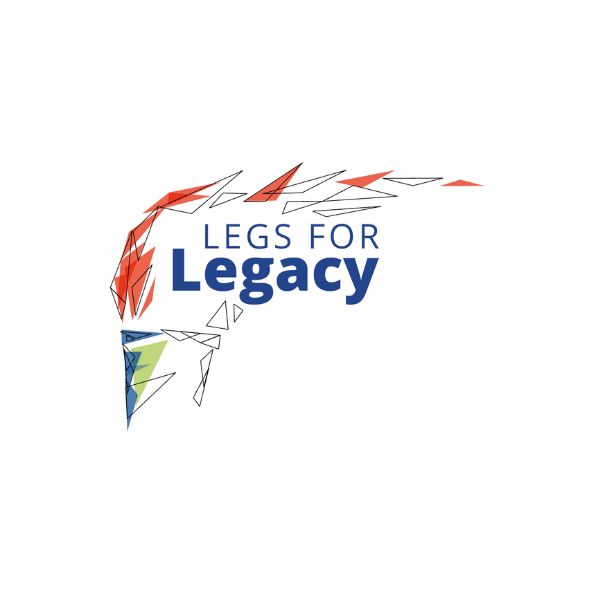 Peter Scott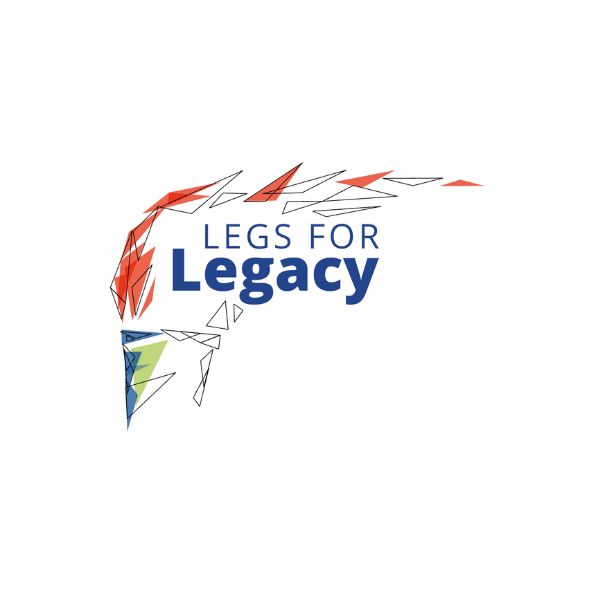 Simon Roberts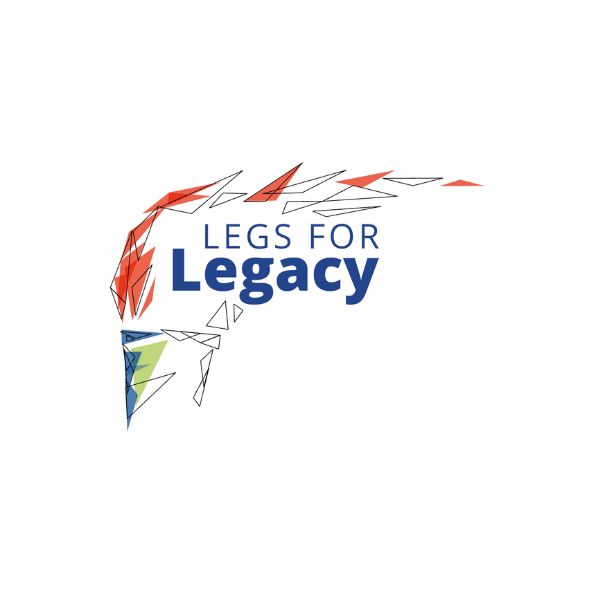 Anonymous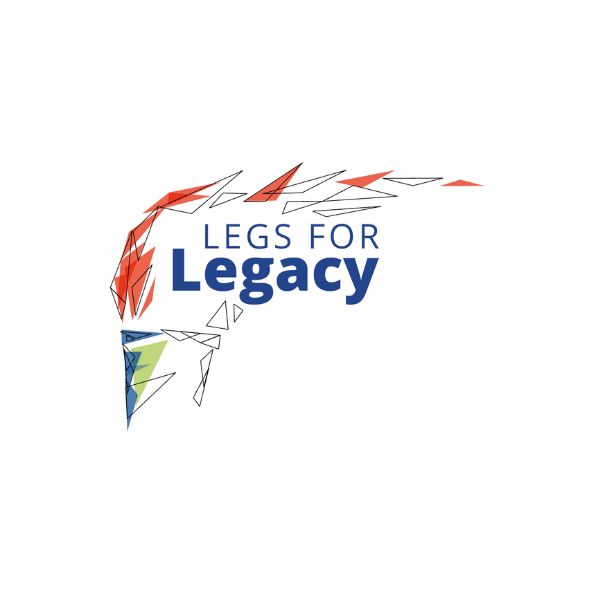 Beej Farrell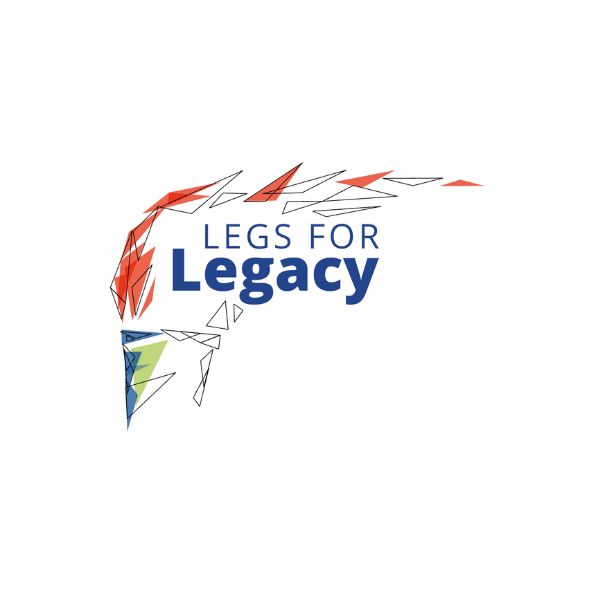 Brad Moore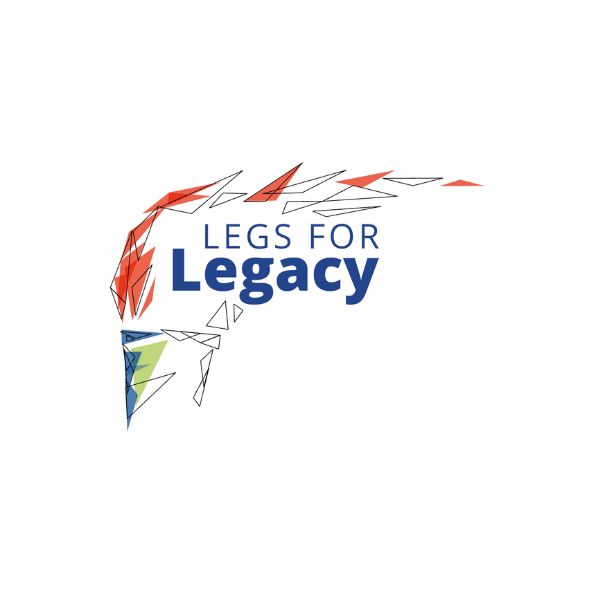 Jim Biss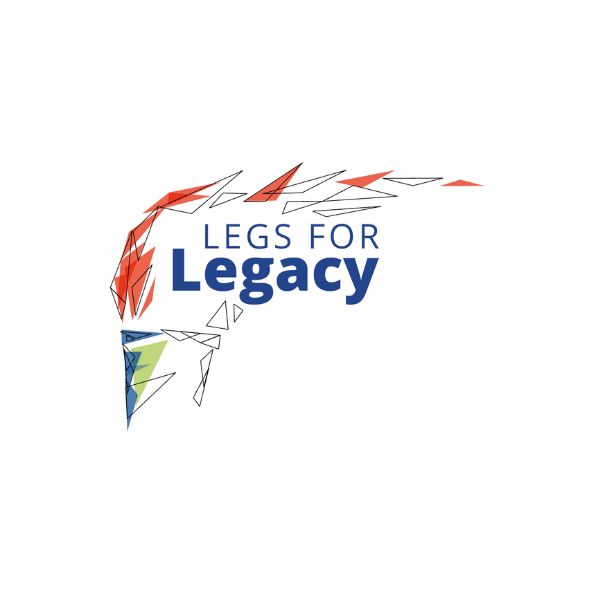 Kim Horne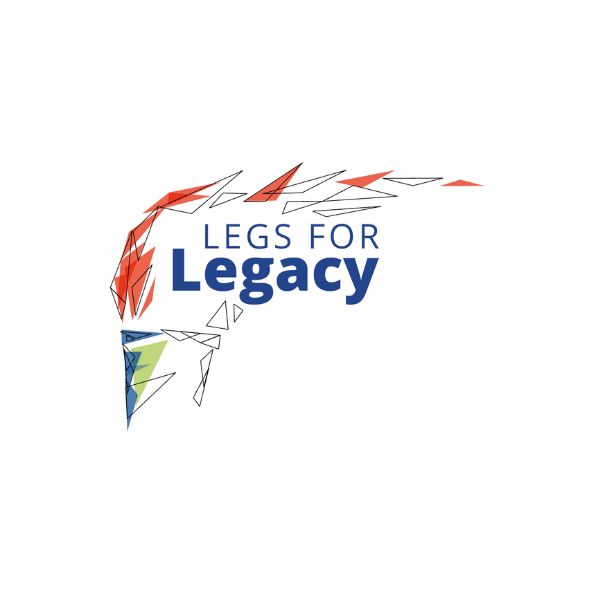 Amy Henderson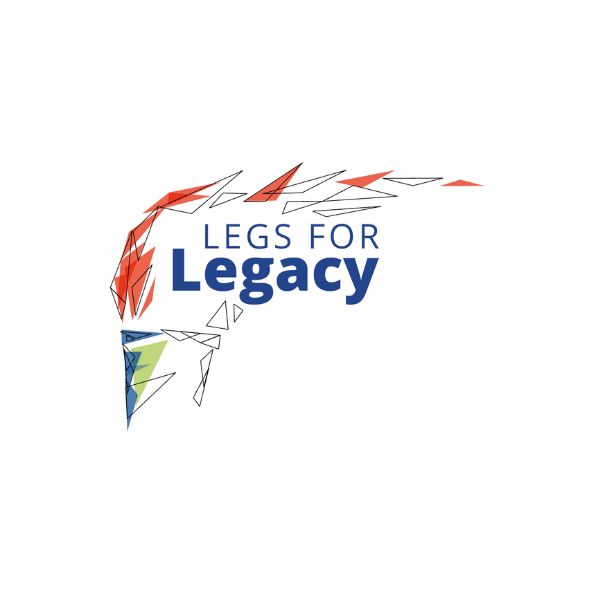 Aaron Honey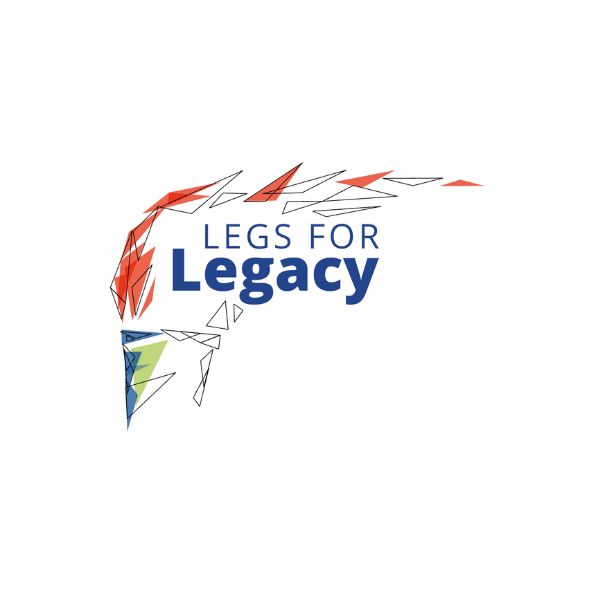 Michael Borlase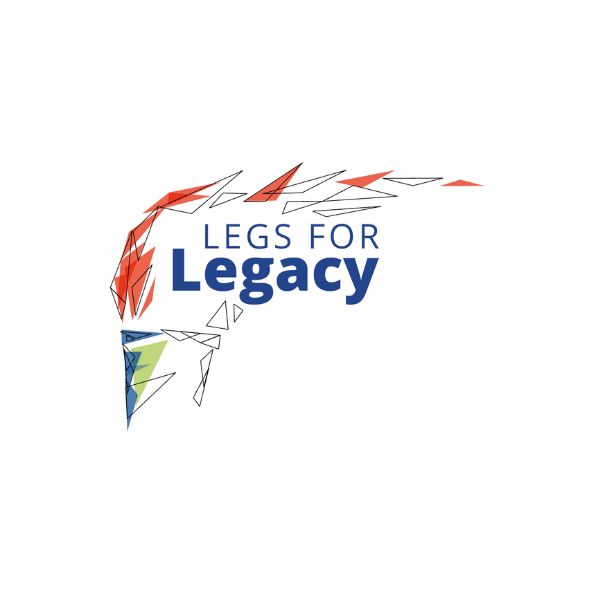 Anonymous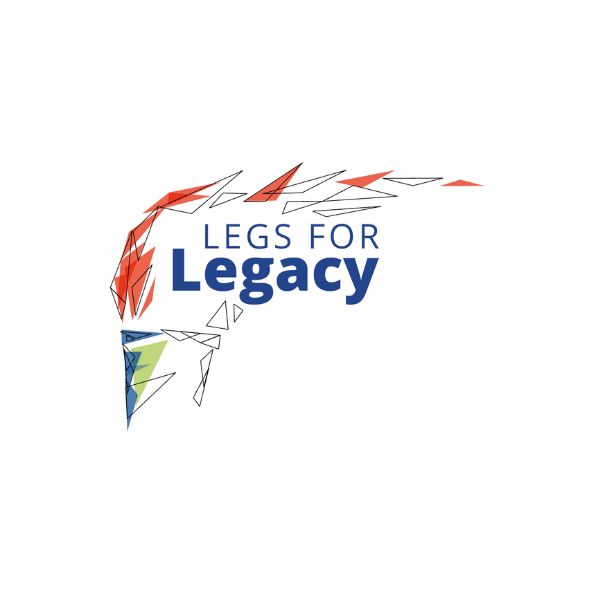 Mike Turner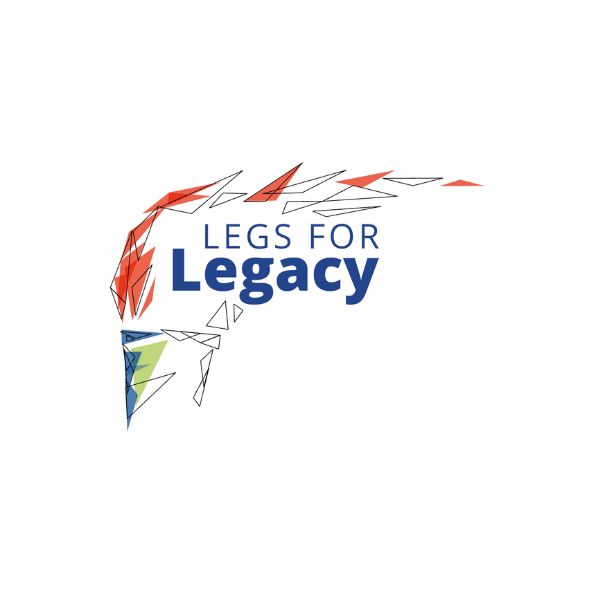 Warren Milward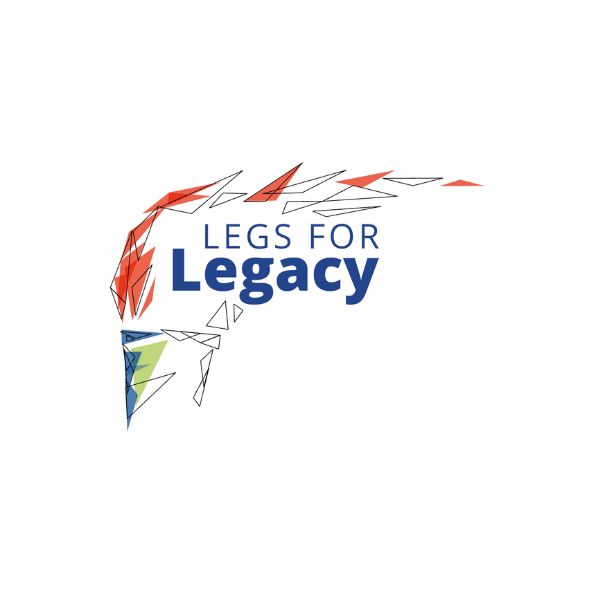 Ben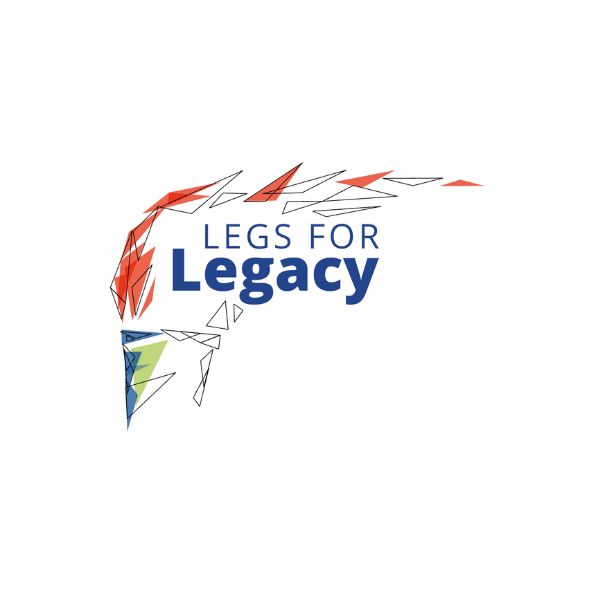 Scott Frayne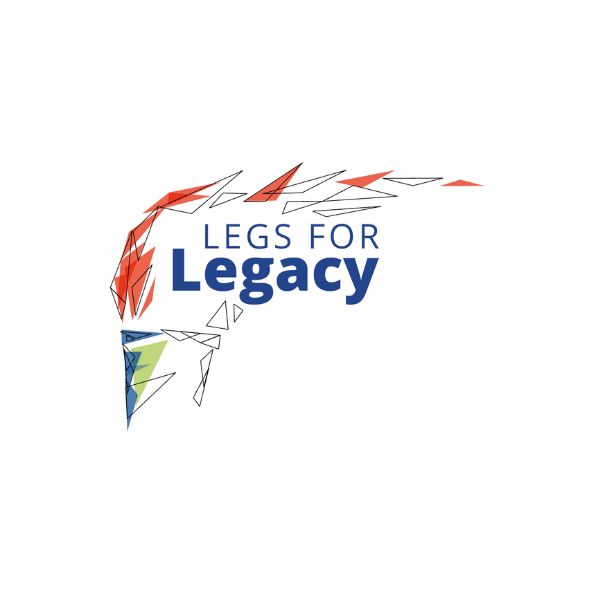 Rod Collinson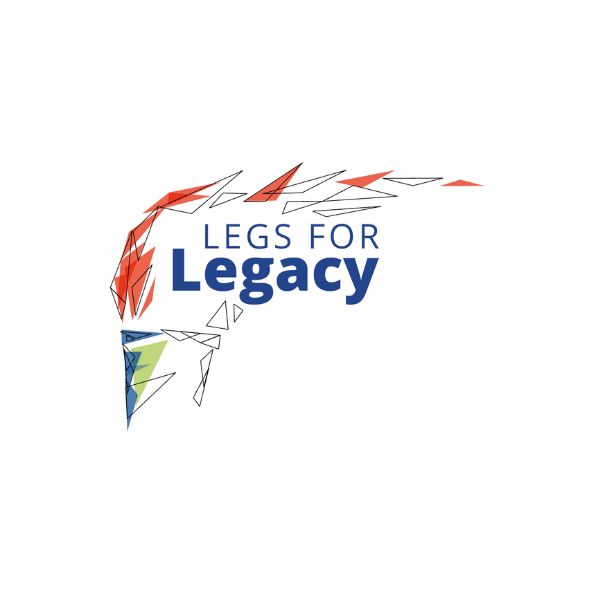 Anonymous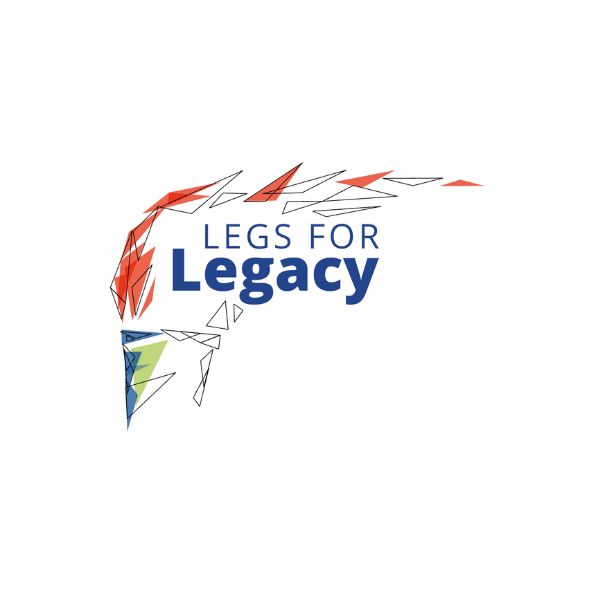 Col Delane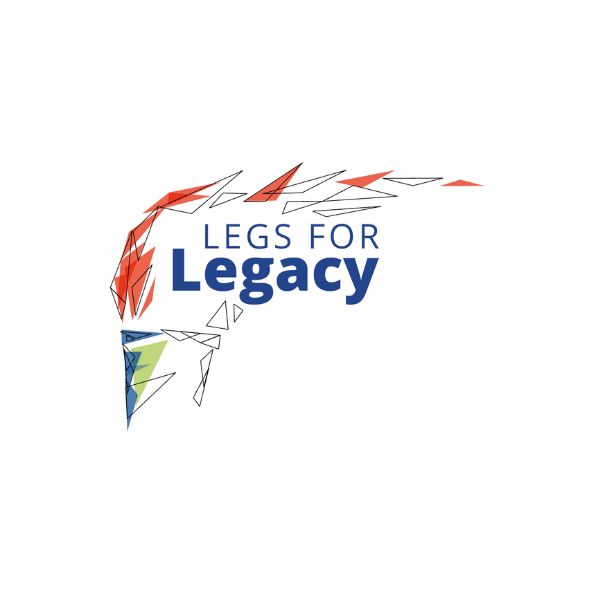 Troy Clarke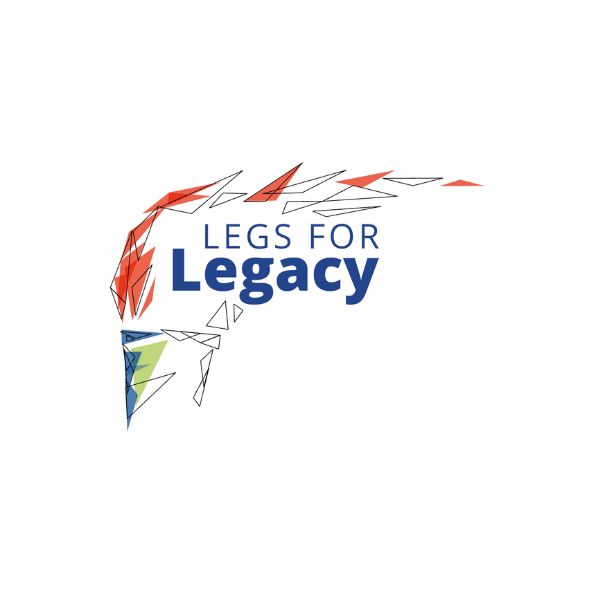 Martin Mcquade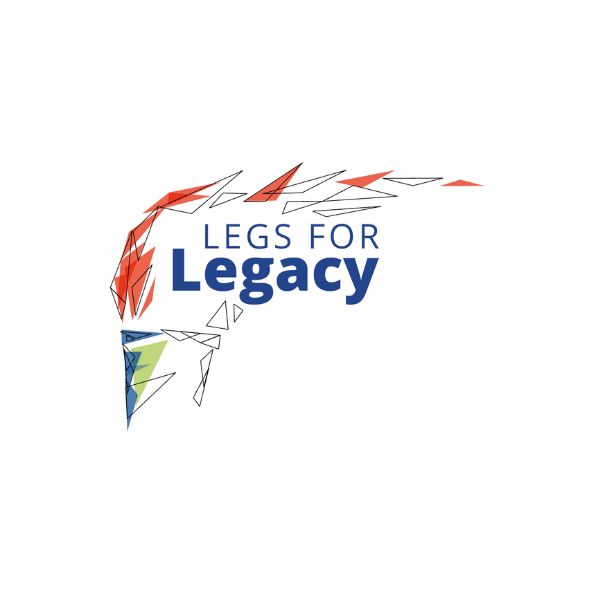 Vincenzo Velletri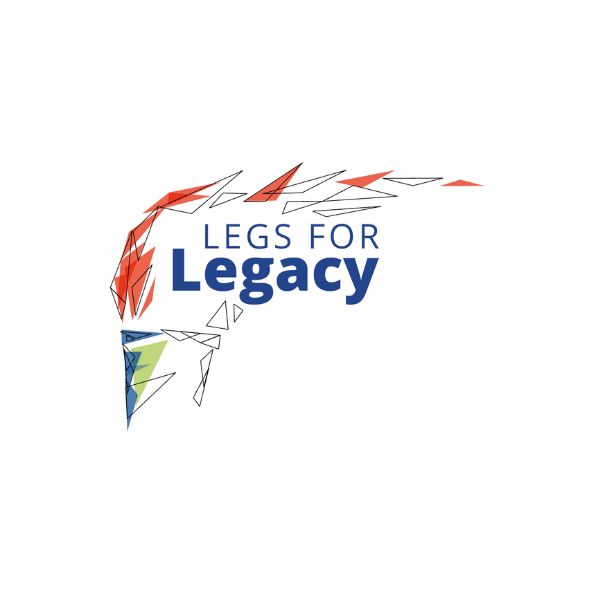 Danielle Zappavigna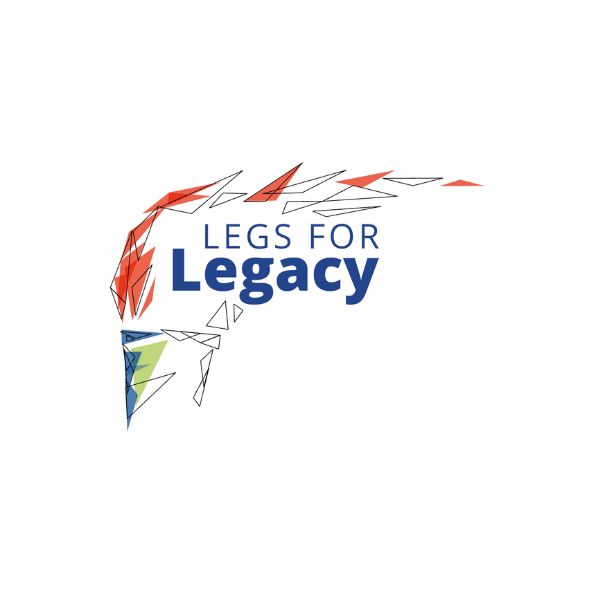 Chris Heelan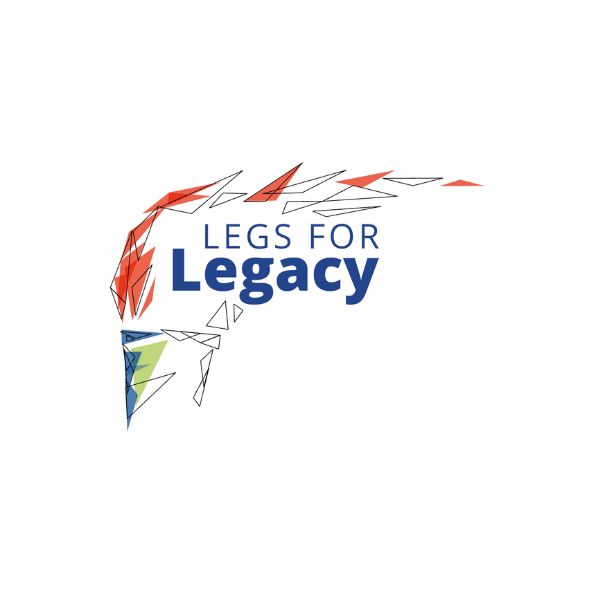 Alec Walker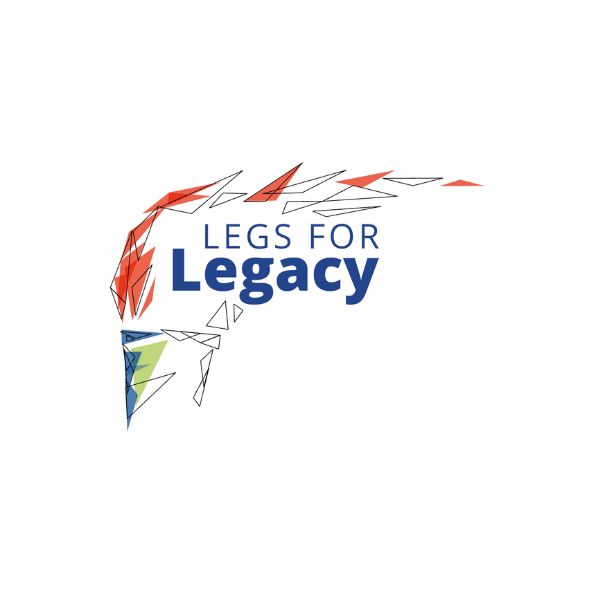 Anne Sigley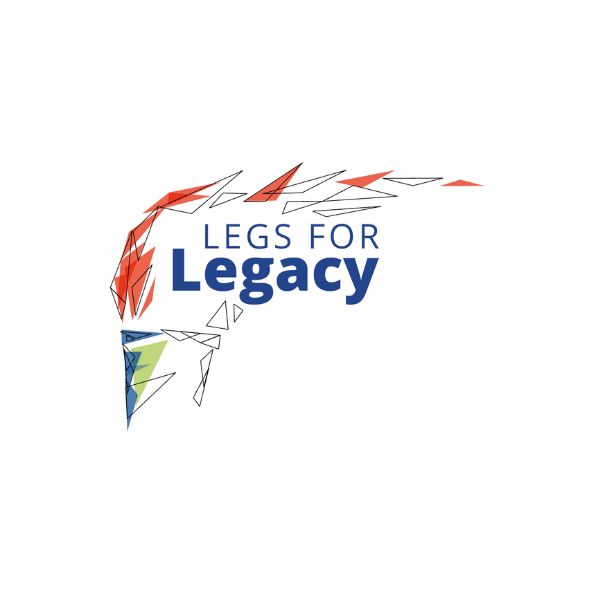 Anonymous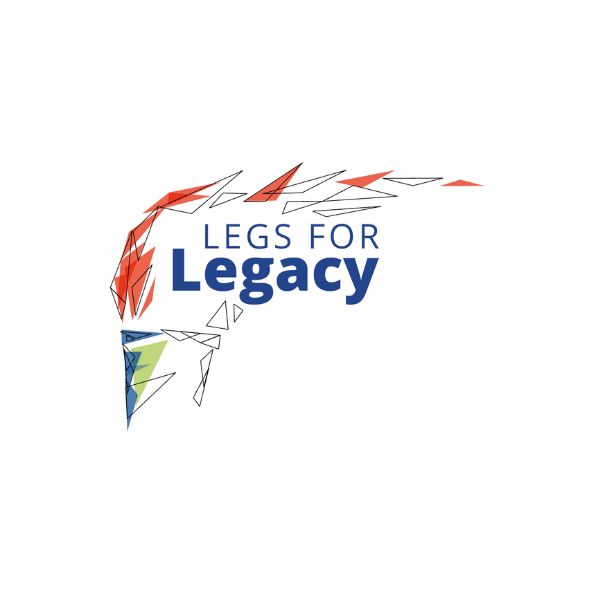 G L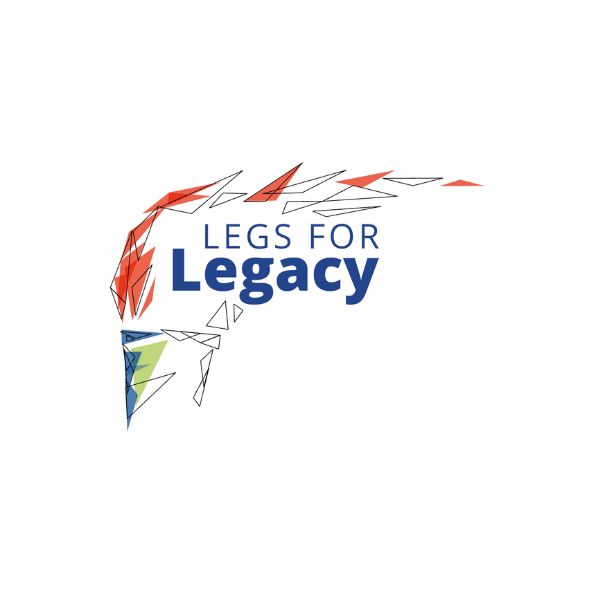 Jess Carr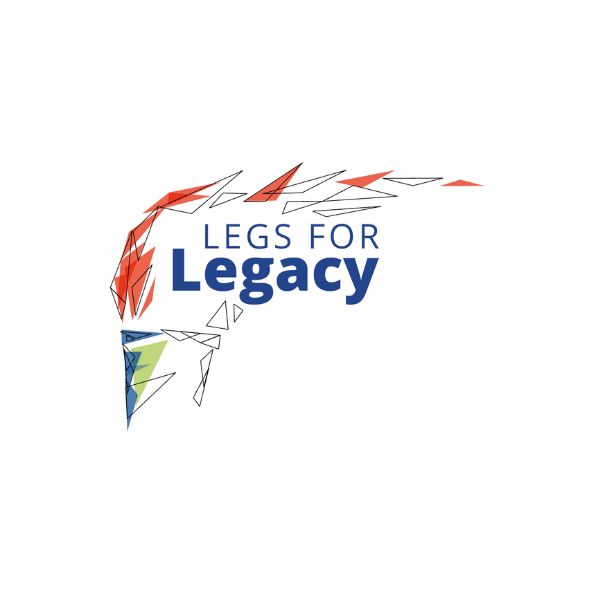 Nicholas Bacon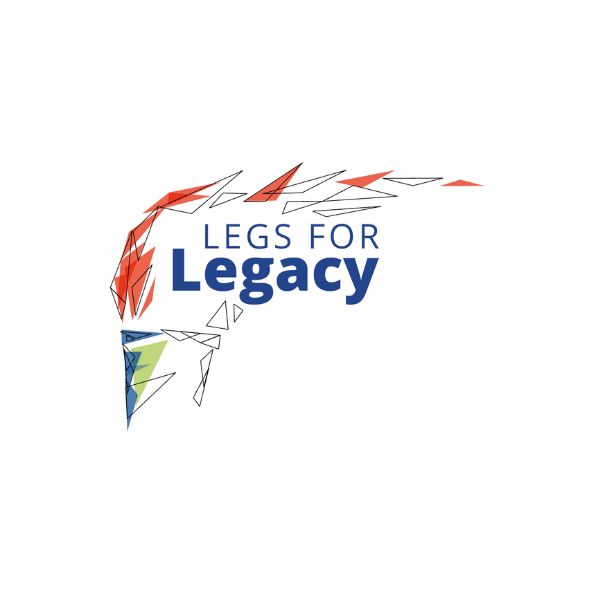 Joe Isherwood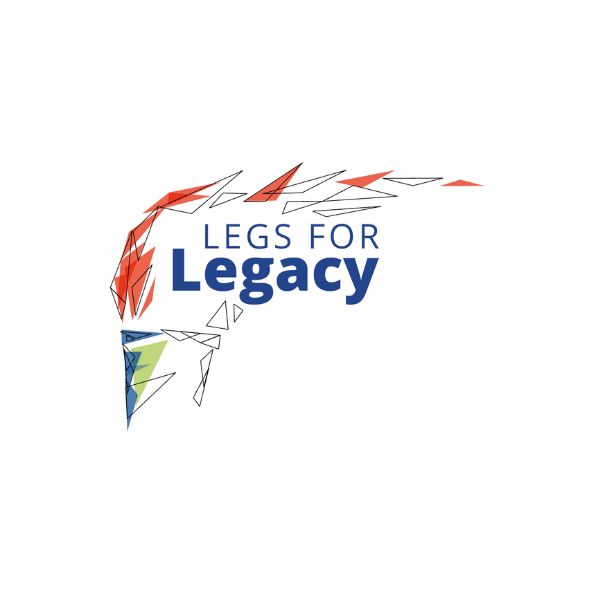 Mark Ninyett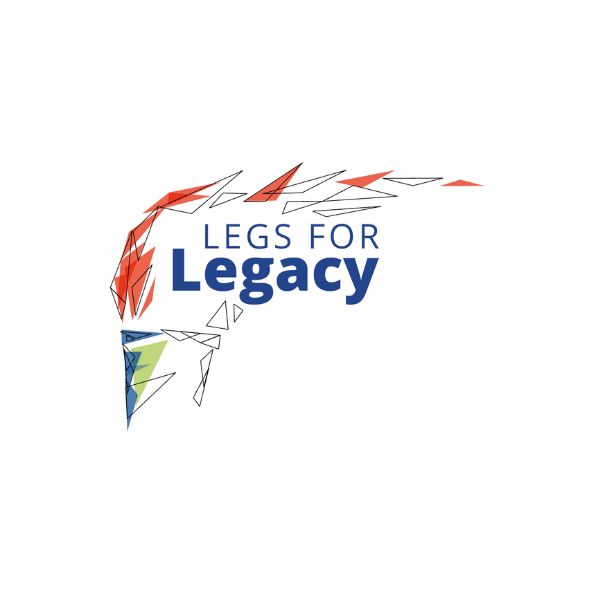 Laura Ross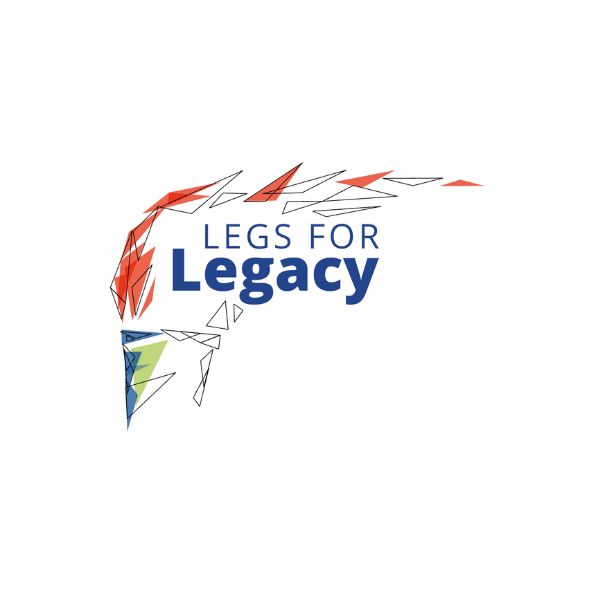 Russell Martin